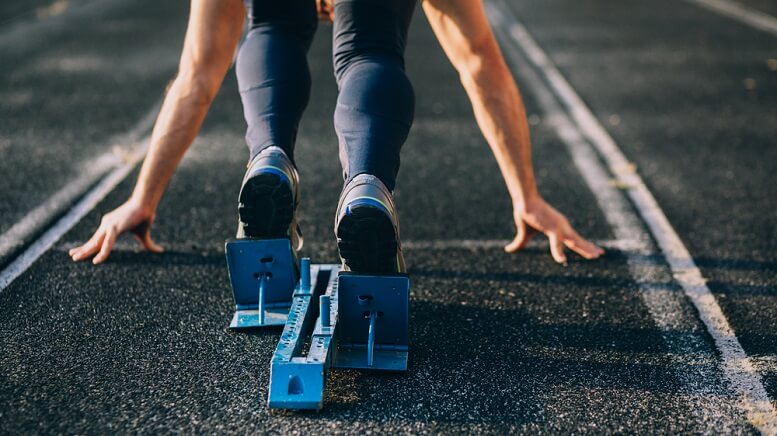 NKE stock dropped 3.5% today after longtime CEO Mark Parker announced he was stepping down from his current role with Nike Inc (NYSE:NKE) after 13 years and moving to a new role with the company.
Parker, now 64, first joined Nike back in 1979 and worked his way through various positions at the company, from footwear designer to Vice President of Global Footwear, before being appointed to the top job in 2006. The announcement comes as somewhat of a shock to the market, hence the drop in NKE stock, after Nike had said less than two years ago that Parker would remain in office "beyond 2020." He will now leave the CEO role on January 13, 2020, at which point he will take up the role of Executive Chairman.
Parker's tenure at Nike, while generally very financially fruitful, was marred by two recent major scandals. The first of these occurred in March 2018 when accusations of gender discrimination and the existence of a "boys club" culture led to a major overhaul at an executive level, which saw former Nike number two Trevor Edwards depart from the company. The Wall Street Journal reported that Edwards "protected male subordinates who engaged in behavior that was demeaning to female colleagues." NKE stock dropped over 10% in light of the reports.
The second, and most recent, incident revolves around the banning of disgraced athletics coach Alberto Salazar, who was banned from all sporting related activities for his attempts to push performance-enhancing drugs on athletes at Nike's Oregon Project. Leaked emails earlier this month appear to incriminate Parker in the doping efforts, showing that he was aware of the illicit activities at the company's flagship performance center as far back as 2009. While it is unclear if his departure is a direct result of this, the timing has clearly had a negative effect on NKE stock.
>> SNAP Stock Corrects Despite Reporting Solid Q3 Numbers
Parker will be replaced by John Donahoe, former President and CEO of eBay, and a Nike board member since 2014. The company says that the appointment of Donahoe will help propel Nike's digital transformation, which has been a key element of its business strategy in recent years. NKE shares are currently trading at $92.32.
Featured Image: DepositPhotos © Amvorsuf