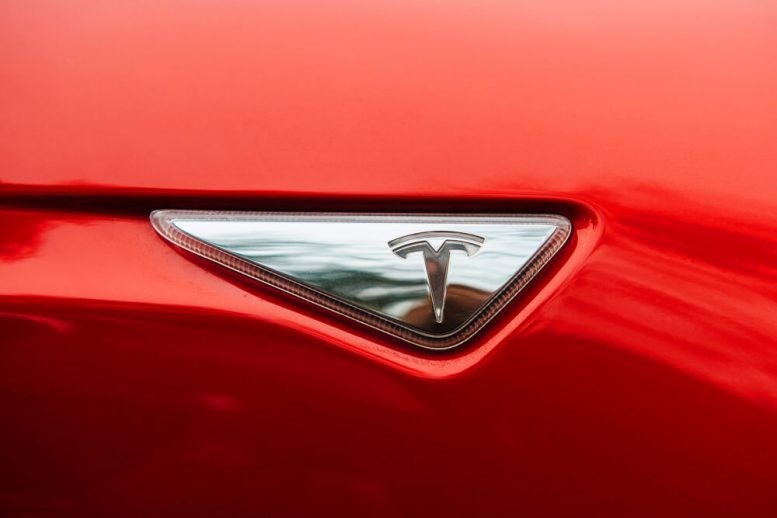 TSLA stock continues to bounce back after the recent slump as an analyst at Baird issued a bullish call on Tesla Inc (NASDAQ:TSLA).
Baird Issues Positive Report
Tesla is the pioneering company when it comes to electric vehicles, but the company's poor show in Q1 2019 had the stock crashing and created fears among investors about the immediate future of the company.
However, things have started picking up again, and on Monday, TSLA stock started climbing after an analyst at Baird named Ben Kallo stated that prior to the recent rally, the pessimism about the Tesla was vastly overblown. The investment firm stated that it is going to stick with its target price of $340 for Tesla stock and also stated that it expects the company to deliver positive news at its meeting on Tuesday. If the stock actually does rise to $340, then it would reflect a 66% climb from its current levels.
In his note, the analyst stated, "Weak demand remains at the forefront as a bear argument, and while it appears Model S+X demand has softened, we continue to believe Model 3 demand is underestimated. Positive updates in recent weeks, including leaked emails and reports of strong deliveries, appear to have improved sentiment on demand, which we view positively."
TSLA stock is up another 3% and now selling at $211.
>> Unicorn IPOs: Should You Invest? Know the Risks!
Deliveries for Q2
However, even better information has come to light, with regards to the company's deliveries for the second quarter. In Q1 2019, Tesla had only made 63,000 deliveries, which was well short of analysts' expectations of 76,000.
Now, according to an Electrek report, the company is going to report a significant rise in sales in the second quarter. Executives apparently stated that the company has already delivered as many as 33,000 in North America alone and that shows that the deliveries for the quarter are going to be substantially better.
TSLA stock has recovered almost 20% since early June after hitting a new 52-week low of $176.99 last week. However, the stock is still down 35% so far in 2019.
Featured image: DepositPhotos © ifeelstock