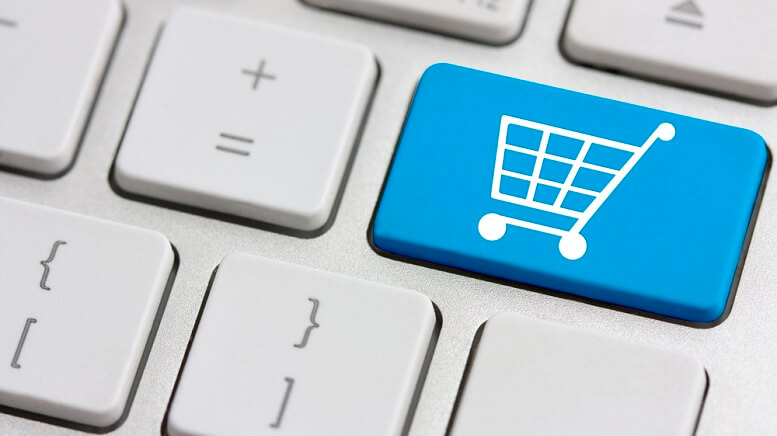 Macy's stock is taking a hit on Thursday after Macy's Inc (NYSE:M) reported a lower than estimated revenue for the third quarter. Moreover, the company trimmed its full-year sales and profit outlook.
Disappointing Numbers
The retail sector got a boost yesterday after the superb performance from Target (NYSE:TGT) in the third quarter, but department store giant Macy's failed to carry forward that trend. The company released its financial results for the third quarter on the same day, and it proved to be a disappointment. While the company did manage to beat analysts' expectations with regards to its earnings, its sales figures fell short.
On the other hand, Macy's cut its estimates for sales and profits for the full year. The iconic departmental sales blamed the drop in sales to weak footfall at shopping malls and warmer weather.
That being said, it should be noted that this is the first instance in as long as two years that the company's same-store sales have shown a decline.
The results naturally had an adverse effect on Macy's stock as it went down by as much as 4% to $14.42 after the results were declared.
Analysts had expected the company to break even on the earnings front, but Macy's managed to eke out earnings per share of 7 cents. The company's revenue for the period stood at $5.17 billion, which is significantly short of the analysts' expected figure of $5.32 billion.
Last but not least, same-store sales dropped by as much as 3.5%, which was, again, quite off from analysts' expectations of 1%. In addition to warmer weather, the company stated that the lower spending from overseas visitors and poor performance from some of the lower-tier malls contributed to the performance.
>> GM Stock Sinks Over Bombshell Union Bribery Lawsuit
The company's net income also dropped drastically from the same quarter a year ago. In Q3 2018, the company had managed to generate net income of as much as $62 million, but in the third quarter this year, it managed to generate only $2 million in net income. Earlier this week, Kohl's Corporation (NYSE:KSS) had delivered highly disappointing results as well.
Macy's stock is one of the biggest losers in the retail sector this year, with a fall of over 50%.
Featured image: DepositPhotos © Joingate