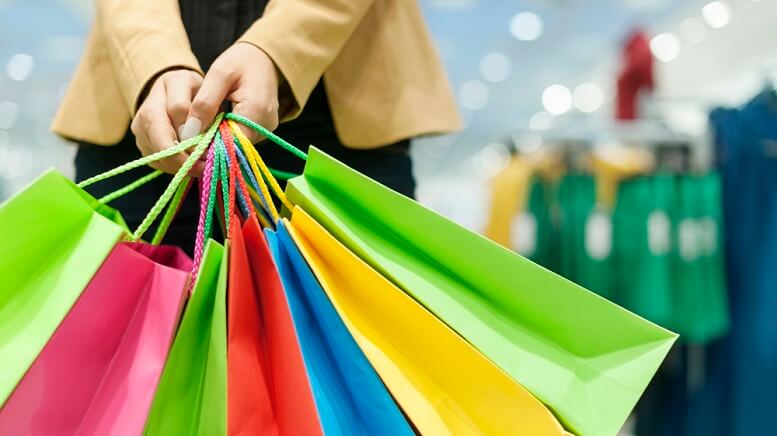 TGT stock made an all-time high on Wednesday after Target Corporation (NYSE:TGT) reported solid third-quarter earnings and lifted its earnings guidance for the full year.
Outperforms Peers
During this earnings season, some companies have managed to deliver outstanding results for their investors, and retail department store operator Target is definitely in that category. The company released its earnings for the third quarter this morning, and the numbers proved to be overwhelmingly positive for Target.
Target's sales and revenue figures beat the analyst estimates comfortably. In addition to that, the company raised its projections for full-year profit, which is understandable considering the fact that the festive season shopping spell is coming up.
The revenue for the quarter stood at $18.67 billion, which is significantly higher than analysts' estimates of $18.49 billion. The adjusted earnings per share for the period came in at $1.36 per share, as opposed to analysts' projections of $1.19 per share. Target's success in smashing past the analysts' expectations, at a time when retailers like JC Penney Company Inc (NYSE:JCP) and Kohl's Corporation (NYSE:KSS) are struggling, has come as a massive boost for its shareholders.
After the announcement, TGT stock naturally jumped and is now up by as much as 12.30% at $124.49, after hitting an all-time of $126.06 earlier in the session.
Investors were, no doubt, eager to know more about the company's expectations for the full year, and in that regard, Target did not disappoint.
Increased EPS Guidance
In the past, Target had pegged its full-year earnings per share in the $5.90 to $6.20 range. However, it has now decided to raise the projections to the $6.25 to $6.45 a share range. This is higher than analysts' estimates of $6.18 per share. In the third quarter, the net income for Target stood at $714 million, as opposed to net income of $622 million in the prior-year period.
>> Ford Stock Unmoved Despite Electric Vehicle Launch
Last but not least, both the sales at the company's physical stores open for at least a year, and online sales beat analysts' expectations. The sales figures went up by as much as 4.5%, which is significantly higher than analysts' estimates of 3.6%.
After today's rise, TGT stock is the biggest gainer in the retail sector, with a jump of 90% so far this year.
Featured image: DepositPhotos ©