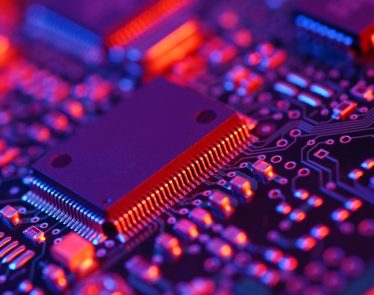 Chip stocks have surged by roughly 28% since January 2019 according to Vectors Semiconductor ETF. This upside is mainly due to positive expectations from the China-US trade agreement.
The China-US trade deal fueled …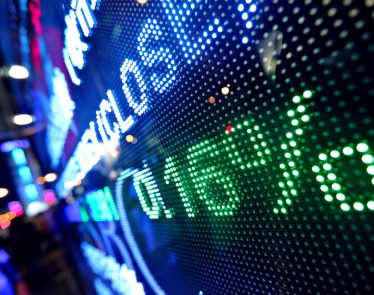 Since the start of 2019, PLUG stock has more than doubled. Notably, the month of March alone saw PLUG stock spike 34% for two reasons. One, Plug Power Inc (NASDAQ:PLUG) reported positive Q4 earnings results …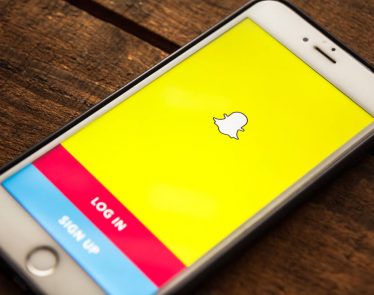 Snap Inc (NYSE:SNAP), the parent company of the popular social media platform Snapchat, seems to have kicked off 2019 on a good note, with SNAP stock price almost doubling from the beginning of the year. …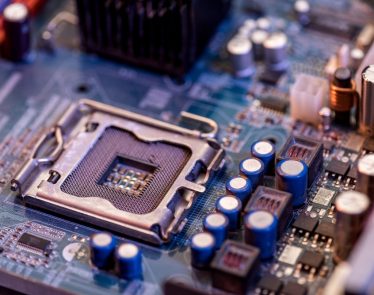 AMD stock experienced an uptick in its share price after an analyst's report pointed towards strong sales in the second half. The report then went on to fuel strong investor sentiments. In Wednesday's trading, Advanced …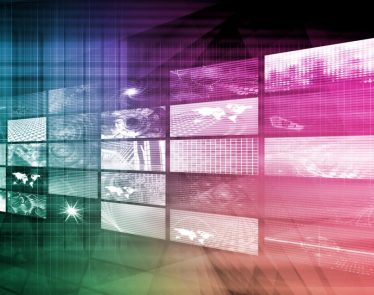 ROKU stock has been on fire so far in 2019, recovering a whopping 160% from its December low of $27.50 USD. The stock recovery is no doubt linked to Roku's (NASDAQ:ROKU) impressive user growth, growing …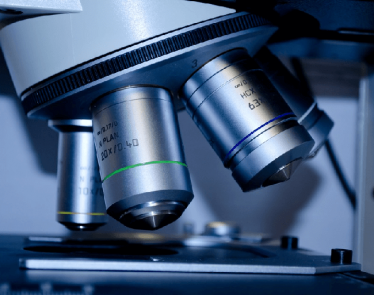 Shares of Advaxis (NASDAQ:ADXS) are up a whopping 72%, selling for $10.20 this morning after the company released improved data for its personalized cancer vaccine candidate ADXS-NEO.
The stock is up about 32% …