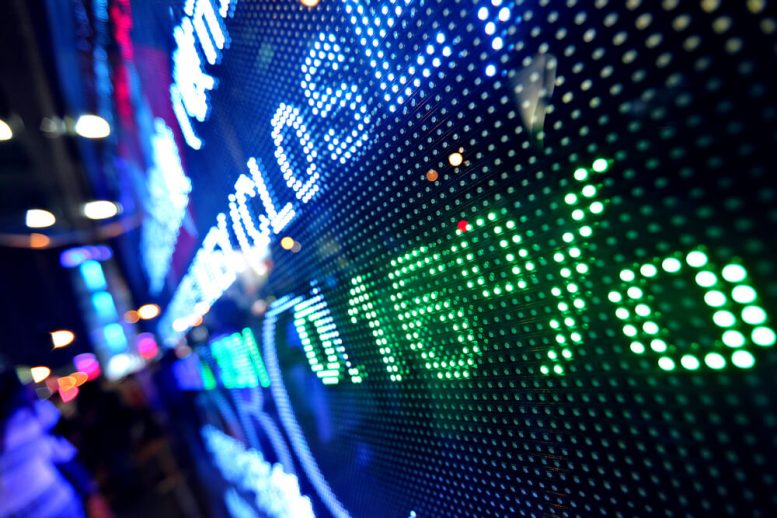 Since the start of 2019, PLUG stock has more than doubled. Notably, the month of March alone saw PLUG stock spike 34% for two reasons. One, Plug Power Inc (NASDAQ:PLUG) reported positive Q4 earnings results early in the month, and two, the top management is working around the clock to restore shareholder trust in the brand.
Plug Power Missed Estimates
Shareholders needed that kind of motivation considering the scare PLUG stock delivered last year. In particular, the fourth quarter results for FY2017 registered negative $7.6 million in adjusted EBITDA, hence kicking off 2018 on the wrong foot. However, PLUG stock caught some reprieve mid-year when the firm acquired American Fuel Cell.
In the Q4 2018 earnings results, Plug Power scored lower than consensus when it comes to earnings per share. Analysts predicted a loss of $0.06 for every share, but the results showed a loss of $0.08 per share. However, it is encouraging to the firm's management to learn that that fact did not sway shareholder sentiment substantially.
Insiders Snap Up Extra Shares
Instead, investors chose to concentrate on the historic moment where Plug Power reported a positive EBITDA for the first time in the firm's life. Plug Power's EBITDA for Q4 2017 came in at negative $7.6 million. On the contrary, the adjusted EBITDA for Q4 2018 stood at $0.5 million.
>> Electric Cars in Norway: EVs Make Up 60% of All Cars Sold in March
In a further show of confidence in the firm's long-term performance, company insiders have snapped up extra shares of PLUG stock. Notably, Plug Power CEO Andy Marsh scooped shares worth $30,000 while George McNamee, the Board Chairman, added 100,000 shares to his holding.
And if that is not enough, the firm just announced the acquisition of funding from Generate Capital. According to a statement, the debt financing will facilitate the expansion program, which is targeting the deployment of new fuel-cell projects. As such, analysts expect PLUG stock to continue holding strong in the near term.
Featured image: DepositPhotos @ leungchopan