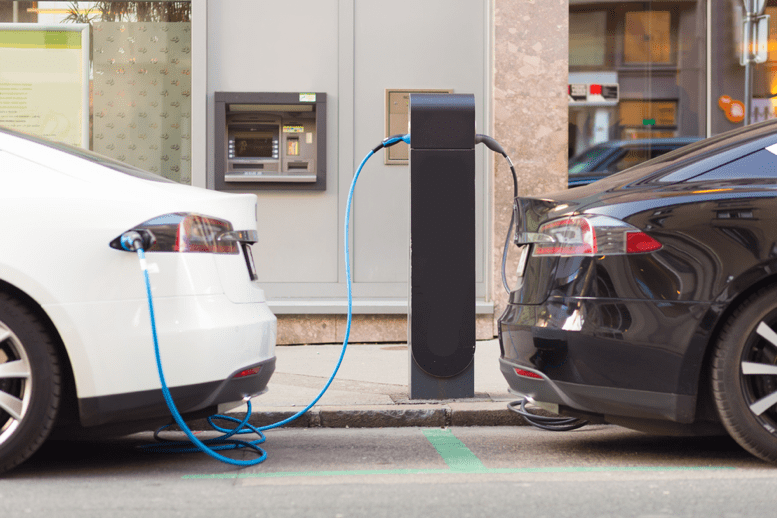 Electric cars in Norway are becoming the norm. According to statistics released today, electric cars made up 60% of all cars sold in Norway in March. This marks the first time in history when electric cars outsold gas and diesel in the European country.
It also means that electric vehicles are no longer the exception.
Electric Cars in Norway
According to the Norwegian Information Council for Road Traffic (OFV), 18,375 new cars were registered last month, and of those, 10,732 were rated with zero emissions. This is approximately a 100% increase from March 2018.
Tesla's (NASDAQ:TSLA) consumer-friendly Model 3 played a big part by accounting for nearly 30% of new passenger sales. More than 5,300 Model 3s were registered—a record for a single car model in one month, the OFV says.
In the same month, no other car brand had more than 10% of sales.
Mainstream
The statistics suggest that electric cars in Norway have made it mainstream. Norway has been pushing the move away from internal combustible engines by incentivizing consumers with lucrative government grants.
Norwegians who bought zero-emission cars were exempt from sales, import, and road taxes. Also until recently, electric vehicles were permitted to park for free and were exempt from toll and ferry charges. Though these policies have changed, emission-free car owners still enjoy up to 50% off the typical rates of tolls and parking.
With such incentives, and as a wealthy country with a majority of the population able to afford electric cars, demand was so high that buyers had to wait as manufacturers struggled to keep up.
>> SNAP Stock Doubles This Year on Major Developments, What Now?
Figures coming in from Reuters say that:
"In 2018, Norway's fully electric car sales rose to a record 31.2 percent market share from 20.8 percent in 2017, far ahead of any other nation."
The US
While Norway currently takes the lead for embracing electric vehicles, sales in the US are picking up too. In 2018, sales hit a new high, with 361,307 vehicles sold—a sharp rise from 2017's tally of 199,826 vehicles.
However, gas prices remain low in the US, meaning there is no financial incentive for many Americans to switch to electric. The availability of charging stations also remains a concern for many who preempt a supply not meeting demand in that case.
Featured Image: DepositPhotos © kasto