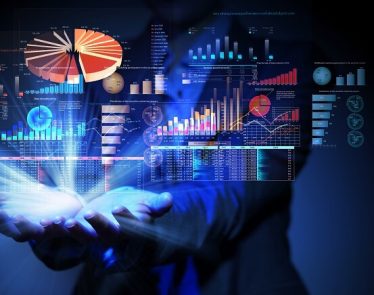 On Wednesday, MTCH stock dropped over 10% after Match Group Inc. (NASDAQ:MTCH) projected its Q4 revenue with estimates that fell below Wall Street forecasts. The company has indicated that its dating service Tinder has continued …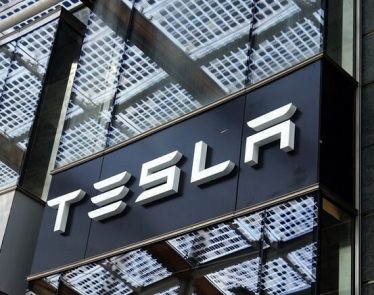 Tesla stock has been doing very well over the past couple of weeks after reporting third-quarter earnings. Let's analyze if the rally is sustainable or not.
Deliveries Soar
It might have been a …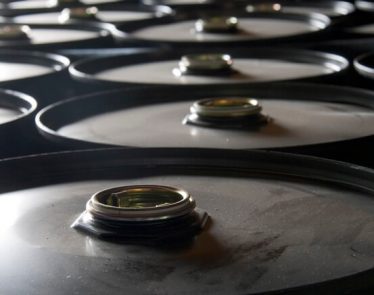 The uncertainty in the energy and oil market has proven to be a problem for many energy stocks, and in that regard, Chesapeake Energy Corporation (NYSE:CHK) is no exception. In 2019, CHK stock has lost …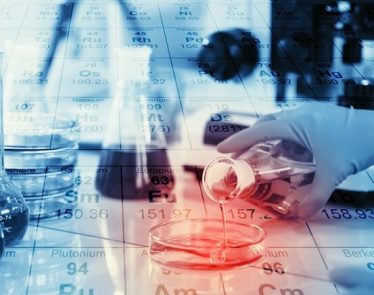 BGNE stock is on roll after Amgen Inc. (NASDAQ:AMGN) announced that it is investing around $2.7 billion in Chinese biotech company BeiGene Ltd (NASDAQ:BGNE). The company will take a 20.5% stake in the drug developer. …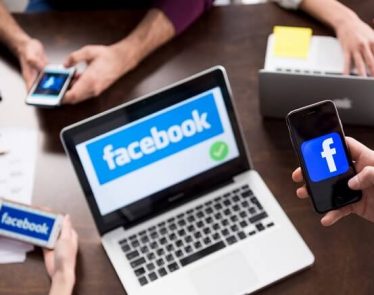 FB stock continues to gain momentum after Facebook Inc. (NASDAQ:FB) delivered impressive sales and solid user growth in its third quarter. This is an indication that the business is strong amidst growing regulatory scrutiny and …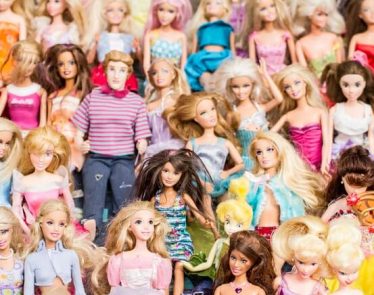 MAT stock surged 19% in early trading after Mattel Inc (NASDAQ:MAT) reported Q3 results that topped analysts' projections. The company's impressive Q3 received a boost from the recovery of the Barbie doll collection as well …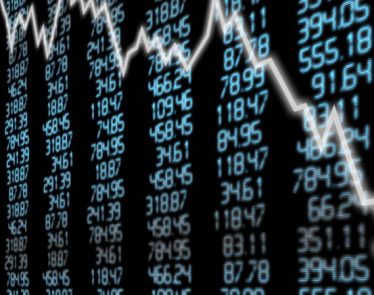 On Tuesday, GRUB stock slumped to a new low after GrubHub Inc (NYSE:GRUB) reported uninspiring sales and expectations. The online food delivery company cited competition and changing customer preferences as the reason for the disappointing …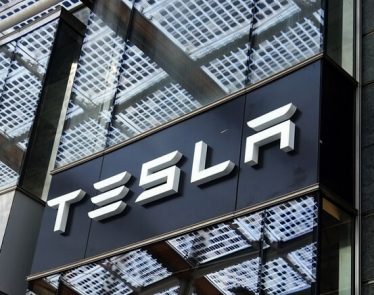 TSLA stock has jumped almost 32% in just three trading sessions following Tesla's (NASDAQ:TSLA) unexpected profit in the third quarter. Moreover, several analysts have been upgrading the stock following robust earnings.
Impressive Q3
…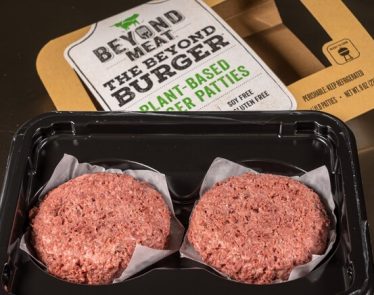 Beyond Meat (NASDAQ:BYND) has had a dramatic past few months since it went public in May. BYND stock price when it went public was $25.
In the last five months, it has surged …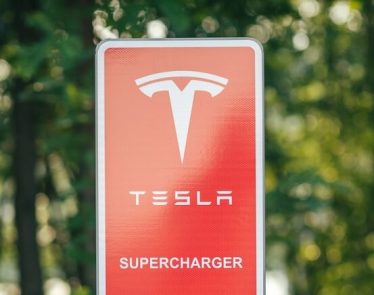 TSLA stock is having one of its biggest one-day gains in the past few years after Tesla Inc (NASDAQ:TSLA) reported a profitable quarter for the first time since the fourth quarter of 2018.
Big … Read