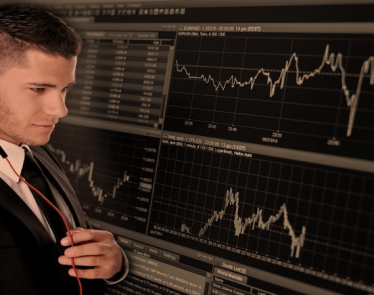 The coronavirus pandemic has proven to be one of the most difficult crises in modern history, and it has had an effect on every aspect of life across the world. The crisis has also hit …
The coronavirus outbreak has wreaked havoc on the markets over the past days, and certain sectors have been hit particularly hard. One such sector is the casino sector, due to the measures that have been …
The stock market has been in dire straits for the better part of the week; on Monday, the Dow Jones Industrial Average suffered its biggest fall since 1987. The coronavirus pandemic has sent the markets …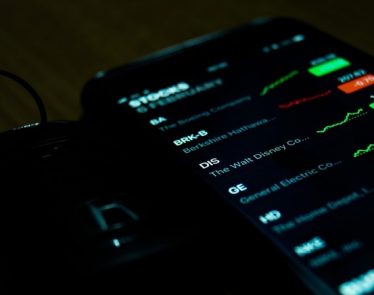 The coronavirus outbreak has wreaked havoc across markets and pushed many stocks, including tech stocks, into bear territory. Major indices such as the S&P 500, Nasdaq, and Dow Jones experienced massive losses last week due …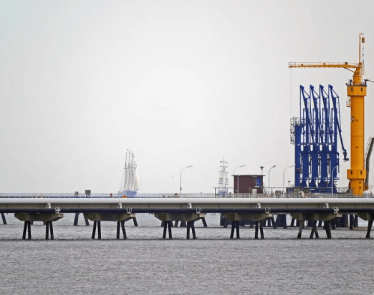 While the coronavirus crisis has sent the financial markets across the world into a tailspin, the situation has been further compounded by the OPEC War, which has led to a crash in oil prices. The …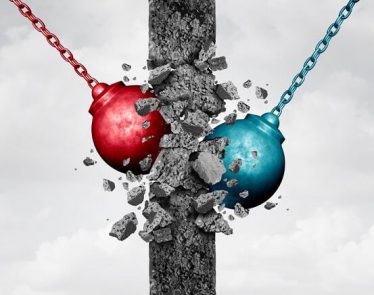 Boeing stock dropped another 15% after Boeing Co (NYSE:BA) announced on Wednesday that it will be using its $13 billion credit line to the last penny and also took measures to save cash.
Boeing … Read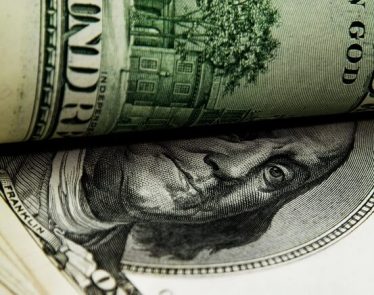 CLDR stock jumped 15% in the early session on Wednesday after Cloudera Inc's (NYSE:CLDR) Q4 results topped Wall Street estimates.
Cloudera Tops Analysts' Q4 2020 Estimates
The big data company reported adjusted earnings …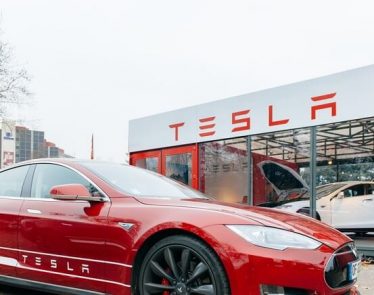 TSLA stock is gaining momentum on Tuesday after Tesla Inc (NASDAQ:TSLA) said that it has produced 1 million electric vehicles.
Electric vehicle manufacturing giant Tesla has had its ups and downs over the …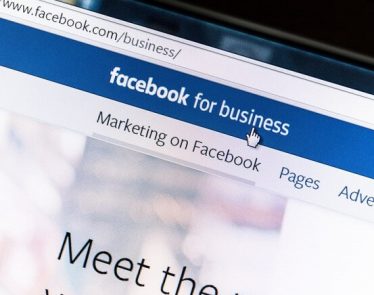 FB stock recovered following Facebook Inc's (NASDAQ:FB) mistakes regarding data privacy and associated issues. Investors, however, seemed disappointed with the company's most recent quarterly results and the stock tumbled by as much as 20% over …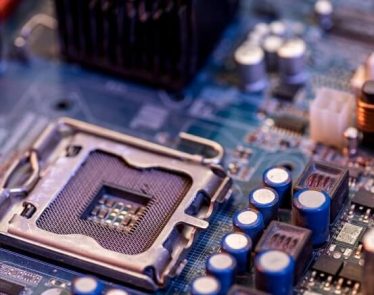 AMD stock jumped 2% on Friday after Advanced Micro Devices Inc. (NASDAQ:AMD) indicated that it is maintaining its revenue guidance for this quarter even as the coronavirus continues to spread. The company indicated that its …