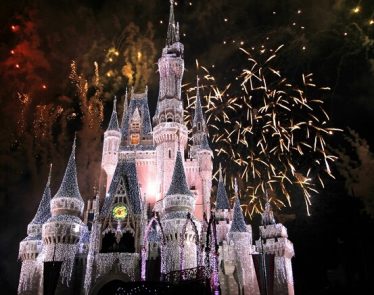 DIS stock had a wild ride in 2019 after it launched its own streaming service, opened new additions to its theme parks, and also released its biggest-ever grossing movie. Going into 2020, Disney (NYSE:DIS) expects …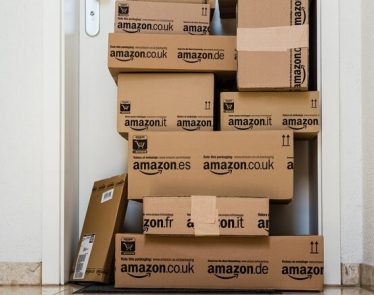 AMZN stock is the biggest gainer on Friday after Amazon.com, Inc. (NASDAQ:AMZN) reported its Q4 earnings that topped expectations.
Amazon's Q4 Results Top Estimates
The company reported a 21% increase for the quarter …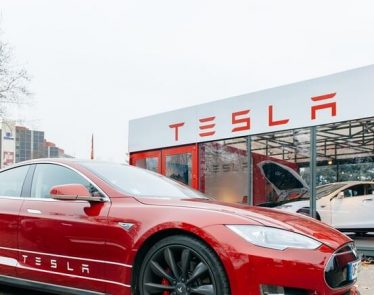 TSLA stock continues to move higher after Tesla Inc's (NASDAQ:TSLA) Q4 results topped analysts' estimates. The results come at the back of the company's faster-than-expected launch of its giga-factory in china as well as record …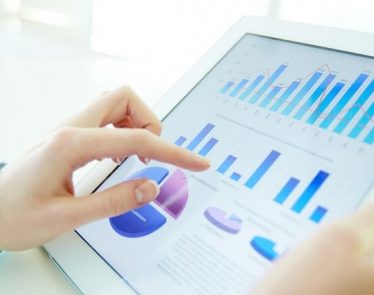 AMD stock tumbled 7% on Wednesday after Advanced Micro Devices, Inc. (NASDAQ:AMD) reported disappointing server sales and outlook.
AMD Stock Drops on Weak Outlook
The shares declined after the company made a lower-than-expected …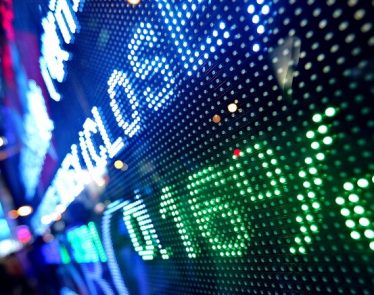 XLRN stock surged 43% on Tuesday after Acceleron Pharma Inc. (NASDAQ:XLRN) announced that its trial treatment for pulmonary arterial hypertension (PAH), sotatercept, had met its primary endpoint midway in the study.
Acceleron Lifted By … Read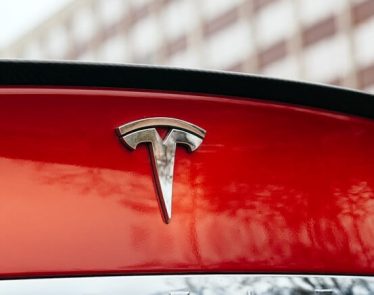 TSLA stock has rallied in recent weeks, and it is trading near its record high. Since the beginning of this month, the shares are up around 28% ahead of Tesla's (NASDAQ:TSLA) earnings expected on January …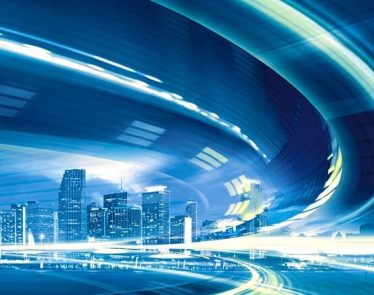 Intel (NASDAQ:INTC) had a stellar Q4 2019 after it reported earnings that beat both the bottom and top lines. As a result, INTC stock surged 9% in early hours on Friday and pushed the stock …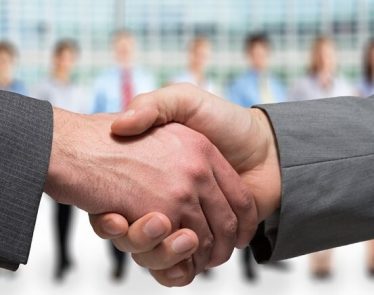 PCG stock is moving sharply higher after PG&E Corporation (NYSE:PCG) settled its dispute with bondholders Pimco and Elliott Management over its reorganization.
Major Relief
When a company manages to settle its issues with …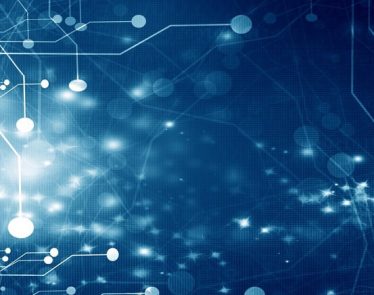 IBM stock jumped 5% in early trade after International Business Machines (NYSE:IBM) reported its Q4 earnings results, which topped analysts' projections and provided guidance for 2020.
IBM's Q4 Earnings Top Analysts' Estimates
The …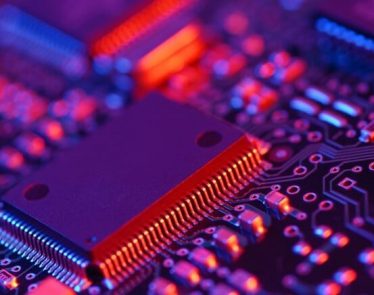 QCOM stock performed well last year after it gained around 59%. It appears to have continued with its stellar performance, with the stock gaining another 7% so far in 2020.
Qualcomm to Release Q1 … Read