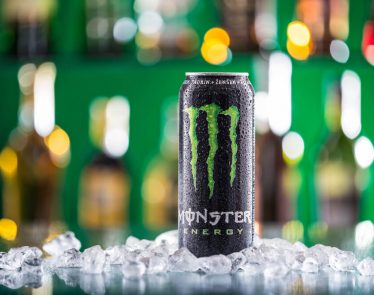 MNST stock is having a good day as Monster Beverage Corp (NASDAQ:MNST) released its Q1 2019 results and surprised its investors yet again as it exceeded expectations handsomely.
As far as success stories …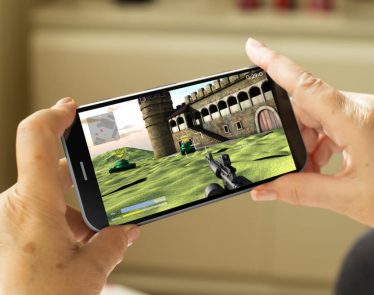 The SciPlay IPO is all set to hit the market tomorrow.
The mobile gaming industry has grown at a breakneck pace over the last decade or so and within that segment, mobile casinos …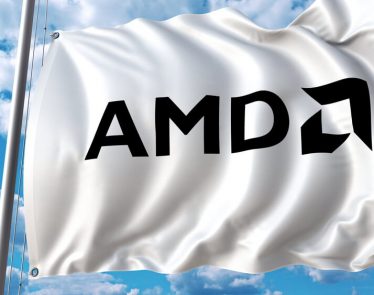 AMD stock moved up in Wednesday's session, jumping about 4% to $28.72 after Advanced Micro Devices Inc. (NASDAQ:AMD) released its first-quarter results, topping analyst estimates.
At the peak of earnings season, Advanced Micro …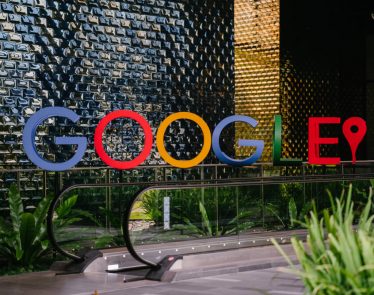 GOOGL stock is under heavy selling pressure in Tuesday's session after the tech giant reported disappointing fiscal first-quarter revenue growth.
When large companies like Google's parent company Alphabet Inc (NASDAQ:GOOGL) show even the …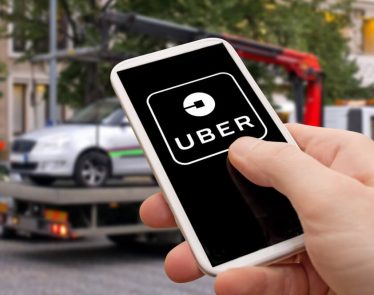 Taxi-hailing company Uber's initial public offering (IPO) is perhaps the most anticipated listing on Wall Street in years and considering the sheer numbers at play, it is not hard to see why. The taxi-hailing giant, …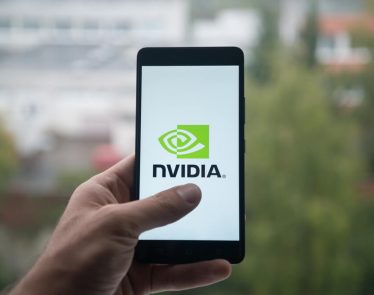 NVDA stock, a leader in the graphics chip segment, has shown some buoyancy with a gain of 45% from the beginning of this year. However, NVIDIA Corporation (NASDAQ:NVDA) is still short of its all-time high …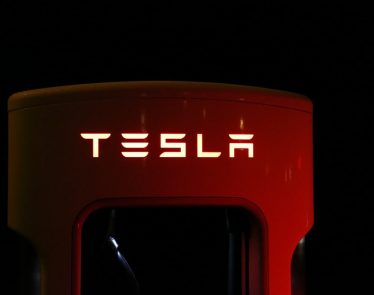 TSLA stock tumbled to a new 6-month low of $250.50 in early trading on Thursday after Tesla (NASDAQ:TSLA) announced a decline in orders in the fiscal first quarter. The eventual loss of $702 million in …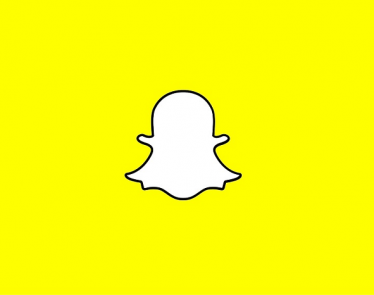 SNAP stock is moving up by over 2%, now selling at $12.28 in the opening session after Snap Inc (NYSE:SNAP) posted solid earnings and sales growth for the first fiscal quarter.
The multimedia …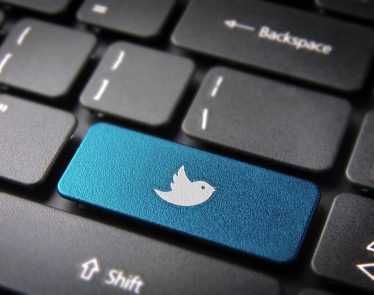 TWTR stock soared by as much as 17.50% in morning trade, now selling at $40.41 after Twitter Inc (NYSE:TWTR) announced its fiscal first quarter result. The social media company beat analyst estimates for revenues and …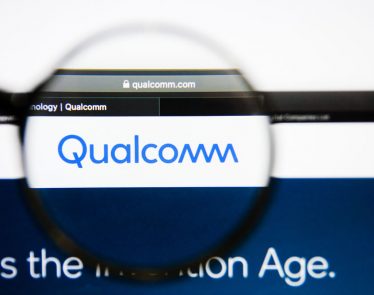 Qualcomm (NASDAQ:QCOM) and Apple Inc. (NASDAQ:AAPL) have announced that they have ended their differences, thus ending an acrimonious patent legal battle that had dragged on for over two years. The legal dispute had threatened Qualcomm's …