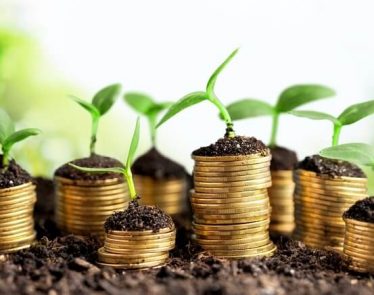 ROKU stock hits an all-time high as investors reacted to robust sales of Roku Inc's (NASDAQ:ROKU) streaming devices as well as its television sets at the Amazon (NASDAQ:AMZN) Prime Day event. A 6% surge summed …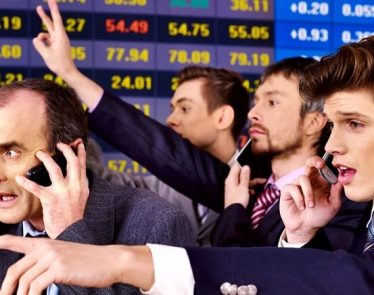 AMD stock has been on an impressive run if a 70%-plus rally is anything to go by. Strong PC chip shipments have helped strengthen market sentiments for Advanced Micro Devices (NASDAQ:AMD). Ahead of the second-quarter …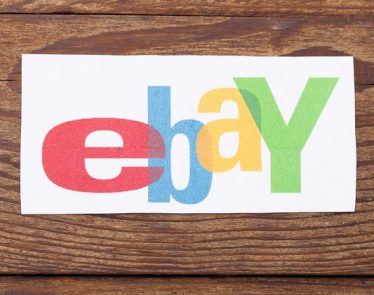 EBAY stock has had a solid 2019 but as eBay Inc (NASDAQ:EBAY) looks to its earnings report on Wednesday, July 17, 2019, there is much that the company needs to improve to boost investor and …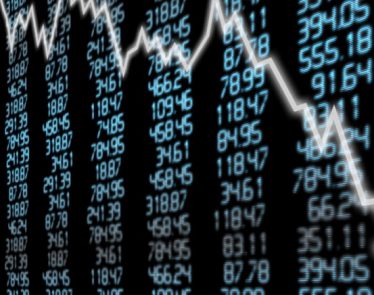 ILMN stock is taking a major hit in Friday's trading session after the DNA sequencing company Illumina, Inc. (NASDAQ:ILMN) stated that its Q2 2019 revenue will miss projections because of challenges with its direct-to-consumer genomic …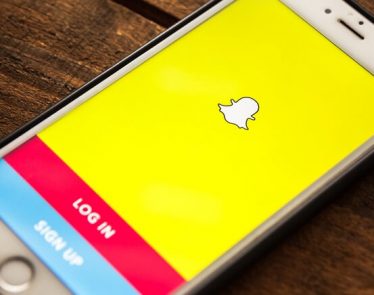 SNAP stock continues to move higher amid growing optimism about the prospectus of Snap Inc (NYSE:SNAP). This morning, an analyst at Bank of America issued a positive note on the stock.
Analysts Turn Bullish … Read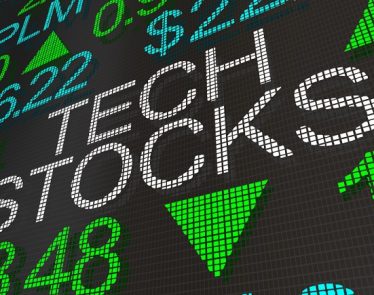 AMD stock continues to move higher for the fourth straight session and is now trading near to its 52-week highs.
Advanced Micro Devices (NASDAQ:AMD) has been gaining momentum this week as the company …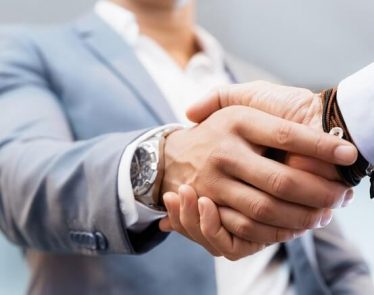 Massachusetts-based cloud service providing company ACIA stock is on a tear this morning after it was announced that technology giant Cisco Systems Inc (NASDAQ:CSCO) has agreed to acquire Acacia Communications Inc (NASDAQ:ACIA) in a bumper …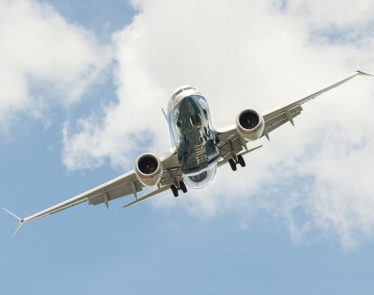 Boeing stock is under pressure and leading the broader markets lower after Flyadeal canceled Boeing Co's (NYSE:BA) MAX units order.
American multinational plane manufacturing giant has been in turmoil for many months now …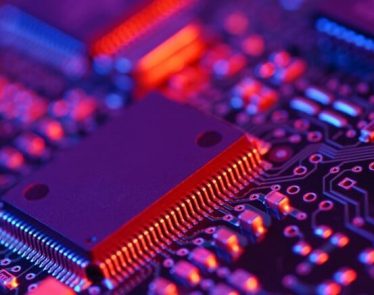 The stock of graphics card manufacturing giant NVIDIA Corporation (NASDAQ:NVDA) has been on a rollercoaster ride over the past few months. In September last year, NVDA stock was trading at $280, but then it declined …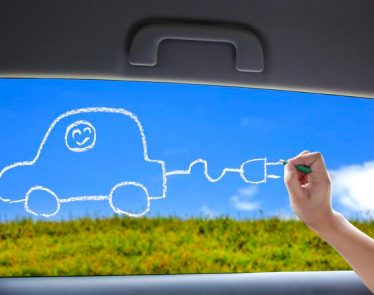 NIO stock has been recovering over the past one week after plunging in the first half of 2019.
Chinese electric vehicle manufacturer Nio Inc (NYSE:NIO) may have been one of the hottest stocks …