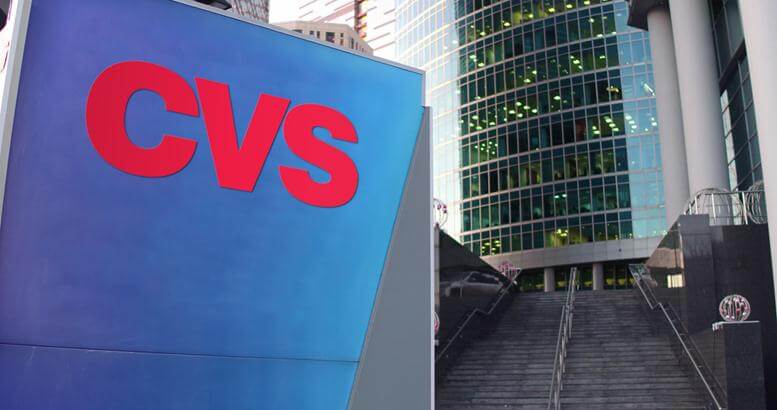 CVS Health Corporation (NYSE:CVS), also known as CVS Pharmacy, just announced that customers in the Greater Boston area can enroll in CarePass. CarePass is CVS's new pilot membership program that adds to its popular ExtraCare Rewards Program.
CVS CarePass
CarePass offers members a suite of in-store and online initiatives including free delivery on most medications and purchases. In addition to the free delivery, patients enrolled in the program have access to a 24/7 pharmacist hotline and 20 percent off all CVS Health brand products.
Customers can join the program for $5 a month, or $48 a year. With all the perks, patients will also receive a $10 CarePass promotional reward that can be used towards nearly all purchases in-store and online.
"We are committed to designing and testing innovative programs that meet our customers' health needs whenever, wherever and however they want," says Kevin Hourican, Executive Vice President of CVS Health and President of CVS Pharmacy. "The CarePass pilot program in Boston offers our customers an additional level of benefits and services that make it easy to save time, save money and receive access to on-demand pharmacy care."
Currently, this new promotion is available at 350 participating CVS pharmacy locations in the greater Boston area. It seems the company is using its stores in Boston as its test run to see how many patients will sign up, before launching it nationally. The biggest advantage to the membership is the free 1-2 delivery on prescriptions through USPS, which has a no minimum order required.
>> A Better than Expected GM Earnings Report Sees Shares Rise 10%
It remains unknown at this time how long this pilot will last and when we can expect the new membership program to branch out to other major cities. Tomorrow, CVS will also start offering free wellness screenings at a total of 24 project health events across the greater Boston area.
This initiative is geared towards individuals that are uninsured or underinsured. Project Health will offer free health assessment screenings, including blood pressure, Body Mass Index (BMI), glucose, and total cholesterol screenings.
CVS Stock Movement
According to Yahoo Finance, CVS shares are currently trading at $72.94 a share, up +$0.55 (+0.76%).
Featured Image: Depositphotos /© alexeynovikov