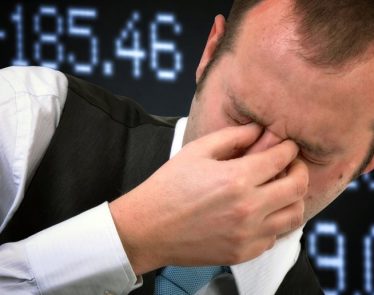 If you're a healthcare investor, pay close attention to the following: On Wednesday, shortly after the opening bell, shares of Surgery Partners Inc. (NASDAQ:$SGRY) dropped 52%. Why? It was in response to an earnings miss …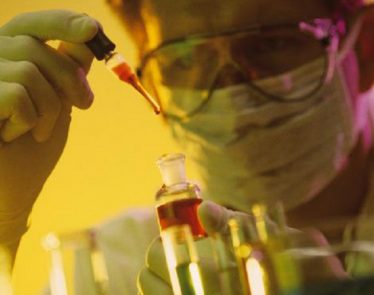 On Friday, biopharmaceutical royalty company PDL BioPharma Inc. (NASDAQ:$PDLI) saw its shares soar. It all started after the Nevada-based company reported positive second-quarter earnings. A quarterly net profit that was 827% higher than PDL BioPharma …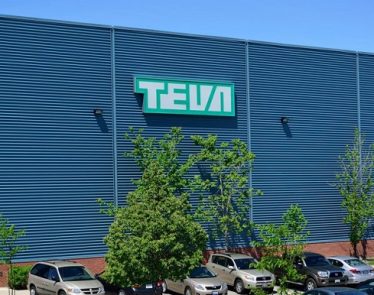 On Thursday, in morning trade, Teva Pharmaceutical (TLV:$TEVA) shares dropped more than 18%. It all started after the Petah Tikva, Israel-based company posted lower-than-expected second-quarter earnings.
The multinational pharmaceutical company missed estimates for …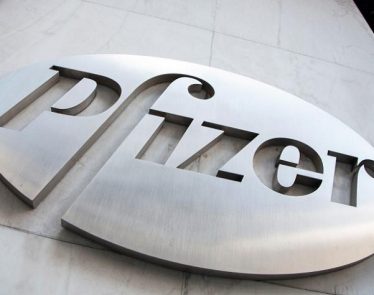 Before the market opened on Tuesday, Pfizer Inc. (NYSE:$PFE) reported its quarterly revenue. Unfortunately, the revenue missed Wall Street estimates. Many speculate the miss in quarterly revenue was caused by a lower demand for Enbrel …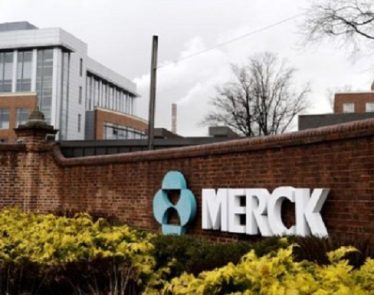 On Friday, July 28, Merck & Company (NYSE:$MRK) announced that its Q2 earnings increased as the drugmaker had blockbuster growth for its cancer drug Keytruda.
Based on the Q2 earnings report, Merck's new …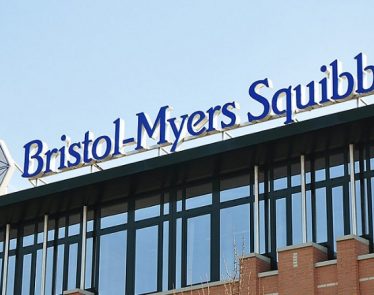 On July 27, Bristol-Myers Squibb Co. (NYSE:$BMY) reported a Q2 profit match and revenue beat. However, shares fell 6.2% in pre-market trade after AstraZeneca's late-stage clinical trial failed. Why did this affect the company's stock? …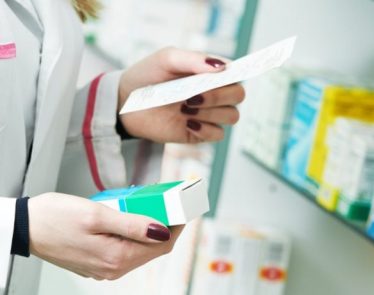 Tetraphase Pharmaceuticals (NASDAQ:$TTPH) saw an increase in shares today. And when I say increase, I mean a whopping 27% increase. It all started after the Watertown, Massachusetts-based company disclosed positive top-line results for a phase …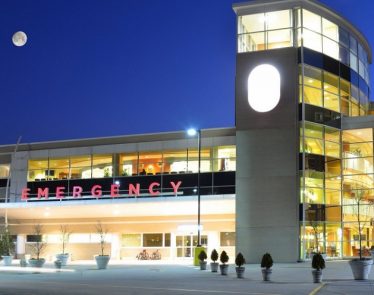 Are you looking to invest in healthcare? If so, it's important for you to know that HCA Healthcare Inc. (NYSE:$HCA), an American operator of healthcare facilities, has had a weak quarter. On Tuesday, in a …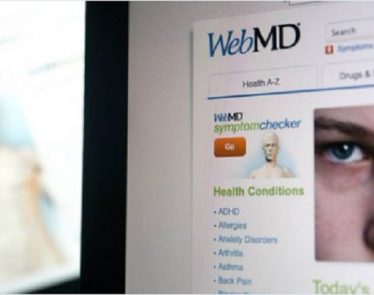 It looks like private equity firm KKR (NYSE:$KKR) is on a bit of a health kick. On the morning of July 24, KKR announced that they will be buying a health supplement company named The …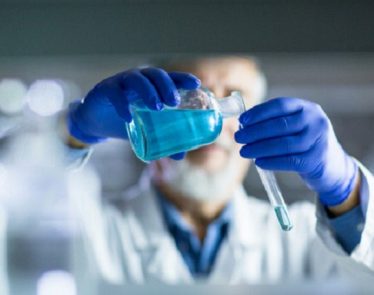 On Wednesday, July 19, Sarepta Therapeutics Inc. (NASDAQ:$SRPT) brought in revenues that were much higher than expected in its Q2 earnings report. As a result, the stock increased by more than 20%.
According …