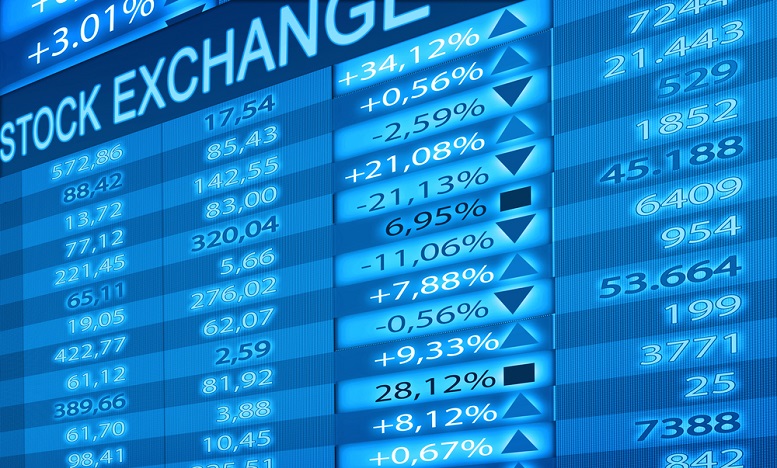 As of pre-market trading Tuesday, shares of Insmed Inc. (NASDAQ:$ INSM) more than doubled. This came after the company announced that its new drug, an inhaled antibiotic known as Alis, successfully treated patients with a rare lung disease.
A study done by the company involved 335 adult patients with nontuberculous mycobacterial lung infections. Nontuberculous mycobacterial lung infections are caused by a specific type of bacteria found in soil and water, causing cough, fever, and blood in the mucus. As of now, there is no approved treatment for these type of infections.
Specifically, the results indicated that those receiving the medication reported a significant reduction in bacterial density by month six in 29% of the patients, compared to just 9% in those receiving standard treatment.
On Friday afternoon, Insmed closed at $12.29 per share. Today, Insmed stock has skyrocketed more than 140%, opening at $29.50 per share.
What's next? Insmed plans to apply for accelerated approval for Alis. The FSA had already fast-tracked the drug, granting it breakthrough therapy designation.
Featured Image: Depositphotos/© crstrbrt