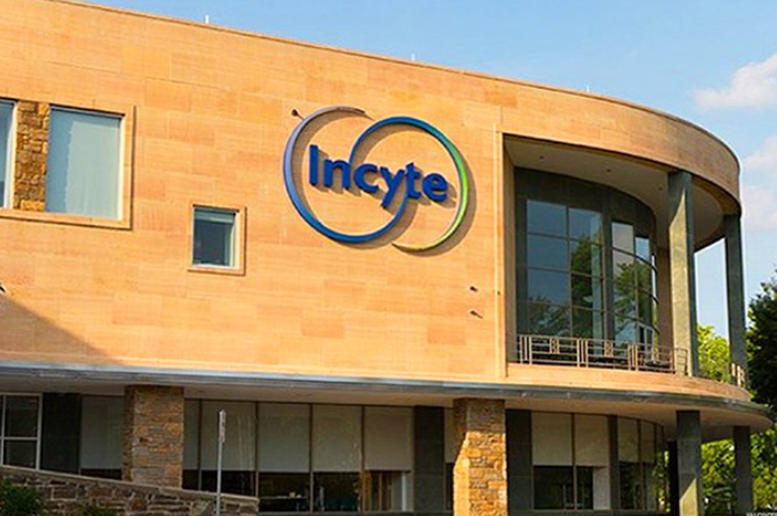 Stock of the biotechnology company Incyte Corporation (Nasdaq:INCY) have taken a nosedive today after the company released the failed results of their cancer research Phase 3 ECHO-301/KEYNOTE-252 study.
>>>Auris Health – Monarch Platform to Revolutionize Medical Intervention
The study, which was meant to evaluate the company's investigational cancer drug, epacadostat, combined with Merck's (Merk & Co.) (NYSE:MRK) drug KEYTRUDA in patients with unresectable or metastatic melanom, failed to meet its desired endpoint.
Although the ECHO-301/KEYNOTE-252 study "was consistent with [what was] observed in previously reported studies of epacadostat in combination with KEYTRUDA,"  it failed to improve progression-free survival in the overall population of the study.
It is predicted that the overall survival standards will also not reach significant enough standards either.
As a result, at the recommendation of an external Data Monitoring Committee (eDMC) who reviewed the study, it has now been cancelled.
Steven Stein, the Chief Medical Officer at Incyte, has said that the company is "disappointed that this study did not confirm the efficacy of epacadostat in combination with KEYTRUDA in patients with unresectable or metastatic melanom," but they will "remain dedicated to transforming the treatment of cancer."
>>>Opioids Prescribed Less in States Where Marijuana is Legal
Roy Baynes, Senior Vice President and Head of Global Clinical Development of Merck Research Laboratories thanked the over 700 patients, and their caregivers, who participated in the study and is looking "forward to sharing the comprehensive data analysis from ECHO-301/KEYNOTE-252 with the scientific community."
Data from the study will be further analyzed and submitted for presentation at a scientific congress.
Incyte stock has fallen nearly 20% and looks to continue this downward trend throughout the day.
Stock of Merk have also been on the decline since the market opened this morning, but only changing approximately -1.15%, as of 10:00am.
Featured Image: Twitter