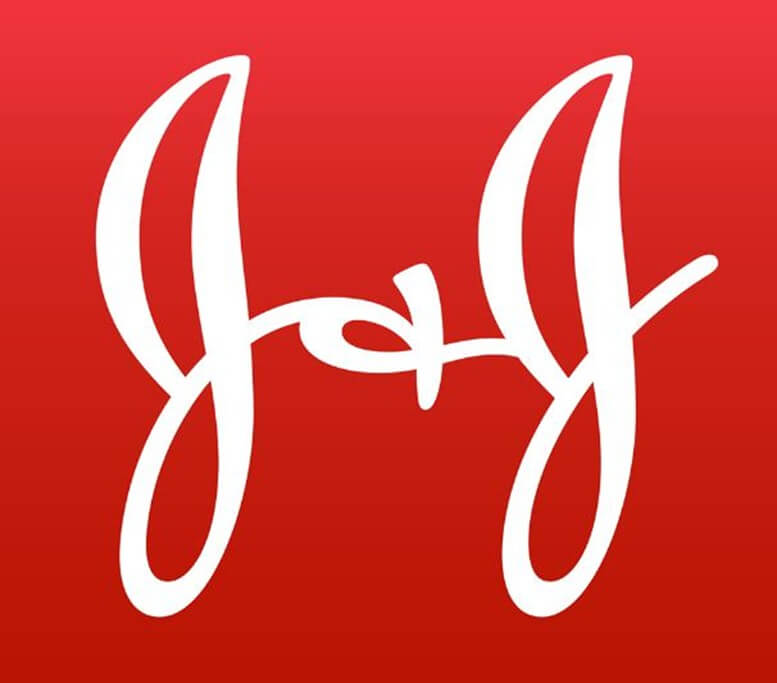 Another Johnson & Johnson investigation (NYSE:JNJ) is underway, and JNJ shares have taken a nosedive in response. Once again, the company is being investigated for asbestos contamination.
JNJ shares dived from $136.39 USD to $134.55 USD on the New York Stock Exchange and are currently down a further 1.19% at the time of writing.
Johnson & Johnson Investigation
The Justice Department and the US Securities and Exchange Commission (SEC) are reportedly investigating allegations that J & J's flagship product, Johnsons' Baby Powder, is contaminated with asbestos.
In a regulatory filing, the healthcare giant said that the two agencies requested documents related to the asbestos allegations. According to J & J's filing, it will be cooperating with the two bodies and "will be producing documents in response."
Asbestos Saga
Asbestos is considered a very dangerous mineral as it is linked to cancer.
Allegations that the company's popular talc-based powder was contaminated with the substance first arose in 2018. J & J faced a bevy of lawsuits resulting in 22 women being awarded $4.7 billion in total damages. The women claimed the baby powder contributed to their ovarian cancer.
Johnson & Johnson Investigation: Reuters Report
However, on December 14th, Reuters released a "special report" stating that the manufacturer knew its most popular product contained asbestos. The report caused JNJ stock to plummet over 10%.
>> Xiaomi Mi 9: Flagship 2019 Phone with SnapDragon 855
This Johnson & Johnson investigation looked at documents, deposition, and trial testimonies among other facts. The Reuters report concluded that from 1971 to the early 2000s, multiple executive parties surrounding J & J did, in fact, know that its baby powder tested positive for trace amounts of asbestos. It went on to say that this was not always the case; on multiple occasions, no asbestos was found.
Johnson & Johnson Investigation
Subsequently, the company faced additional securities lawsuits because it failed to disclose the asbestos allegations to investors. These investors incurred financial losses when JNJ shares tanked on the revelation.
Today it seems the asbestos saga will be unending for the company as the SEC and Justice Department dig further.
Featured Image: Facebook