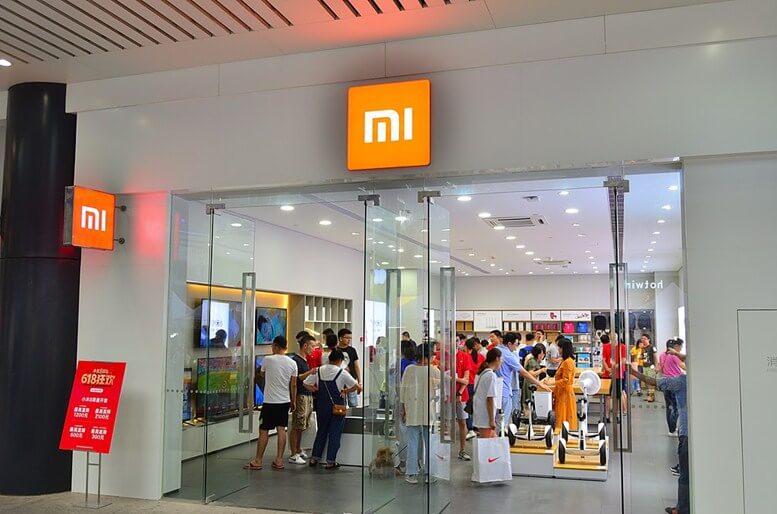 Xiaomi (OTC:XIACF) has released its flagship 2019 phone, the Xiamoi Mi 9, and the price point will stir the competition.
Xiaomi Mi 9
Just eight months after the launch of the Mi 8, Xiaomi's latest version contains a significant upgrade to the internal hardware and design spec.
Priced at only $445 USD, the phone is powered by Qualcomm's latest chip called the Snapdragon 885. Offering greater performance improvements, the new chip will make the Xiaomi Mi 9 far more energy-efficient. 
According to Andriod Central:
"The base variant of the Mi 9 with 6GB of RAM and 128GB of storage will cost just $445, making it an absolute steal. The version with 8GB of RAM and 128GB of storage will be sold in the country for $490."
With the new chip and valuable price, tech-heads should be foaming at the mouth. 
Competitive Pricing
Xiamoi has always been aggressive in its pricing. Eager to price-out the competition with affordable yet competent devices, the firm has, according to Android Central, "redoubled its efforts to stay competitive in the affordable flagship space."
>> Walmart Trading Red Today Despite Year-to-Date Growth of 10%
Importantly, the Xiaomi Mi 9 also comes with an upgrade to its camera—an important feature in today's 'selfie-obsessed' culture. The technicalities look like this:
"Also new is a triple camera setup at the back, with a main 48MP f/1.75 camera joined by a 16MP wide-angle lens and a 12MP telephoto shooter. Up front there's a 20MP camera with HDR."
Xiaomi Mi 9 vs. Apple iPhone XR
How the Xiamoi Mi 9 will affect competition will be interesting to see. Pricing has become a contentious issue for giants such as Apple (NASDAQ:AAPL).
For example, at the beginning of 2019, Apple saw a massive overnight dip in its stock value. The reason was that the company effectively admitted that it had priced its most recent iPhone way too high. It was suffering from falling phone sales as a result.
The most recent efforts—the iPhone XR and iPhone XS— start at $749 and $999 USD respectively. The extravagant pricing seems to have finally caught up with Apple, and competitors, such as Xiaomi, are only highlighting the issue further.
If the Xiaomi Mi 9, built with the most up-to-date and sought-after technology, can enter the space at nearly half the price, then why are iPhones so expensive? 
Is Xiaomi effectively pricing Apple out of the phone market? What do you think?
Featured Image: Wikipedia