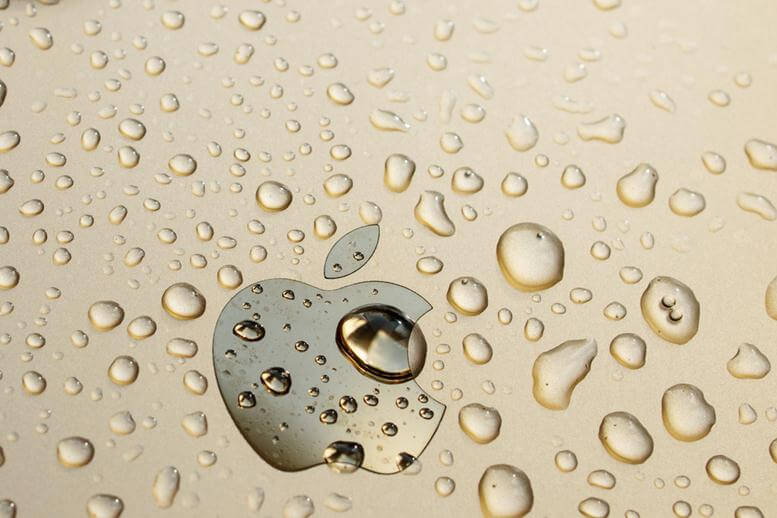 AAPL stock has fallen dramatically in the last 24 hours. The world's most valuable company has dropped a staggering $55.5 billion USD in value. This is because it effectively admitted that its latest iPhones are too expensive.
What is going on over at Apple (NASDAQ:AAPL)?
AAPL Stock Falls
Apple did what it hasn't had to do since 2002; it froze trading of its stock ahead of an announcement that CEO Tim Cook was sure would disappoint investors. He was right.
In a letter to investors, Cook revealed that the company was lowering its projected value for the first time in 16 years. Originally, Apple estimated revenues of $90–93 billion USD; now it has dropped that figure significantly to $84 billion USD.
Cook stated in the letter:
"Today we are revising our guidance for Apple's fiscal 2019 first quarter, which ended on December 29th…Our revenue will be lower than our original guidance for the quarter…While it will be a number of weeks before we complete and report our final results, we wanted to get some preliminary information to you now…Our final results may differ somewhat from these preliminary estimates."
Reasons for AAPL Stock Drop
According to the company, reasons for the lack of revenue include the economic downturn in China, "challenges in emerging markets," people buying fewer upgrades and, significantly, people opting to replace iPhone batteries instead of buying new iPhones. 
>> Foot Locker Invests $3M in Children's Clothing Company, Stock Moves Up
For many, the latter part of Apple's reasoning can be translated as "we priced the latest iPhones way too high."
The cost of Apple's latest range was always controversial. Starting at $749 for an iPhone XR and $999 for an iPhone XS, the phone maker simply sold fewer phones this year than it expected. Many attested this to the extravagant pricing, which also extends across Apple's entire product range.
AAPL Stock
After trading closed on Wednesday, APPL stock plunged 8% in minutes, selling for $144 USD per share. This amounts to $55 billion in value. It marks a low point in Apple's dramatic slump since it became the first company worth $1 trillion last August.
Featured Image: Depositphotos/ifeelstock