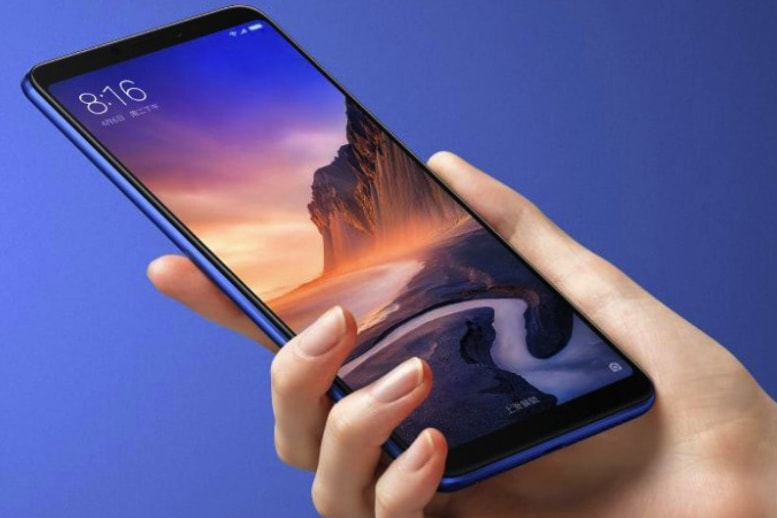 Xiaomi posts massive profits after releasing its first earnings report since the company went public last month.
The China-based smartphone maker has cooly beaten industry estimates by a milestone—it showcased profits of $2.1 billion USD in the three months leading up to June 30th.
Overall, its revenue of $6.6 billion USD represents a 68% growth in comparison to the same period last year.
Xiaomi Posts Massive Profits: Stock Today
And of course, Xiaomi (OTC:XIACF) stock has been reflecting the good news too. It has been on a steady climb in the last five days: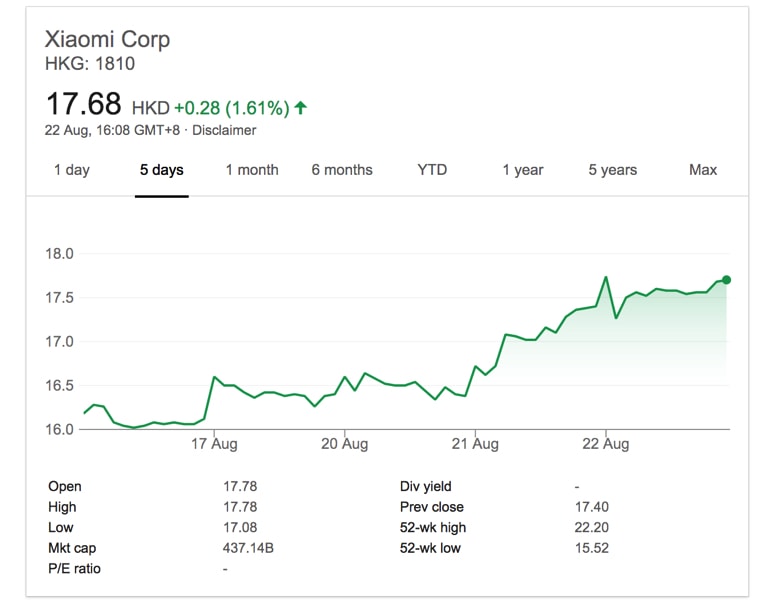 About Xiaomi and Going Public
Xiaomi went public in Hong Kong in July and held what would become the world's biggest tech IPO (since Alibaba's New York listing in 2014), by raising $4.7 billion USD. Eager to expand, it has been making moves across Europe, bringing its phones to Spain, and more recently, France and Italy. It has also been aggressively growing in the Indian market but has yet to set foot in the US market.
Is the trade war to blame perhaps?
Its phones are considered innovative and competitively priced. For example, the Xiaomi Mi A2 will set you back €249-279 but its specs rival major competitor phones selling anywhere from €500 and up.
>> Air Canada Builds Consortium to Acquire Aeroplan
Not Just a Phone Company
But Xiaomi is also eager to expand its product lines. While its main port of business is phones, the company also sells a range of other internet-connected devices including laptops and music players. It even sells an internet connected rice-cooker! 
Now that's innovative.
These other avenues are expected to drive strong profit growth also, not only through the hardware itself but the software associated with it, such as online games and applications.
Featured Image: Deposit Photos/TrustedReviews