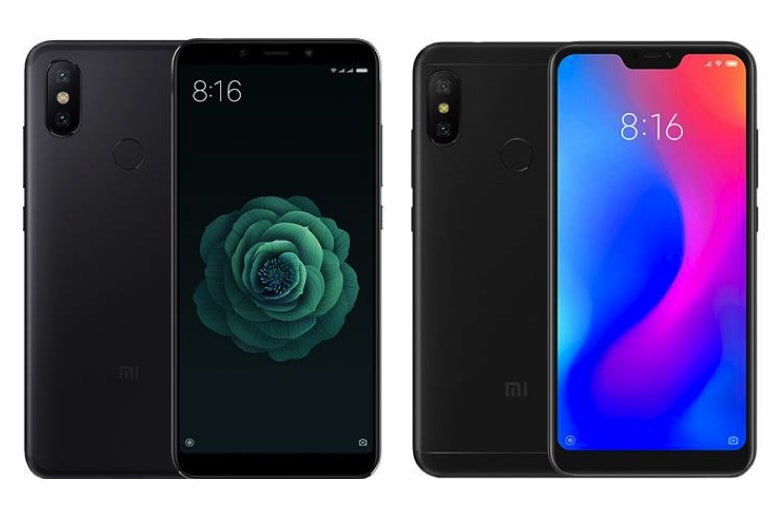 Chinese phone maker Xiaomi (1810:HK) unveiled two new devices today at an event in Spain.
Xiaomi News
This is significant for two reasons: 
The first; the unveiled new phones were the Mi A2 and Mi A2 Lite. Both phones run on Google's (NASDAQ:GOOG) Android One project similar to last years Mi A1 model. Originally intended for low-end devices, Google's stripped-down operating system should provide a "solid stock Android 8.1 experience".
Xiaomi prides itself on making powerful phones but at a cheaper price than competitors. For example, the Mi A2 will set you back €249-279 but for specs which rival major competitor phones selling anywhere from €500 and up. 
The Second; the unveiling happened in Spain, signaling the expansion of the company across the globe and more specifically, an official move into the European markets for the Chinese tech company.
The company has reported it has major international growth in its sights. A move to Spain happened last year and Xiaomi has been successful in its move to India, where it one of the top smartphone sellers.
When first released, the A1 model was only available in Asia and later became available in a handful of places in Europe. But these two new A2 phones will be available in over 40 countries, Spain inclusive, right from the get-go.
Expansion
Xiaomi has been in Spain for the past year but has recently set up local operations in France and Italy. The company also linked up with CK Hutchinson (HKG:0001), selling phones in other parts of Europe via its 3 telecom business.
While it isn't operational in the U.S., Xiaomi has expanded into Mexico and it has set up partnerships with local retailers in dozens of other countries.
As the company is expanding it is becoming less dependant on its homeland, China. In 2017, 72% of its phone sales were made in China. However, it had been 94% and 87% in 2015 and 2016 respectively.
>>Amazon Reporting Earnings This Thursday – Here's What to Expect
Xiaomi is worth around $50 billion USD in the market, which makes it one of the largest companies trading on the Hong Kong exchange. In fact, it made history by being the largest IPO on the Hong Kong Exchange this year.
Featured Image: Google Images/The Indian Express