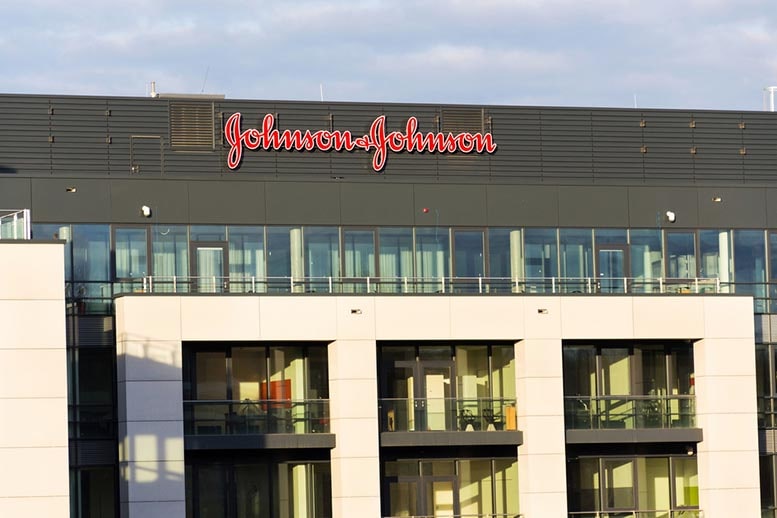 The Johnson & Johnson (NYSE:JNJ) asbestos saga continues. This morning, Reuters released a "special report" documenting that the manufacturer knew that its most popular product contained asbestos. Due to this report, JNJ shares have plummeted as much as -10% today.
Johnson & Johnson Baby Powder and Asbestos Debate
The Reuters investigative report is based on a review of documents, the deposition, and trial testimony. The report claims that from 1971 to the early 2000s, multiple executive parties surrounding J & J were aware of the small amount of asbestos in its talc baby powder. The report claims that it didn't always test positive for the mineral. 
Asbestos has been shown to be harmful if inhaled, as it aggravates the fibers in lung tissue. While most issues with asbestos usually reside with the lungs, the women suing Johnson & Johnson claim the powder gave them various types of cancer, most commonly ovarian cancer. The Reuters report claims that all parties involved with the substance knew the problem but didn't disclose it to regulators or the public. 
"Plaintiffs' attorneys out for personal financial gain are distorting historical documents and intentionally creating confusion in the courtroom and in the media," Ernie Knewitz, J & J's vice president of global media relations, told Reuters in an email. "This is all a calculated attempt to distract from the fact that thousands of independent tests prove our talc does not contain asbestos or cause cancer. Any suggestion that Johnson & Johnson knew or hid information about the safety of talc is false."
>> Virgin Galactic Makes it to Space: Test Run Four is a Success
To date, J & J has filed thousands of documents in court proceedings, but most have been deemed confidential. The talc baby powder manufacturer has yet to pay a single dime in any of these cases. 
JNJ Stock Movement
According to Yahoo Finance, JNJ shares are currently trading at $135.87 a share, down -$11.97 (-8.10%).
Featured Image: Depositphotos/© josekube