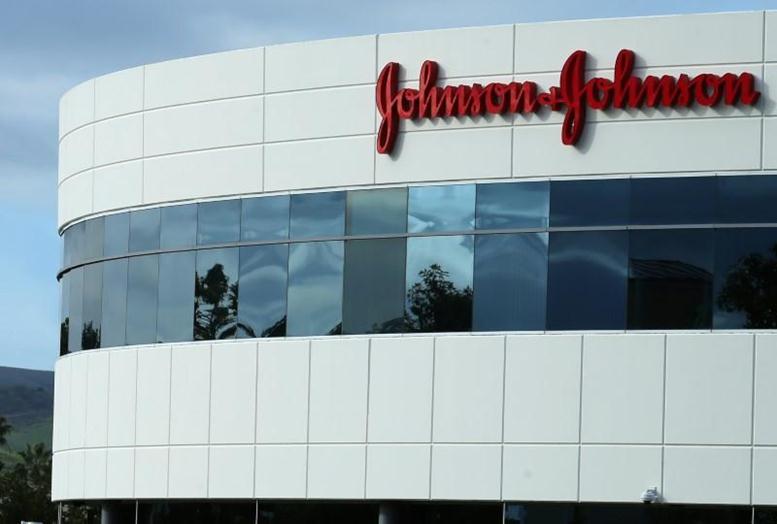 Johnson & Johnson shares tumbled more than 17% since it hit the all-time high of $148 a share at the beginning of the year.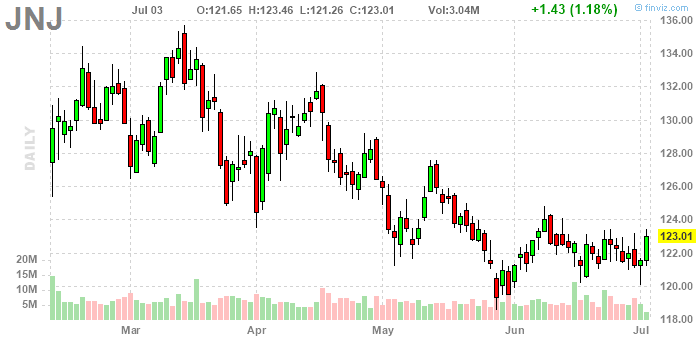 Its share price has been under pressure over the last couple of months amid the trade war tensions between the United States, the European Union, and China. Johnson & Johnson has extensive market penetration in Chinese markets; traders believe that the threat of the trade war could have a huge impact on its sales performance. The significant sell-off in the Dow Jones Index also contributed to the drop in the JNJ stock.
JNJ Stock (NYSE:JNJ): Dip in Johnson & Johnson Shares a Buying Opportunity?
Besides pressure from the trade war tensions, Johnson & Johnson appears to be in a stable position to support its share price. Its first-quarter revenue of $20 billion jumped 12% since the same period last year. The company generated steady growth across all business segments: Pharmaceutical, $9,844M (+19.4%); Consumer, $3,398M (+5.3%);  and Medical Devices, $6,767M (+7.5%).
Johnson & Johnson expects to invest significantly in its businesses and product innovation in order to sustain the momentum. It is planning to spend $30 billion on growth opportunities in the following four years.
>> Glencore PLC Subpoenaed, Stock Tumbles On LON and OTC Markets
JNJ's earnings per share rose 12.9% year over year in the first quarter, thanks to its potential to convert revenue growth into big profits. Johnson & Johnson anticipates its full-year sales to stand in the range of $81 billion this year, which would be sharply higher than $76.4 billion in past year.
Dividend Growth is Safe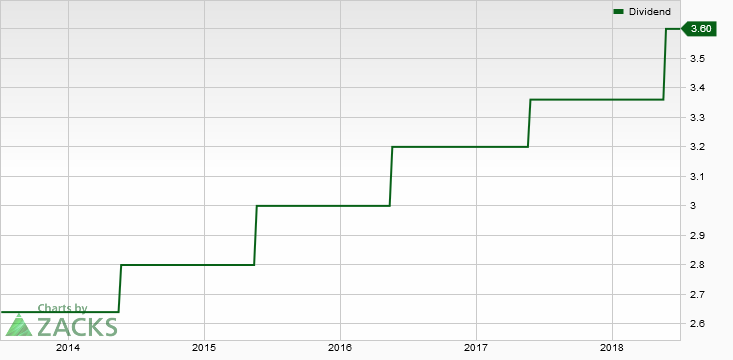 Johnson & Johnson has increased its dividends over the last 56 consecutive years. It has recently increased the quarterly dividend by 7% for this year. JNJ's dividends are safe, considering its robust cash generation potential; its free cash flow of $2.9 billion sufficiently covered the dividend payments of $2.6 billion in the first quarter. The company expects its earnings to stand in the range of $8.20 per share this year, compared to the annual dividend of $3.6 per share.
Featured Image: twitter