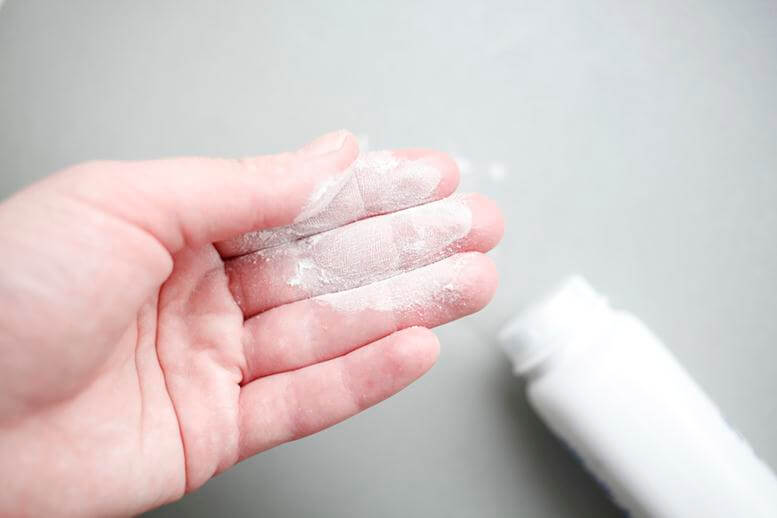 Johnson & Johnson (NYSE:JNJ) has successfully persuaded a California jury to reject a woman's claims that asbestos in the company's well-known baby powder is what caused her to develop cancer. Johnson & Johnson's baby powder is the company's most iconic product and just recently have people begun digging into its ingredients.
Johnson & Johnson Baby Powder Case
The company's baby powder wasn't the only product that the woman used by the company, but it is the main focal point in the case. The jury in Humboldt County Superior Court in Eureka, California rejected the claims by Carla Allen who states that the mesothelioma was caused by the company's talc products.
Mesothelioma is a tissue cancer that is often linked to asbestos exposure. Johnson & Johnson has denied the allegations and says decades of regulatory approval and scientific testing show that its talc is safe and asbestos-free. 
The company currently has 11,700 US talc lawsuits against it. More than 9,700 of these cases involve claims over ovarian cancer, says Reuters. 
"While we deeply sympathize with anyone suffering from any form of cancer, the science and facts show that her disease was not caused by her use of our talcum-based products," the company said.
Mesothelioma and Ovarian Cancer
To date, Johnson & Johnson has been cleared of three mesothelioma cases but has lost two cases in both California and New Jersey. It remains unknown at this time why the company was cleared of some cases but lost the others.
>> PG&E Stock: Did the Utilities Company Start California's Wildfire?
Juries of the lost cases awarded the victims a total of $142 million in damages, but both cases are still under appeal. Four additional mesothelioma cases resulted in a mistrial because the plaintiff died or the jurors could not reach a verdict.
Johnson & Johnson Stock Movement
According to Yahoo Finance, JNJ stock is currently trading in the red. At press time, Johnson & Johnson is trading at $143.63 a share, down -$0.61 (-0.43%).
If you or anyone you know has been affected by mesothelioma or you are just interested in learning more please visit the Mesothelioma and Asbestos Awareness Center.
Featured Image: Depositphotos /© perminoffa