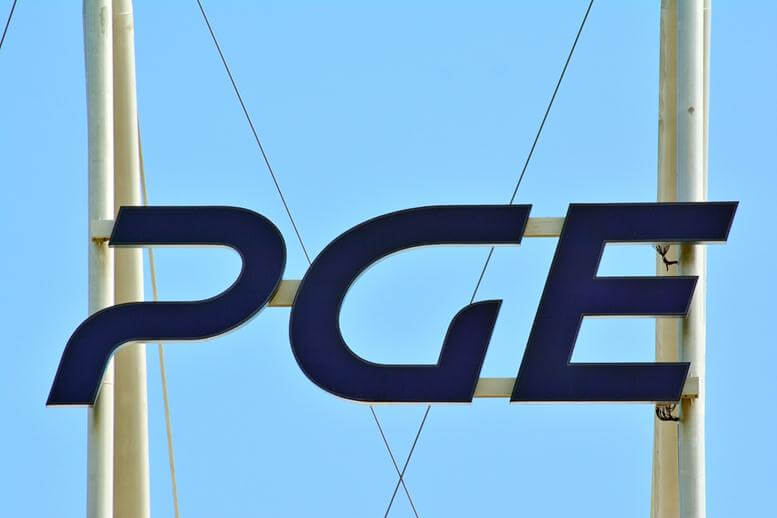 PG&E (NYSE:PCG) continues to be in the red today. At the time of writing, PCG stock is down 26.58% on the day, selling for $18.84 USD.
Last week, the stock was selling for just over $48 per share.
PG&E Stock Plummets
The utility stock has lost over 50% of its value since November 8th, after it emerged that it may be partly responsible for California's recent wildfires.
Though the cause of the fire is still under investigation, the company announced that its equipment could be found responsible for the 'Camp Fire' in Northern California, which started the ensuing conflagration.
If this is the case, PG&E has admitted that the "costs would exceed its insurance coverage and impact its financial well-being."
This admission brought on the stock plummet as fearful shareholders fled the market. With PCG shares now down over 50%, they don't look to be bottoming-out any time soon.
Electric Incident Report
The company submitted an "electric incident report" to the California Public Utilities Commission on November 8th just before the fire began. The report indicated a power failure on a transmission line in Butte County at 6:15 am that day. So while the investigation is ongoing, it seems very plausible to investors that a PG&E failure may have been responsible. 
>> The Stop Walmart Act: Bernie Sanders Goes After Walmart Wages
Devastation
The fires are only 40% contained and with 56 people confirmed dead, over 100 still missing, and nearly 9,000 homes destroyed, the devastation is colossal. The 'Camp Fire' is the biggest wildfire disaster on record for the state of California. 
In anticipation of the expected liability, PG&E said in a government filing on Tuesday that it has drawn down $3 billion USD from its credit line.
However, according to Citigroup (NYSE:C), PG&E could be facing bankruptcy. It is estimated that exposure to liability will cost PG&E $15 billion and that claims of $15 billion are also inevitable if the company is found responsible for the wildfire.
Unfortunately, those numbers are likely to rise further, as the fire is not yet fully contained.
Featured Image: Depositphotos /© grand-warszawski