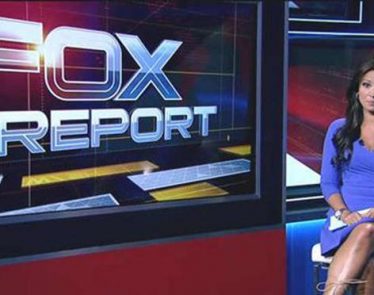 More earnings! On Wednesday, after market close, the Twenty-First Century Fox earnings report was released. The stock did not go flying, despite the company beating analyst expectations.
Here's what we know.
Twenty-First … Read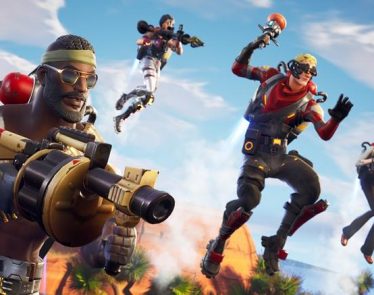 Epic Games (Private) just announced major news relating to its popular game that parents across the nation are all tired of—Fortnite. What's the news? Well, Fortnite is available for Android now.
This is …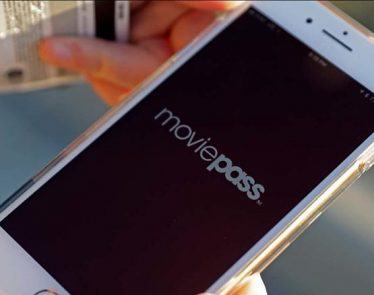 The MoviePass subscription fee has been increased, but that's not all.
MoviePass Subscription Fee Increased and More
Today, a week after Helios and Matheson (MoviePass' parent company) plunged on the market, the US-based …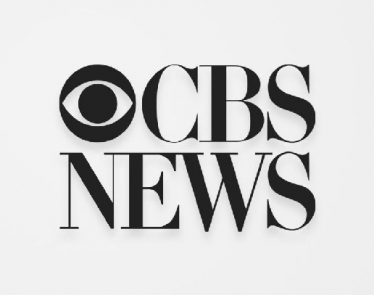 This week has been jam-packed with earnings, stocks plunging, and reports of personal misconduct by CEOs of large corporations. At press time, the latter is playing out—but it's not looking good. On Friday, the CBS …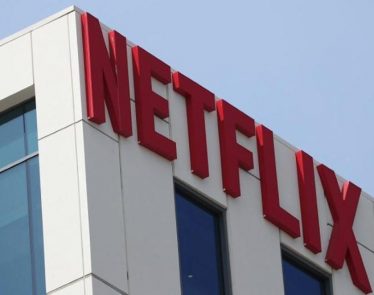 Netflix, Inc (NASDAQ:NFLX) shares are volatile after reporting lower-than-expected subscribers growth for the second quarter. Netflix subscriber growth in domestic streaming additions stood around 670K in the second quarter, down significantly from the consensus estimate …
Netflix Shares: Netflix (NASDAQ:NFLX) shares have significant growth potential in the days to come, and its free cash flows will turn positive by 2022, according to Goldman Sachs Heath Terry.
Source …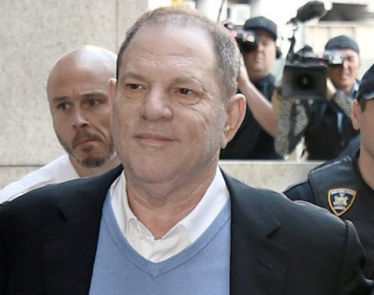 Harvey Weinstein Arrested: Last year, investigative reporters detailed various sexual harassment claims against Harvey Weinstein, co-founder of The Weinstein Company. These reports sparked the #MeToo movement, in which hundreds of women have since come forward …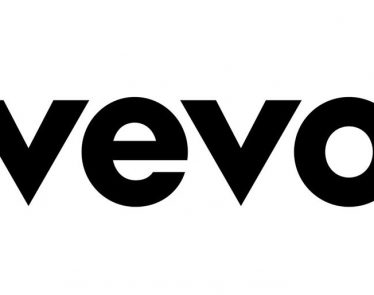 The US-based online music and entertainment company Vevo (private) has announced that it will be phasing out apps and the company's website over the next several weeks.
The company has said that it …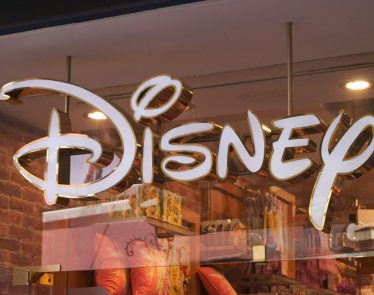 Disney shares drop as the entertainment company reports its earnings results for Q2. Walt Disney Company (NYSE:DIS) reported a revenue increase of 9% since the second quarter of 2017, rising from $13.34 billion US to …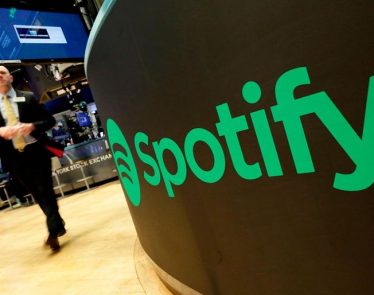 Spotify shares dive: Shares of the music-sharing company Spotify (NYSE:SPOT) have taken a dive after the company reported its first-quarter financial results for 2018 on Wednesday.
The Swedish company announced that for the …