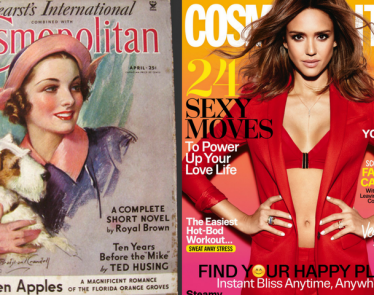 Heart Commuinications Inc.'s (private) most popular magazine, Cosmopolitan, has been removed from the 5,000 check-out counter shelves of the largest U.S. superstore Walmart (NYSE:WMT). The magazine which was first issued in 1886, has been at …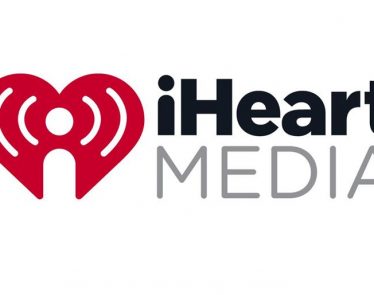 Interested in the entertainment industry or investing in entertainment stocks? If so, you're going to want to know the following: iHeartMedia, Inc. has filed for bankruptcy. If you didn't know, this is the parent company …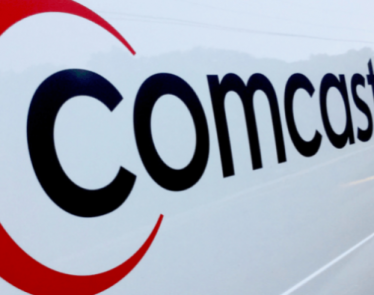 Just before Christmas, Comcast (NASDAQ:CMCSA) was in a group of companies that supported the new tax cuts, stating that it would create thousands of jobs. During that same time, however, the telecommunications company let go …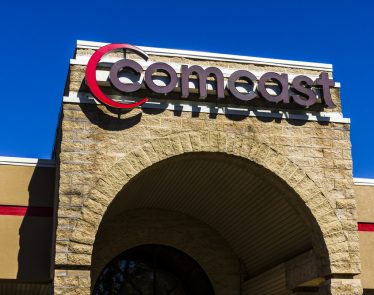 Comcast Corp. (NASDAQ:CMCSA) has recently announced several price increases that will be occurring in 2018 or have already occurred in the hopes of remaining competitive with low-cost streaming services like those provided by Netflix (NASDAQ:NFLX) …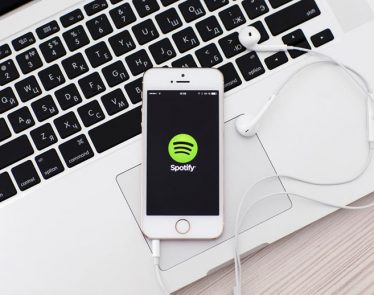 Spotify (private) has just been hit with a $1.6 billion lawsuit, filed by Wixen Music Publishing claiming that Spotify has been using thousands of its artists' songs without the proper licensing to do so.
… Read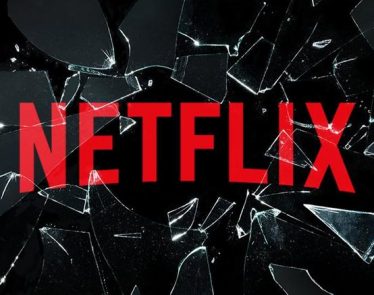 It has been announced that Netflix, an immensely popular streaming service, will reward its current CEO, Reed Hastings, with more stock options in 2018.
There was a public filing issued yesterday in which …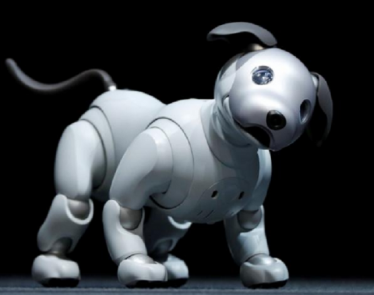 Nearly 11 years after Sony Corporation (NYSE:SNE) pulled the plug on Aibo, the robotic dog, everyone loved, is about to make a dramatic comeback as a smart-home assistant per the Nikkei Asian Review.
…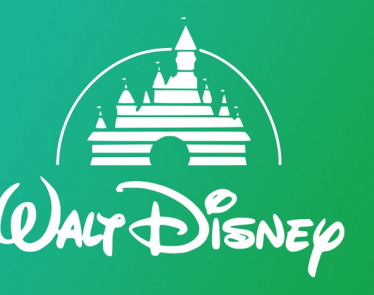 A deal that would see the Walt Disney Company (NYSE:DIS) purchase a substantial amount of 21st Century Fox's (NYSE:FOXA) assets is all but done, according to multiple reports from sources inside the meeting rooms. Now, …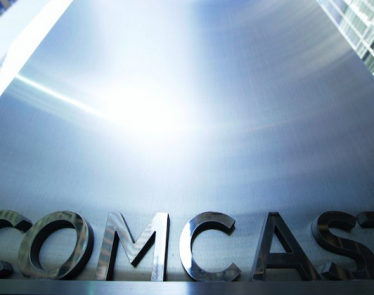 Comcast (NASDAQ:CMCSA) appears to be putting JavaScript code into the websites that are visited by its customers. This isn't the first time that this has happened, and it seems that it's already happening again – …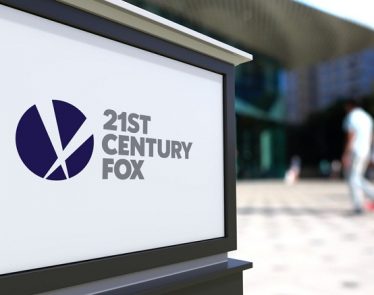 Interested in the entertainment sector? If so, you might get a kick out of today's news. On Tuesday, reports surfaced that Twenty-First Century Fox (NASDAQ:FOX) will disclose the sale of parts of its entertainment company …