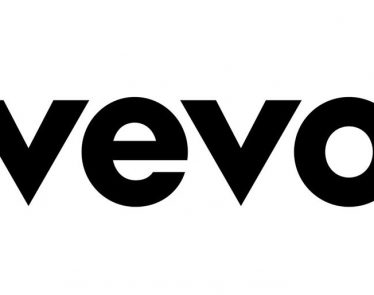 The US-based online music and entertainment company Vevo (private) has announced that it will be phasing out apps and the company's website over the next several weeks.
The company has said that it …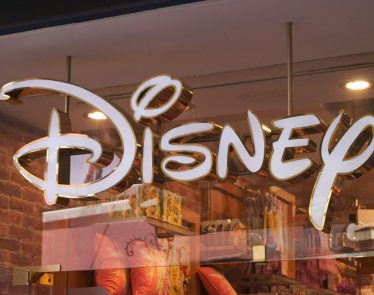 Disney shares drop as the entertainment company reports its earnings results for Q2. Walt Disney Company (NYSE:DIS) reported a revenue increase of 9% since the second quarter of 2017, rising from $13.34 billion US to …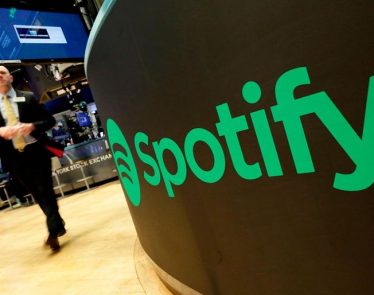 Spotify shares dive: Shares of the music-sharing company Spotify (NYSE:SPOT) have taken a dive after the company reported its first-quarter financial results for 2018 on Wednesday.
The Swedish company announced that for the …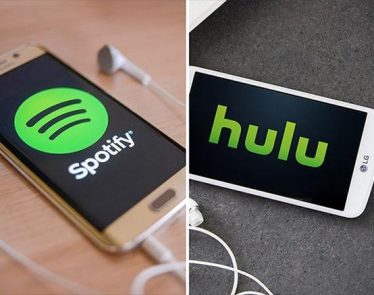 Spotify and Hulu, are joining forces. Spotify (NYSE:SPOT) and Hulu (private) announced Wednesday that the companies will be partnering up to offer a subscription bundle for only USD $12.99 per month.
The new …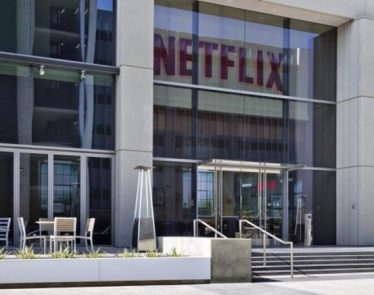 Twenty-First Century Fox (NASDAQ:FOX) subsidiary – Twentieth Century Fox Film Corporation, continues to fight in a legal battle with streaming giant Netflix (NASDAQ:NFLX). Fox has accused Netflix of "poaching" its employees.
According to …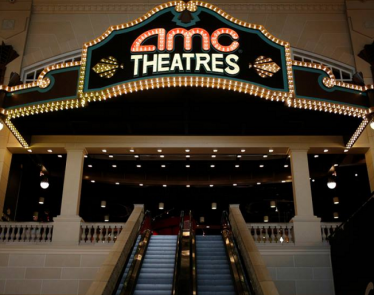 US-based AMC Entertainment Holdings (NYSE:AMC) has become the first theatre operator in the world to obtain an operating license in Saudi Arabia, after a 35-year ban.
Saudi Arabia's Ministry of Culture and Information …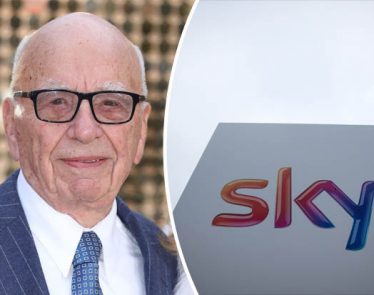 US media giant Disney has made a surprise move by offering to buy Sky News as Rupert Murdoch hits regulatory walls with a Sky takeover.
The offer comes after the Competition and Markets …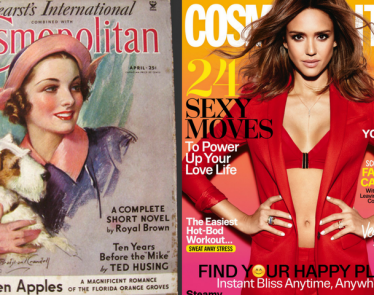 Heart Commuinications Inc.'s (private) most popular magazine, Cosmopolitan, has been removed from the 5,000 check-out counter shelves of the largest U.S. superstore Walmart (NYSE:WMT). The magazine which was first issued in 1886, has been at …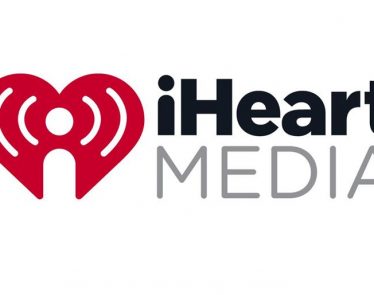 Interested in the entertainment industry or investing in entertainment stocks? If so, you're going to want to know the following: iHeartMedia, Inc. has filed for bankruptcy. If you didn't know, this is the parent company …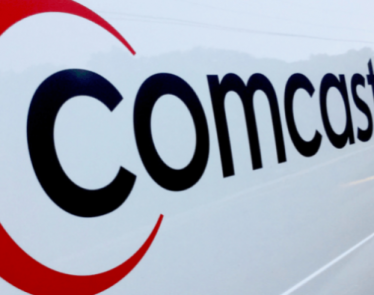 Just before Christmas, Comcast (NASDAQ:CMCSA) was in a group of companies that supported the new tax cuts, stating that it would create thousands of jobs. During that same time, however, the telecommunications company let go …