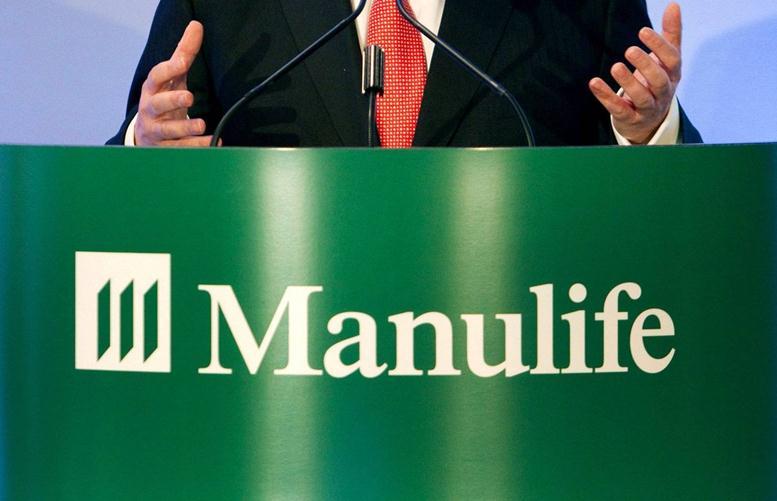 Manulife Job Cut: In an effort to go digital, Manulife Financial Corporation announced Thursday that it will be conducting a job cut over the next 18 months. Not just any job cut, either. Roughly 700 jobs will be tossed out.
Manulife Job Cut | What We Know
On Thursday, in the midst of the Canada cannabis legalization and the Trump zero tolerance policy, Manulife Financial Corp. announced that it will be cutting its workforce significantly over the next 18 months.
Why? Well, the Manulife job cut was sparked by the Toronto-based company's desire to transform into a digital company. And as we've been aware of for a while, more technology means fewer humans.
In the official statement, Manulife Financial Corporation said that its team will not need as many staff members moving forward, as once they become fully digitalized, the company will automate and digitize customer transactions.
According to the president of Manulife Canada Michael Doughty, Manulife has not "kept pace" with the changes in the financial industry, and this job cut will be its attempt at getting back in the game.
Over the next 18 months, the Manulife job cut will be done by "natural attrition" and a "voluntary exit program." As mentioned, there will be 700 jobs gone in the process. For perspective, that's just over 5% of its workforce in Canada.
The Manulife Financial Corp. Stock (TSE:MFC ) (NYSE:MFC)
How are people reacting to the Manulife job cut? Well, there's both positives and negatives to it. Obviously, it's unfortunate that 700 jobs are going to be cut, meaning many people are going to be out of work. However, Manulife Financial transitioning into digital means the company is not shying away from innovation.
>> Instagram TV is Officially Live!
On the TSE, at 4:00 p.m. EDT, Manulife was up 0.20%. On the New York Stock Exchange, the stock was up 0.19% at closing. The latter is down 0.14% in after-hours trade.
The Takeaway
How do you feel about the Manulife job cut? Comment below. 
Featured Image: twitter