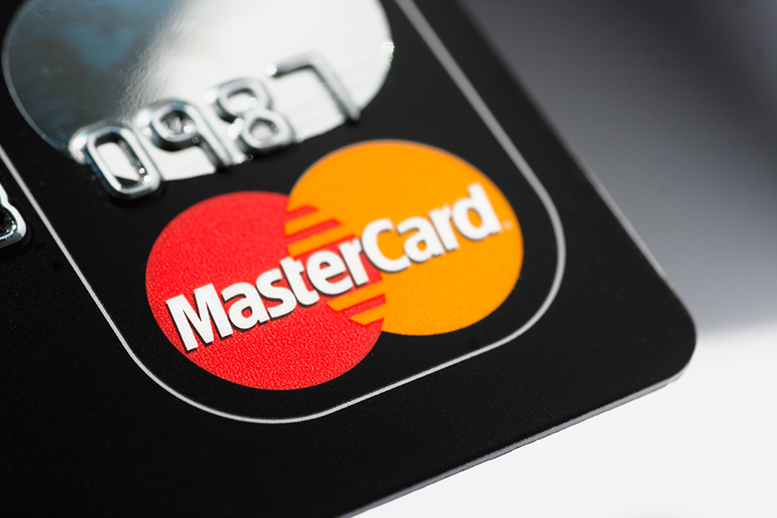 Mastercard Conversational Commerce: Advancements in technology are made every day, so it should be no surprise that Mastercard (NYSE:MA) is looking into payment systems that can be used with a person's voice.
According to a recent article from CNBC, the company hopes to take voice assistants, such as those from Google (NASDAQ:GOOG) and Amazon (NASDAQ:AMZN), and integrate them into its payment system, so customers can pay by speaking to a device. 
The company's Vice Chairman, Ann Cairns, has said that this process could "become very big" and the transition into voice assisted payments would "be an extension of the relationship between Mastercard and…technology firms."
The company has also been able to launch Masterpass, a digital wallet similar to that of Apple's (NASDAQ:AAPL) ApplePay, which now allows users to pay through Facebook (NASDAQ:FB) Messanger. 
Mastercard Conversational Commerce
Users are able to communicate their order by messaging the brand they would like to purchase from while using terms such as "add to cart" and "checkout". This new addition to the Masterpass program is being called "conversational commerce," by the company and voice-activated payments could be the next logical step for Masterpass.  
>>Mastercard Blames Cryptocurrencies For Lowering Q1 Results
More visual examples of how Masterpass through Messenger works can be seen in some YouTube videos.
Cairns told CNBC on Monday that the company is "looking at all of these technologies and [they're] thinking about how they link on the Mastercard network."
In regards to what Mastercard is looking into for this new system, Cairns has said that the company is "already integrated into many of Amazon's and Google's products so really it's more of a new product function, product line, that we're looking at. But [they are] also looking at how is artificial intelligence deployed." 
Shares of Mastercard have gone up nearly one percent and, as of 12:20 pm EDT, has been able to reach a high of $197.44 USD and a low of $195.23.
Comparatively, the company closed at a share value of $195.37 on Friday.
When do you think that this type of payment system could become a reality? 
Featured Image: Depositphotos/© jbk-photography