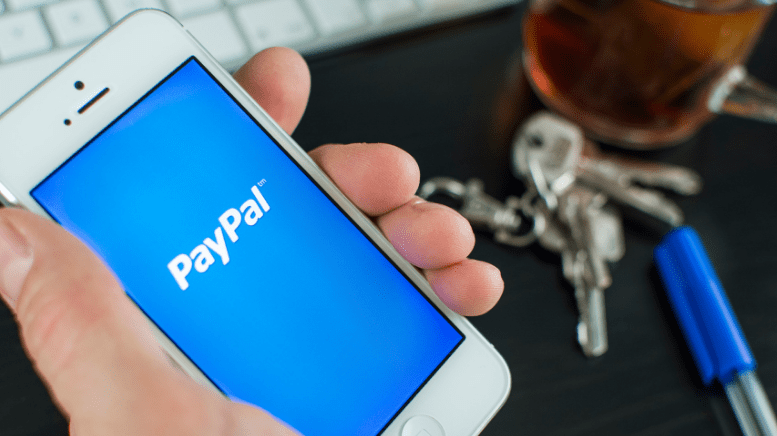 On Friday, April 26, terms for the Uber IPO were revealed, according to CNBC. Further, it was also revealed that PayPal (NYSE:PYPL) is planning on investing in Uber Technologies.
Here's what we know about the situation so far.
PayPal Investing in Uber
The online payments company is said to be investing $500 million in Uber Technologies, a ride-hailing company that just set a price range for its IPO. According to the company, the price range for the Uber IPO is between $44 to $50 per share. And according to Refinitiv IFR, PayPal plans to invest in Uber's IPO, doing so through a concurrent private placement at the IPO price.
Of course, this is still speculation, as both companies have not responded to the IFR report. However, if PayPal investing in Uber is true, good things are likely to come for both.
For Uber, according to CNBC, the company needs a financial services component. This is because Uber is looking to expand into a "superapp." For those who don't know, a superapp is an application where individuals can go for a variety of services.
The market seems to agree with this. At market close, PYPL stock was trading at $110.56, which means the stock closed up 0.31%. In after-hours trade, as of 4:32 PM, PYPL stock is up 0.04%.
>> Pepsi Won't Sue Indian Farmers If They Accept Settlement Clause
The Takeaway
As mentioned, both companies have not yet commented on the report. But if the truth about PayPal investing in Uber comes out soon, it would be worth keeping an eye on PYPL stock to see the direction it takes.
What do you think about the news? Do you think PayPal is investing in Uber? Moreover, what do you think about the Uber IPO? Has it been long-awaited? Let us know in the comments below.
Featured image: DepositPhotos © Mactrunk