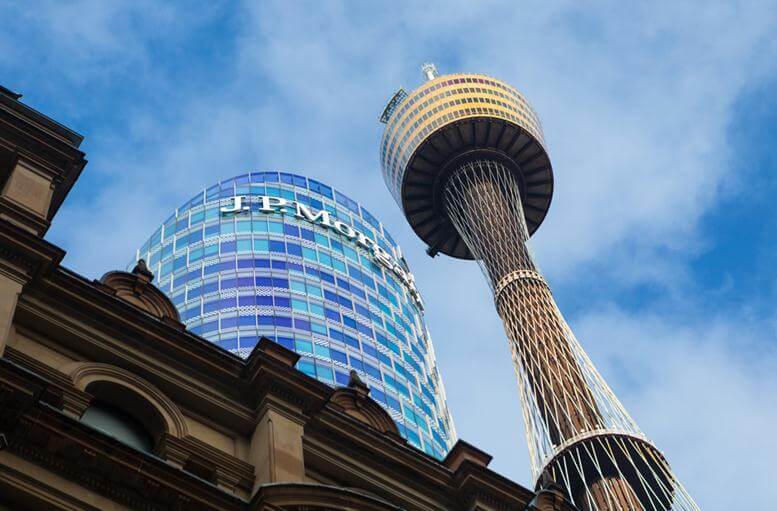 An ex-JPMorgan Chase (NYSE:JPM) trader has admitted to manipulating the US precious metals market for a number of years.
JPMorgan Chase Metals Trade Fraud
John Edmonds, 36, pleaded guilty to only one count of commodities fraud and one count of conspiracy to commit price manipulation, spoofing, and wire fraud. The US Department of Justice released a statement about the matter yesterday.
"For years, John Edmonds engaged in a sophisticated scheme to manipulate the market for precious metals futures contracts for his own gain by placing orders that were never intended to be executed," said Assistant Attorney General Benczkowski. "The Criminal Division is committed to prosecuting those who undermine the investing public's trust in the integrity of our commodities markets through spoofing or any other illegal conduct."
JPMorgan Chase is currently the world's biggest investments bank by total revenue. Edmonds states that he learned the practice from more senior traders on his desk and that his supervisors were aware of the actions.
>> Boeing Admits Max 737 Jet Can "Abruptly Dive" After Lion Air Crash
"With his guilty plea, Edmonds admitted he intended to introduce materially false and misleading information into the commodities markets," said FBI Assistant Director in Charge Sweeney. "By conspiring with his trading partners to place spoof orders, he blatantly attempted to profit off of an unfair market that he helped create. The FBI will continue to work with our partners to insure [sic] financial markets remain a level playing field for all investors."
Edmonds' sentencing is scheduled for December 19th, and he could face up to 30 years in prison. However, he is likely to receive less time than that. 
New York-based JPMorgan Chase declined to comment to the Financial Times on the matter.
JPMorgan Chase Stock Movement
According to Yahoo Finance, JPM is currently trading at $109.93 a share, up +$0.33 (+0.30%). It seems the news of fraud committed within its bank has not affected its stock movement today.
Featured Image: Depositphotos /© 

JPMenard