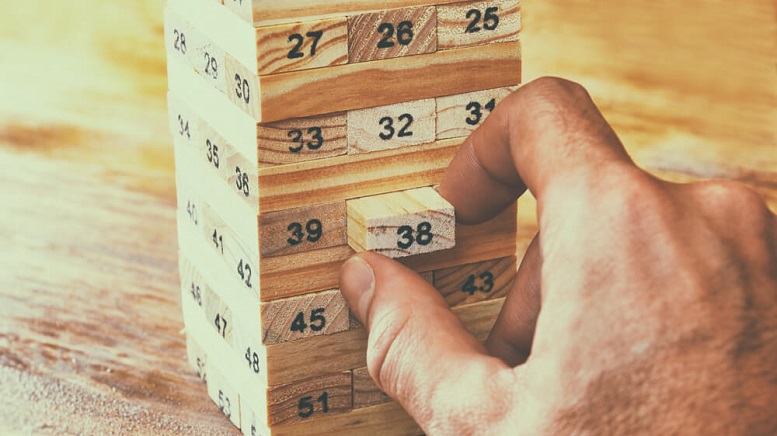 BYND stock is having a rough day as Beyond Meat Inc (NASDAQ:BYND) announced a secondary share offering.
Strong Earnings Overshadowed by Stock Offerings
2019 has been a year of big initial public offerings, with Uber Technologies Inc (NYSE:UBER) and LYFT Inc (NASDAQ:LYFT) both having had their listings so far. However, plant-based meat maker Beyond Meat has completely overshadowed those IPOs by recording handsome gains since its listing. The company has managed to raise its sales considerably over the past months, and currently, there seems to be strong demand for its shares as well.
Late Monday, the company stated that its sales had increased almost four-fold in Q2 2019 and losses amounted to $9.4 million against revenues of $67.3 million. Revenues beat analysts' estimates of $52.4 million, but the loss per share came in at 24 cents, as opposed to analysts' estimates of 9 cents.
The company lifted expectations for the rest of the year, boosting its revenue outlook from $210 million to at least $240 million. The company also projects to report positive adjusted EBITDA for the full year.
There was not a great deal of activity in Beyond Meat stock after the announcement of the results, but when it emerged that the company was going to make a secondary offering of its shares, Beyond Meat stock crashed.
>> Will Daimler Stock Climb Again After Poor Q2 2019 Results?
BYND stock went down by as much as 20% in early trading after the company stated that it plans to sell 3.25 million more shares in the company as part of a secondary offering. However, no new shares are being created, and there is not going to be a stock split. Beyond Meat stated that around 3 million shares are going to come from those that are being sold by existing shareholders, while the rest are going to be offered by the company.
A secondary share offering can be an excellent way of raising fresh capital for any company, but doing so in the same year in which a company has had its IPO might be enough to put off investors. The sudden influx of 3.25 million shares can often affect stock price negatively; however, it remains to be seen how quickly those shares get snapped up by investors.
At the time of writing, BYND stock is down 10.25% at $199.36. The stock is up 700% from its listing price of $25 a share.
Featured image: DepositPhotos © tomert