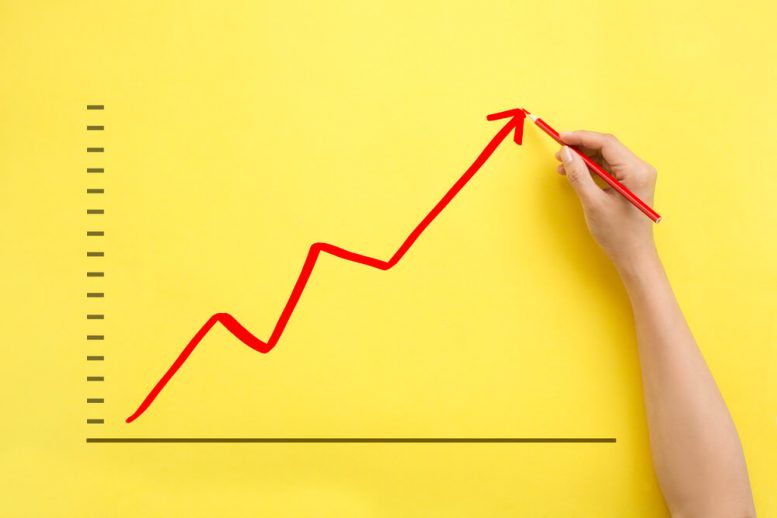 BYND stock is going crazy with a solid jump after Beyond Meat Inc (NASDAQ:BYND) provides solid earnings guidance for the upcoming quarter.
Faux meat maker Beyond Meat had its initial public offering in 2019 and, in terms of gains, has already left much bigger IPOs like that of Lyft (NASDAQ:LYFT) and Uber (NYSE:UBER) in the dust. It is an exciting new industry, and investors have given the thumbs up to the company in the capital markets this year so far.
Impressive Revenue Guidance
However, it seems that BYND stock is primed for another big jump after it rose by as much as 30% on Friday, owing to a positive projection from the company.
Beyond Meat stated that it expects total revenue for 2019 to be in excess of $210 million, thereby beating analyst forecasts of $205 million. In this regard, it needs to be pointed out that the company had recorded revenue of only $88 million last year and if it manages to meet this new forecast then it would count as a highly impressive performance.
It is also important to note that the excitement about BYND stock is primarily due to the fact that there is now a genuine demand among consumers to eat meat that is actually not the real thing. It appeals to environmentally conscious people, and a market for the product is definitely there.
However, the industry is still at its nascent stage, and according to some analysts, the surge in Beyond Meat's stock could be a case of the first mover advantage. Many big companies are not entering the space yet, and it remains to be seen whether Beyond Meat stock can sustain this momentum when competition rises.
BYND stock is now up 32% to $131.36 after hitting a new high of $135.80.
>> Huawei Signs Deal with Russian Firm for 5G Development
Analyst Comments
Analysts do believe that Beyond Meat has managed to grow by leaps and bounds in the past, and the company remains one of the most compelling stories so far. Jeffries analysts are not quite sure if the stock is going to decline anytime soon.
The alternative meat market is set to grow and could grow into a $140 billion industry before long. If that is the case, then Beyond Meat could end up being in a highly advantageous position in a few years.
BYND stock has soared 185% from its opening price of $46 on its debut day.
Featured image: DepositPhotos © Twomeows_DP