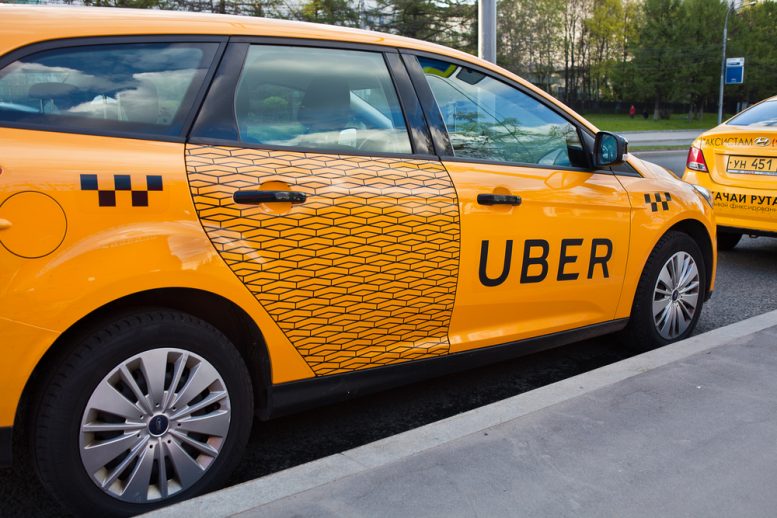 UBER stock continues to slide for the second straight session after falling over 9% on its debut trading on Friday.
The initial public offering (IPO) of ride-sharing company Uber (NYSE:UBER) was supposed to be the biggest event in Wall Street history but while the company managed to raise tens of billions of dollars, the stock performance was nothing short of disappointing and it may actually be one of the worst IPO performances in history.
The hype surrounding the company was at a fever pitch for around a year and some analysts had even gone so far as to say that Uber should seek a valuation of as much as $120 billion in its IPO. However, the company's rising losses finally seemed to have caught up with it and as far as investors were concerned, it did not prove to be a big hit.
UBER Stock: Disappointing Opening Day
For an IPO of such a massive size, ending up on the red on opening day is an extremely rare occurrence and although the company did manage to be valued at $69.71 billion at the end of its first day of trading, it remains one of the worst opening day performances in history. According to available data, no more than 20% of all companies to have listed on Wall Street have ended up in the negative on their listing day.
The opening day performance bewildered many as the company had priced its stock conservatively at $45, which is at the lower end of its proposed price band of $44 to $50. On the first trading day, UBER stock slumped 9%, to end the day at $41.57 a share. Needless to say, it soured the day for many investors who might have looked to cash out.
Profitability In Question
One thing that needs to be mentioned in the case of mega startups is the fact that the company can grow fast and take huge hits in the form of losses when it is being bankrolled by wealthy venture capitalists but once it is listed on the stock market, the story is quite different.
In its prospectus, Uber had stated that the company had never made a profit and in addition to that, the San Francisco based company also stated that they might not never actually make a profit. In such a scenario, it is hard to see Wall Street investors getting too excited. Moreover, the abysmal performance of rival LYFT since its IPO may have also been a factor in Uber's dismal performance.
UBER stock is down another 11%, selling at $37.05 at 12.53 EDT.
Featured Image: Depositphotos © Vicdemi