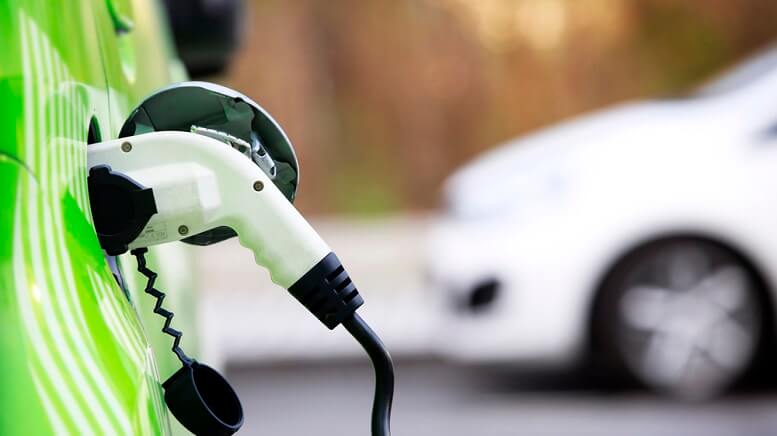 NIO stock is trading slightly higher on Tuesday after falling over 10% in yesterday's trading session as a result of the ongoing trade war between China and the US that has created uncertainty among investors for Nio Inc (NYSE:NIO).
Trump's Tariff Proposal Hurting the Auto Industry
Last week President Donald Trump reignited the trade tensions between the US and China after he said he was considering an additional 10% tariffs on Chinese products as of September 1. As a result of this threat, China retaliated by devaluing the Yuan and requested that its state-owned enterprises stop buying US agricultural products.
The trade wars have affected several companies in the automotive industry, with NIO being the main loser after posting significant dips. Other companies that have experienced significant drops include American Axle & Manufacturing Holding Inc. (NYSE:AXL), Delphi Technologies (NYSE:DLPH) and Tesla Inc. (NASDAQ:TSLA) with a 7%, 6%, and 3.3% drop respectively.
NIO stock fell over 10% in Monday's session. However, the stock is up about 1% today as the broader markets are bouncing back a bit.
Trade Tensions and Reduced Subsidies Affecting Sales
For NIO investors, this turn of events comes at the back of the company experiencing a significant slowdown in sales for electric vehicles and light vehicle in China. Equally, the company has had to contend with reduced subsidies for its electric vehicles, which have made the Chinese market a tough one for the company.
>> Why Meatless Meat has Surged in 2019: Investors Already Gained 730%!
NIO stock investors have to be especially wary after Tesla recently announced a 42% increase in its revenue in China in the first half of 2019. This shows that a major rival is gaining a foothold in a market that NIO has dominated in the past.
However, investors can be optimistic because despite the company not being able to do anything regarding the ongoing trade tensions and the waning auto market in China, it seems to be in control of what it can—vehicle quality. Recently, the company was ranked highest in the China New Energy Vehicle Experience Index Study by J.D. Power.
The company has had a torrid year and NIO stock has lost around 55% since the beginning of the year.
Featured image: DepositPhotos © kristt