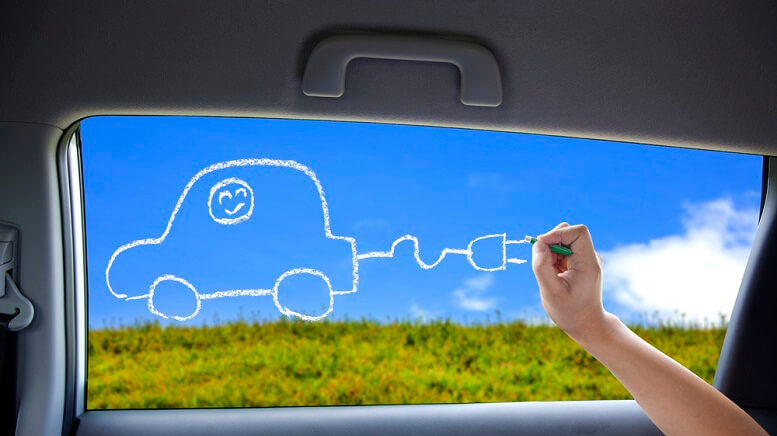 NIO stock has been recovering over the past one week after plunging in the first half of 2019.
Chinese electric vehicle manufacturer Nio Inc (NYSE:NIO) may have been one of the hottest stocks back in 2018, but it has been a forgettable year for the company in 2019 thus far. As of the close on Wednesday, the company's shares had plunged by a staggering 65% in 2019 so far, and much of that had to do with NIO's poor sales figures in Q1 2018.
Poor Earnings Guidance
In addition to its poor Q1 2018, the company also provided disappointing guidance for 2019. However, out of nowhere, NIO stock climbed by as much as 13.3% at one point on Wednesday, and it was particularly surprising for most market watchers since there had not been any positive news regarding the company that could have sent the stock soaring by that much.
NIO's current situation is not particularly bright, and in its monthly update in May this year, the company stated that the macroeconomic challenges, in addition to the state of the Chinese auto market, have affected the company. The economic slowdown in China has also shrunk the domestic demand for cars, while the lowering of the subsidy for electric vehicle buyers has also been cited as a major reason behind the poor sales projection from NIO.
NIO stock has gained about 35% in the past week from its 52-week low of $2.35.
>> SYMC Stock Jumps 13% on News of Possible Acquisition by Broadcom Limited
Last but certainly not least, the trade war between China and the United States has also had a negative effect on the outlook.
The sudden and thus far unexplained surge in the stock is particularly surprising since only last week, NIO had to recall as many as 5,000 units due to the danger of battery fires.
Experts believe that NIO stock received a bump due to the recent upsurge in Tesla Inc (NASDAQ:TSLA) stock after the Elon Musk-led company posted record-breaking deliveries in Q2 2019. Some investors might be under the impression that NIO stock might also deliver a result on the same lines, and hence, they have decided to take a bullish position.
What do you think?
Featured image: DepositPhotos © tomwang