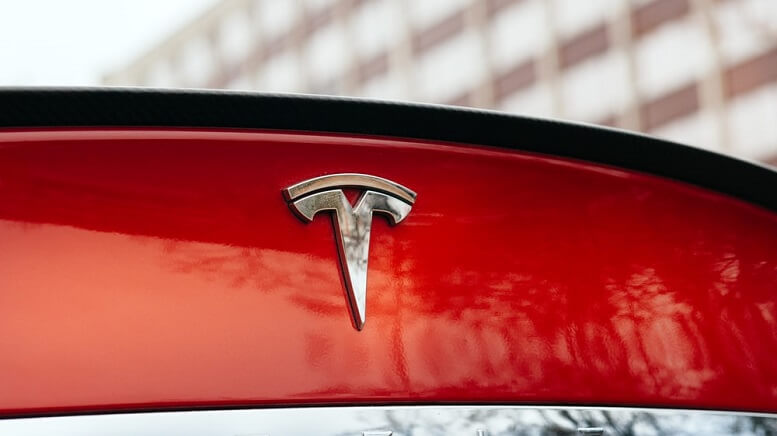 TSLA stock is going higher significantly in Wednesday's session after Tesla Inc (NASDAQ:TSLA) posted robust delivery numbers for the Model 3.
Solid Numbers
For much of the year, the delivery number for the Model 3, Tesla's highest selling model, had been the source of a lot of worry and speculation for both the company as well as investors. However, the company posted record-breaking delivery numbers for the Model 3 in the three months leading up to June 30, and as soon as the data was released, the company's shares soared.
The company had reported weak deliveries for the Model 3 in Q1 2019, and that precipitated fresh doubts about the viability of the business for the long term. However, the latest delivery figures smashed all previous figures as the company reported a total 95,200 Model 3 deliveries to customers in different parts of the world. It is interesting to note that the delivery numbers managed to beat the estimates of almost all analysts who had participated in a survey conducted by Bloomberg.
In Wednesday's trading session, TSLA stock soared by as much as 7.1% to $240, and that is a welcome change for Tesla, which had gone through a tough time through the year.
>> RVLV Stock Jumps 8% After Analysts Give It an Outperform Rating
However, the question remains whether Tesla can continue to maintain these numbers for the rest of the year, considering the fact that the $3,750 United States federal subsidy to buyers is going to be discontinued from July 1. Delivery figures usually decline if there is a cut to such subsidies, and it remains to be seen how the company will fare in the next quarter.
Last but not least, Tesla refused to allude to the fact that it had projected deliveries to be in the range of 360,000 and 400,000 for 2019. If it hits even the lower level of that range, the company would need to deliver 100,000 cars in the next two quarters.
TSLA stock has slumped by as much as 25% in 2019. Nevertheless, the stock soared as much as 30% since the beginning of June.
Featured image: DepositPhotos © ifeelstock