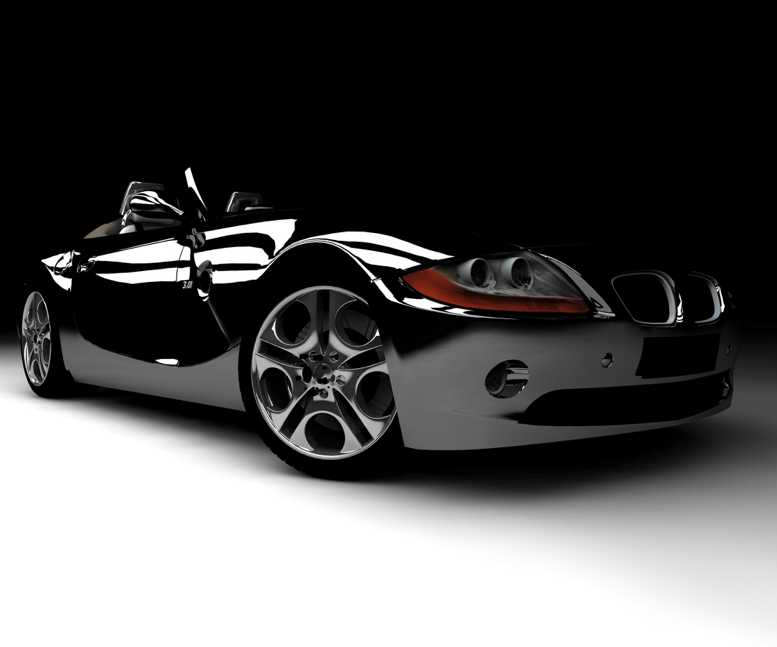 In a bid to keep up with the burgeoning electric vehicle (EV) market, BMW (OTCPK:BMWYY) has announced that it is accelerating its electric car plans by two years. Along with the announcement, the auto-maker unveiled two new electric concept vehicles earlier today. BMW stock has yet to react to the news, and shares are currently trading for $23.89 approximately.
BMW Speeds Up EV Plans
The German car manufacturer unveiled its latest EV technology at its 'NEXTGen' event in Munich, and, according to the brand, plans to have 25 electrified models by 2023. This deadline comes two years ahead of schedule.
Company CEO, Harald Krüger, said the following:
"We are moving up a gear in the transformation towards sustainable mobility, thereby making our company fit for the future […] By 2021, we will have doubled our sales of electrified vehicles compared with 2019. We will offer 25 electrified vehicles already in 2023 […] We expect to see a steep growth curve towards 2025."
Krüger added that EV sales are expected to increase by 30% annually.
The news is somewhat unexpected as BMW appeared to have shied away from the EV market since launching the all-electric i3 car in 2013.
But now it is ramping up production plans with a series of new all-electric vehicles rolled out in the coming years.
Models Arrive in 2019
The first model expected to hit the market is the Mini Electric due by the end of 2019. Then in 2020, it will roll out the BMW iX3—an SUV version of the aforementioned i3 electric model.
By 2021, an all-electric sedan, the BMW i4, and the BMW iNEXT, an all-electric crossover, will hit the market. The prototypes of the models were already unveiled earlier this year.
Along with those fully-electric models, BMW has plans for 25 "electrified" models, including plug-in hybrids.
>> BMY Stock Drops 7% After Delaying Acquisition of Celgene Corporation
BMW's latest EV technology, dubbed the "fifth generation electric powertrain technology," will allow the automaker to produce the same series of cars but with different powertrains, on the same production line.
The Takeaway
As stated, BMW stock has yet to react to the news; however, the longterm advantages of accelerating EV plans should reflect down-the-line. After all, the car market is fast becoming dominated by electric brands, and if BMW fell behind at this important stage, it may have spelled disaster for the brand.
What are your thoughts?
Featured Image: DepositPhotos © cla1978