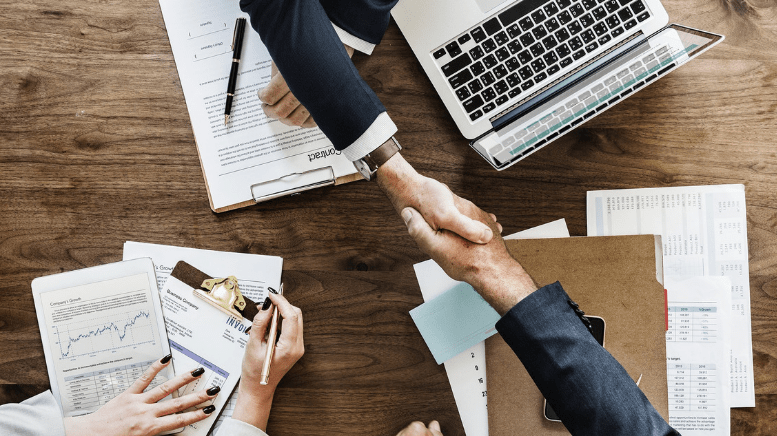 Similar to cannabis stocks, Bristol-Myers Squibb (NYSE:BMY) has not had a solid start to the week, and neither has Celgene Corporation (NASDAQ:CELG). These two, however, have something to do with one another. On news that Bristol-Myers' proposed acquisition of Celgene will close later than forecasted, BMY stock dropped around 7%, while CELG fell nearly 6%.
Here's what we know.
CELG Joins BMY Stock in the Red Zone
Back in January, Bristol-Myers Squibb announced the proposed acquisition of Celgene Corporation, an American biotechnology company. Initially set to close by quarter three, Bristol-Myers now says the $74 billion acquisition will close by the end of this year or the start of 2020.
Both BMY stock and CELG stock dropped on the news; both became Yahoo Finance trending tickers. According to Yahoo Finance, as of 2:43 PM EDT, CELG stock is down 5.41% on the Nasdaq, while BMY stock is trading at $45.65 on the NYSE, putting it down 7.49%.
Now What?
Moving forward, it's important to remember the deal between Bristol-Myers and Celgene has not been terminated, just delayed. For now, the FTC is reviewing it; European regulators will do the same.
The New York City-based company said in a securities filing that it is "committed to working with regulatory authorities around the world on the proposed combination with Celgene." Bristol-Myers then went on to say the following: "The company is focused on realizing the promise of the transaction, and is continuing to work to complete the transaction on a timely basis."
>> CZR Stock Moves Up Big on Exciting Acquisition News
Thoughts?
The stock market has not reacted well, with BMY stock and CELG stock gaining negative attention, but what do you think? Is the Bristol-Myers-Celgene deal being delayed a big deal?
Let us know your thoughts in the comments below! Don't forget to follow along with this story either; it will be interesting to see where BMY stock and CELG stock trade over the next four days.
Featured image: PixaBay