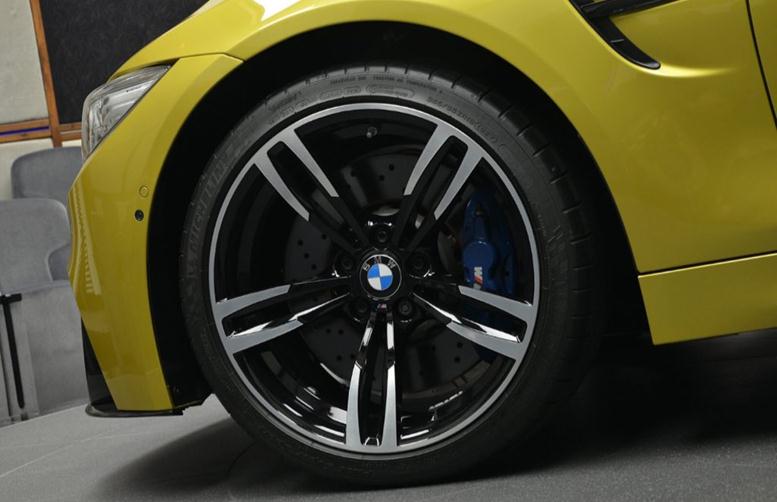 German-based automotive company Bayerische Motoren Werke AG (SG:BMW) announced on Monday that the company's most recent BMW battery factory, which opened nearly seven months ago in China, will be expanding its facilities. 
The expansion is part of a joint venture between Brilliance China Automotive Holdings Ltd. (1114:HKSE) and BMW, known as BMW Brilliance Automotive (BBA).
The factory will be producing batteries for BMW's fifth generation of its eDrive technology vehicle, the fully-electric BMW iX3. BMW describes these new batteries as being "new, more powerful batteries."
>>Fiat Chrysler Recalls 4.8 Million Vehicles
The new BMW iX3 will be produced in a factory not too far away from where the batteries will be made, by 2020.
According to a member of the Board of Management for the company, Oliver Zipse the new expansion will allow BMW to "further increase the capacity of [its] local battery production" which will "[enable] [the company] to follow the increasing demand for electromobility in China."
According to a recent article from elektrek, BMW also has plans to increase the production of its electric BMW i-vehicle by 54%, at the company's plant in Leipzig, Germany.
Zipse has also said that the ability to fully utilize the factory is a top priority for BMW and that the company is "designing [its] production system so that [they] can build models with a fully or partially electric drive train or combustion engine on the same assembly line."
>>Another Tesla Vehicle Involved in Crash
The company was able to produce 400,000 vehicles for the market in China at its Tiexi and Dadong auto plants in 2017, which a 30% year-on-year increase.
BMW hopes that both Tiexi and Dadong will be able to produce approximately 520,000 units per year, starting in 2019. 
Shares of BMW have fallen approximately 0.26% on Monday and have reached a high share value of $102.50 USD and a low of nearly $100.88.
Comparatively, the company closed at almost $101.44 on Friday.
Featured Image: twitter