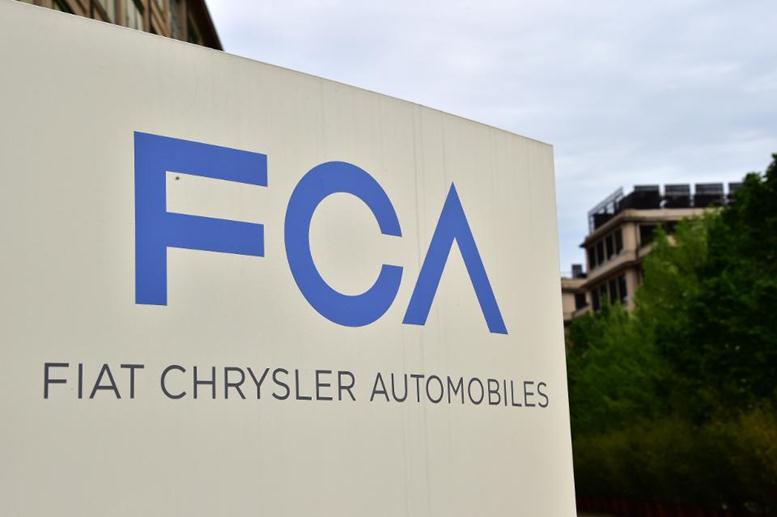 Fiat Chrysler Recall: The European-based automotive company Fiat Chrysler Automobiles NV (NYSE:FCAU) said on Friday that they are recalling 4.8 million vehicles in the US.
The recall affects up to 14 Jeep, Ram, Chrysler and Dodge models which were made between 2014 and 2018, according to a recent article from CNBC, and is due to a defect in the vehicles ability to stop the cruise control option. 
The company is advising drivers in other parts of the world to also stop using the cruise control feature on their vehicles. 
>>Another Tesla Vehicle Involved in Crash
According to an article from Reuters, Fiat Chrysler has said that so far there are "no injuries or crashes…related to the large recall campaign but…had one report of a driver of a 2017 Dodge Journey rental car unable to deactivate the cruise control."
The National Highway Traffic Safety Administration (NHTSA) has also warned that drivers of a recalled vehicle should not use their cruise control feature until the problem is resolved and the vehicle has been fixed.
If a recalled vehicle becomes stuck in cruise control, Fiat Chrysler has said that the driver may be able to stop the car by shifting into neutral gear and breaking. 
>>Ferrari to Hybridize its Vehicles by 2022- Releases Q1 Results
Fiat Chrysler Recall
The recall includes the Chrysler 200, Chrysler 300, Chrysler Pacifica, Dodge Charger, Dodge Challenger, Dodge Journey, Dodge Durango, Jeep Cherokee, Jeep Grand Cherokee, Jeep Wrangler and Ram 1500, 2500 and 3500 pickup trucks and Ram 3500/4500/5500 cab chassis trucks.
Fiat Chrysler's chief technical finance officer, Mark Chernoby has said that the company "[urges] customers to follow the instructions on their recall notices."
The share value of Fiat Chrysler fell nearly 2% on Friday after the recall was announced. As of noon EDT, the company had reached a high share value of $21.90 and a low of $21.59.
Comparatively, Fiat Chrysler closed at a share value of $22.47 on Thursday.
Featured Image: twitter