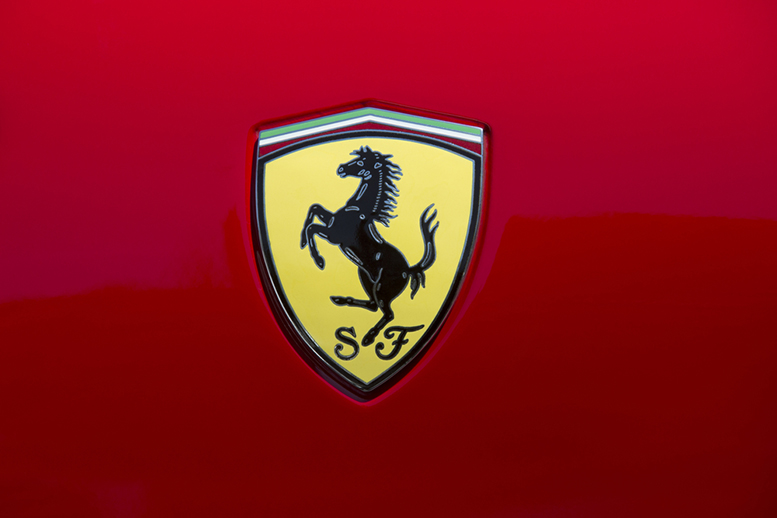 Popular luxury automotive manufacturer Ferrari (NYSE:RACE) release the first quarter report for fiscal 2018 on Thursday.
Net revenue of the company increased by 1.3% to €831 million, or approximately $995 million USD.
Total shipments for the first quarter reached 2,128 units, up by 125 units compared to the previous year.
Ferrari expects full-year shipment to exceed 9,000 units, while net revenue should reach €3.4 billion, or nearly $4 million.
All geographical regions showed a positive increase in sales, including a 4.4% increase in the Americas.
>>Tesla Being Sued By Nikola Motors for Possible Patent Infringement
Ferrari to Hybridize its Vehicles
According to a recent article from Business Insider, Ferrari CEO Sergio Marchionne has said, in a conference call with analysts after the company announced its quarterly report, that nearly all Ferrari vehicles will be hybridized by 2022.
A YouTube video was posted in March showing the company testing a new hybrid-electric Ferrari. The description of the video classifies it as a Ferrari 488.
Emphasis has been put on the quietness of the car, as Ferraris are usually known for their loud engines.
Ferrari only has one hybrid vehicle in its lineup, the LaFerrari, which officially had 499 units produced.
>>Uber to Launch New Feature on App in Summer 2019
In 2016, Ferrari made one last LaFerrari, which was sold for $7 million at a charity auction to help raise money for earthquake relief in Central Italy.
The Italian automotive company also announced in February that a share buyback program would be initiated. This program would involve repurchasing approximately $120 million in Ferrari common shares.
Shares of Ferrari rose nearly 5% on Thursday and reached a high of $133.45. The company closed at a share value of $130.99.
Comparatively, the company closed at a share value of $125.81 on Wednesday.
Featured Image: Depositphotos/© Steve_Allen