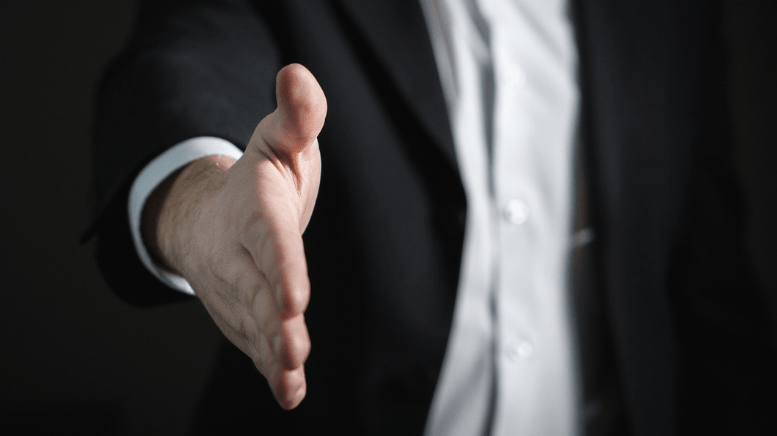 SYMC stock jumped 13% Wednesday after reports surfaced that Broadcom Limited (NASDAQ:AVGO) was looking at acquiring Symantec Corporation (NASDAQ:SYMC). Not just looking either; Broadcom is reportedly in late-stage talks to acquire the company.
Here's what we know.
SYMC Stock Goes Soaring on Acquisition News
On July 3, reports came out that Broadcom wants to acquire Symantec Corporation, a cybersecurity firm, in an attempt to enter into a software business that is more profitable.
After the news came out, SYMC stock jumped, becoming a Yahoo Finance trending ticker of the day. And yet, the news hasn't been confirmed. In fact, people familiar with the matter even said talks could fall through. If they don't, however, this is huge news for Symantec Corporation as it means the company will take a new direction, which is probably why SYMC stock still jumped Wednesday even though the deal has yet to be finalized.
According to Yahoo Finance, at market close—US exchanges closed early Wednesday for the fourth of July holiday—SYMC stock was trading at $25.10. As a result, SYMC stock closed up 13.57%.
>> Volkswagen's ID BUZZ Inspires Another Concept EV Microbus
Other People Join In
Now, just because Symantec and Broadcom haven't addressed the deal yet doesn't mean other people haven't. According to technology analyst Anand Srinivasan, "Broadcom's potential purchase of another asset with $4+ billion in software sales is likely its most ambitious deal yet – leaderless Symantec has been losing share, even in its core segments." The analyst then added: "Broadcom CEO Hock Tan will likely need to aggressively cut Symantec costs while keeping sales stable."
Takeaway
What do you think about the potential Symantec acquisition? Will it benefit both companies? Will it allow the two stocks to continue to jump? Or, at the very least, will the news allow SYMC stock to stay in the green this month?
Let us know your thoughts in the comments below and don't forget to follow along with this story!
Featured image: PixaBay