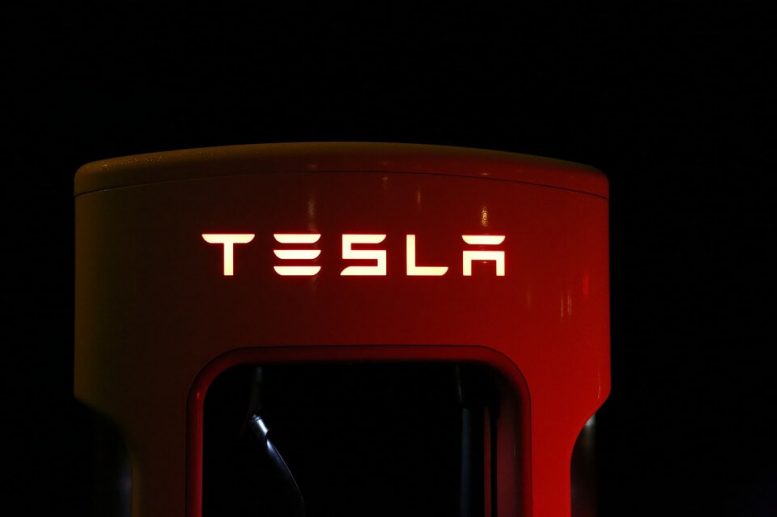 Tesla Inc (NASDAQ:TSLA) has had a rollercoaster few months, but only last week, TSLA stock slumped after the company reported worse-than-estimated losses in the second quarter.
Will news reports of insider buying ease investors' minds? Let's check this out.
TSLA Stock
Tesla announced its Q2 results on July 25. It reported a loss of $1.12 per share, which was far below analyst expectations of $3.96 a share. Shares were also rocked when the company disclosed that its Chief Technology Officer, J. B. Straubel, would be stepping down from his post. Straubel is the company's co-founder, and his loss is a big one for the electric car innovator.
Tesla Chair Buys Stock
However, it has emerged that only three days ago, Tesla's new chair, Robyn Denholm, bought TSLA stock on the open market.
According to reports, Denholm paid $232,720 on July 29 for 1,000 Tesla shares at an average price of $232.72 each. This was her first open-market purchase of Tesla stock since joining its board in August 2014.
Denholm took over as Chair from Elon Musk last year, after the latter had a controversial run-in with the SEC.
With Denholm's purchase coming only a few days after TSLA stock plummeted 14%, it seems the Chair made the decision to buy on the low. And, as is often the case, insider buying is a positive sign as it often signals that management believes shares will climb. So will Denholm's purchase signal another rally for Tesla?
>> Pinterest Stock Rockets 17% After a Blowout Quarterly Results
TSLA Stock in 2019
Currently, shares are down after a brief rally in the last five days. Valued at $231.53 USD, Tesla shares are a far-cry from their year-high of roughly $347 apiece. The stock has, so far, fallen 27.4% in 2019. By comparison, the S&P 500 has shown an 18.9% rise in the same period.
The decline is attributable to ailing Q1 and Q2 numbers that both delivered a loss.
What do you think about TSLA stock?
Featured Image: Pixabay