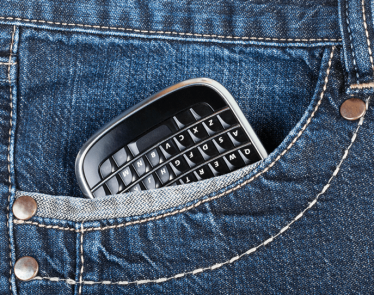 The tech world is going through a shakeup today. Starting with Blackberry (NYSE:BB). The company announced the shutting down of its consumer messaging service as of today.
The encrypted messaging service is considered …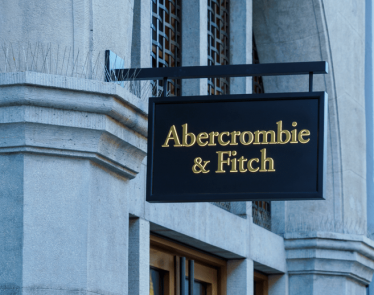 Shares of Abercrombie & Fitch (NYSE:ANF) are spiraling fast. The retailer reported weaker-than-expected same-store sales and announced closures of three of its stores. ANF stock is down 25%, currently selling for $18.90 on the news. …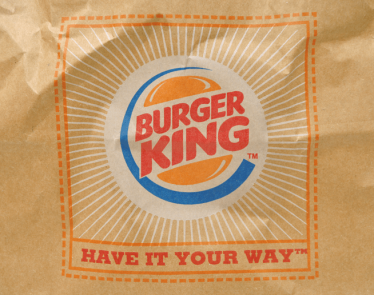 Burger King is boosting Restaurant Brands International (TSX:QSR) (NYSE:QSR) stock this week. Or perhaps, its vegetarian-friendly Whopper burger is.
QSR stock is in the green, selling for $92.54 CAD on the TSX.
… Read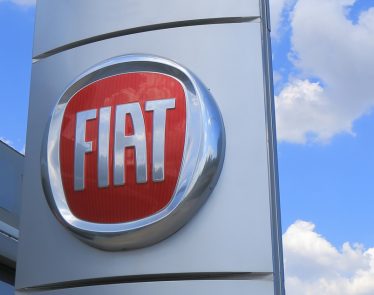 The auto world is stirring today as news has emerged of a potential merger between Fiat Chrysler (NYSE:FCAU) and Renault (OTCPK:RNSDF). The pair are looking to pool their resources and expertise—all the while lowering costs—in …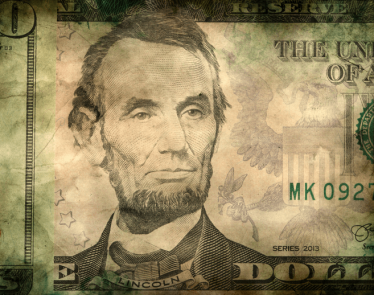 The US-China trade war intensified recently. Now, the latest round of tariffs is directly impacting the already challenged retail sector. 
Further, the DOW is down another 400 points and analysts are predicting bleak …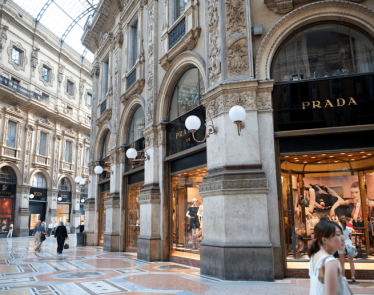 Shares of Prada (OTCPK:PRDSF), are down 5% on the news that the Italian fashion house will no longer use real fur.
The company made the announcement earlier today much to the excitement of …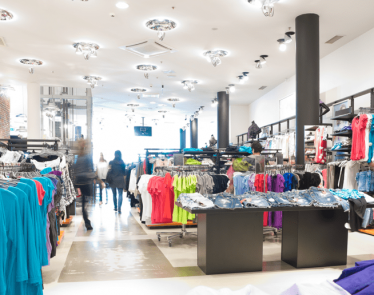 The US's Dressbarn is officially closing all of its stores. The company announced yesterday that it will "commence a wind-down of its retail operations, including the eventual closure of its approximately 650 stores."
…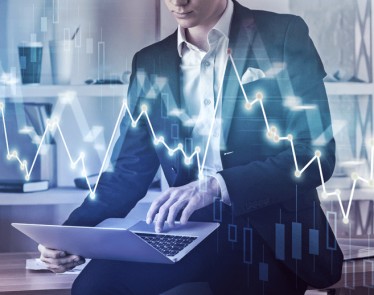 The America/ China trade war has been in full swing for almost one year. Last week it escalated. In the midst of negotiations between the two countries, the US hiked import tariffs on $200 billion …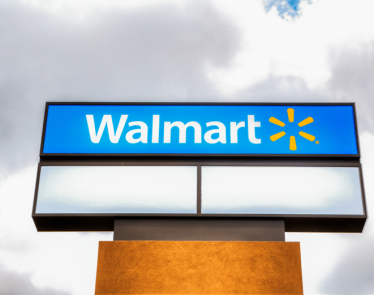 America's largest retailer, Walmart (NYSE:WMT) announced earlier today that it will have to raise prices in response to the Trump administration's tariffs on Chinese goods.
Customers will be hit with the fallout and …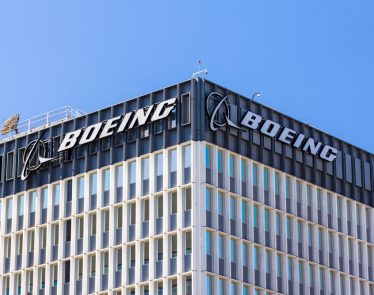 Boeing stock tanked over the weekend. The company (NYSE:BA) reported it received no new orders for planes in April and the news is the last thing investors need.
On Friday's close, shares sold …