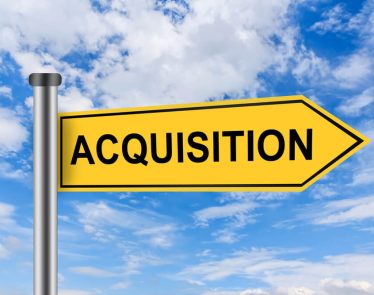 Accenture (NYSE:ACN) is taking over independent New York ad agency Droga5. The consulting giant will add the creative firm to its marketing arm.
Accenture Droga5 Takeover
Expected to close in May 2019, the …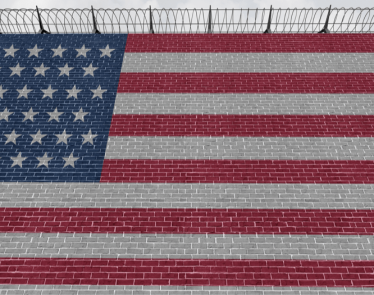 A leading expert in the US auto industry has made a worrying prediction: That the entire US auto industry would shut down within one week if President Trump closes the US-Mexican border.
Why …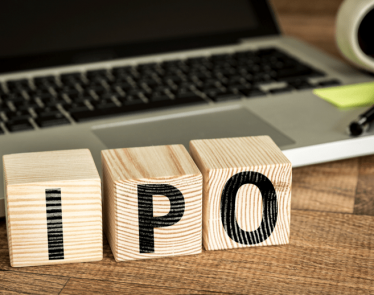 Ride-hailing app Lyft (NASDAQ:LYFT) began trading on Friday, March 29th. It was one of the most anticipated IPOs of 2019, so it's safe to say that it's surprising to see LYFT stock falling on its …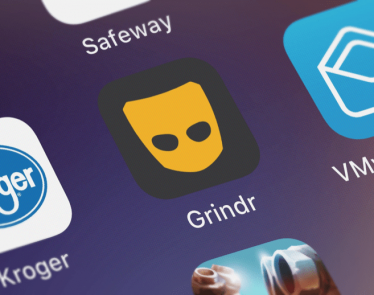 Popular dating app Grindr is up for sale. The company behind the world's largest dating app for homosexual people is being forced to sell the app following pressure from the US Government.
According …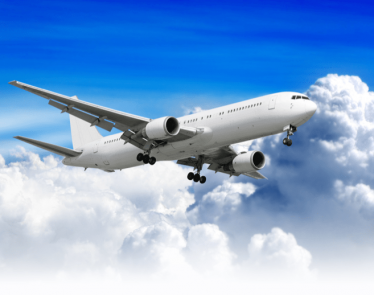 Sky's the limit for Airbus (OTC:EADSF). China has agreed to buy a total of 300 passenger jets from the European aircraft maker. The news spells disaster for US rival Boeing (NYSE:BA), which is already dealing …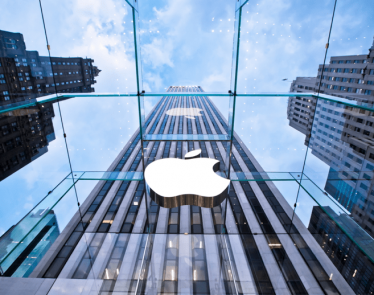 Apple (NASDAQ:AAPL) will launch a new subscription service, the tech giant announced today. For a $9.99 monthly fee, the Apple News service will offer subscribers access to a number of different publications that are otherwise …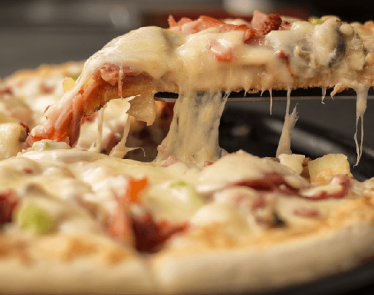 Basketball legend and restaurant investor Shaquille O'Neal has become the newest board member of Papa John's (NASDAQ:PZZA). Thanks to his input, PZZA stock is on the rise—up 4.8% and selling for $48.81 USD at the …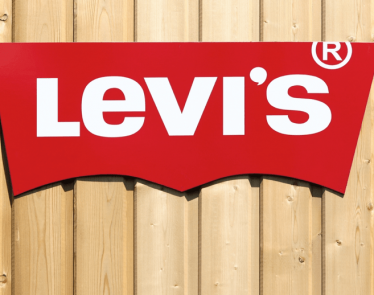 Levi Strauss stock will return to the market after 34 years of private ownership. The blue jeans maker priced its initial public offering (IPO) at $17 USD per share. Will these be retail shares worth …
Disney has officially closed its acquisition of 21st Century Fox. In doing so, the company is one major step closer to becoming a streaming-leader in a new age of television and movies. Now, the entertainment …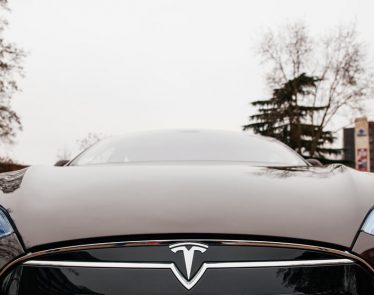 Earlier today, Tesla (NASDAQ:TSLA) revealed its latest car, the Model Y. A new electric crossover, it is less expensive than the company's flagship vehicles and, similar to the Model 3, is aimed at the mass …