According to the New York Times, FamilyTreeDNA has apologized to consumers for failing to disclose that it was sharing DNA data with the FBI.
FamilyTreeDNA Data Disclosure
Turns out FamilyTreeDNA, one of the …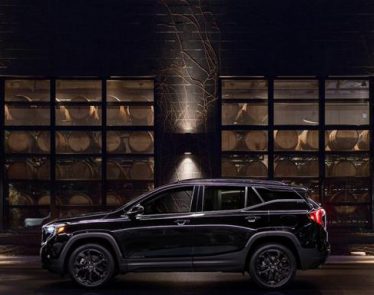 GM stock is reacting to the news that General Motors (NYSE:GM) will begin involuntary layoffs today. But not how you might have thought. 
Despite the negative connotations that come with mass layoffs, GM …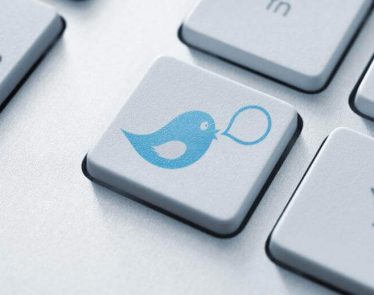 Facebook (NASDAQ:FB) and Twitter (NYSE:TWTR) have announced another case of illegitimate users using social media to influence politics the world over. The platforms have suspended a network of accounts trying to coordinate "inauthentic behavior on …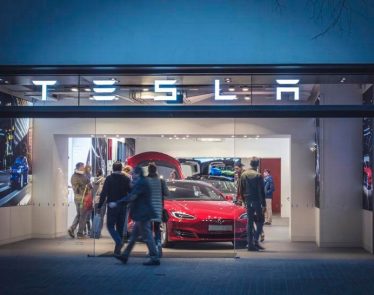 Tesla (NASDAQ:TSLA) investors are concerned over two recent company announcements. TSLA stock has been volatile since the company shared its quarterly results, which were below analyst expectations. Insult was then added to injury when Tesla …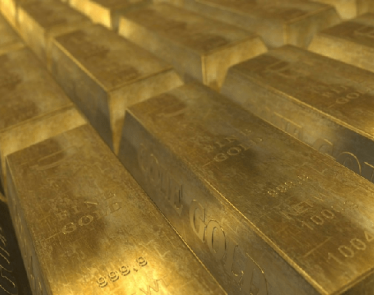 According to Venezuelan economist, Jose Guerra, a Russian Boeing 777 that landed in Caracas on Monday was there to take 20 tons of Venezuela's gold out of the country.
The news has sent …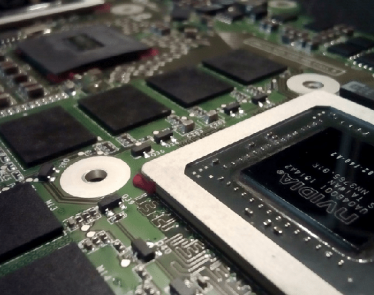 US chip-maker Nvidia (NASDAQ:NVDA) is having a bad day on the stock market. NVDA stock has dropped 15% in today's session after the company reduced its guidance.
What happened?
Nvidia
The …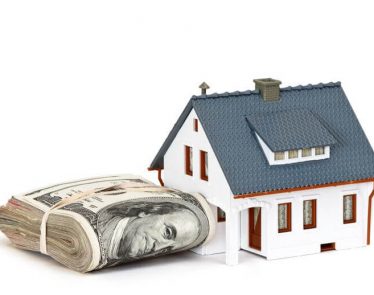 Hedge fund billionaire Ken Griffin is the proud new owner of America's most expensive home. The Citadel founder closed the deal on his new Manhattan penthouse property at 220 Central Park South on Wednesday.
… Read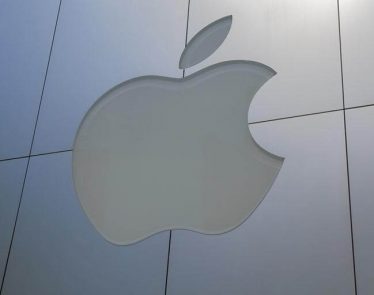 Anything goes in business once the paycheck is right. Even swapping over to your biggest competitor isn't a problem for the most savvy entrepreneurs. The latest news from Apple HQ (NASDAQ:AAPL) highlights this: the technology …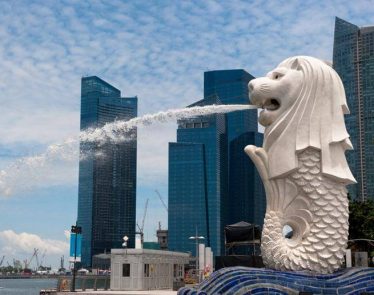 James Dyson, CEO of Dyson, confirmed today that the company will be moving its head office out of Britain, to Singapore.
Dyson Move
The news has been criticized by many who call Dyson …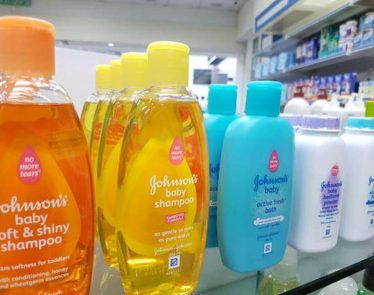 Johnson & Johnson (JNJ) (NYSE:JNJ) released its forecast 2019 sales earlier today. The pharmaceutical giant fell short of analyst estimates after previously reporting better-than-expected Q4 results. On the news, JNJ stock is down -2.06%, selling …