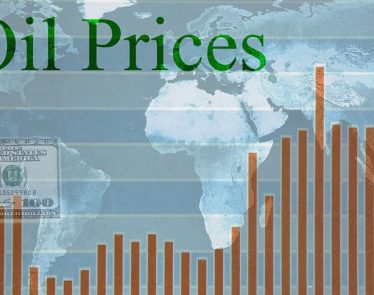 Oil price has fallen to its lowest point in 2018. Concerns are mounting about a glut of crude supply along with fears that the economy will reduce demand.
Today Brent crude fell to …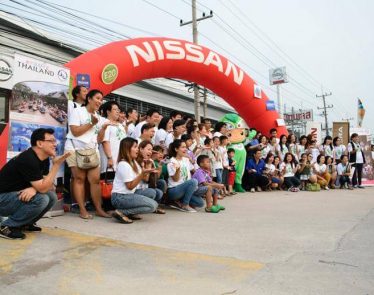 It's official! Carlos Ghosn is out after two decades of leading Nissan (OTC:NSANF) to new heights. The CEO has been accused of financial misconduct.
Brazilian-born Ghosn is accused of under-reporting his salary and …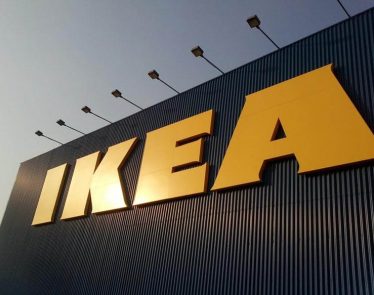 In order to "reach more urban customers," an Ikea reorganization is in the works for its global businesses.
The change will see the company lay off about 7,500 employees, in order to appease …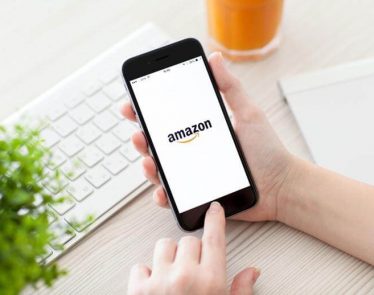 Is there anything Amazon (NASDAQ:AMZN) isn't planning on doing? The e-retailing giant is now bidding for all of the 22 regional sports TV networks that Disney (NYSE:DIS) originally acquired from Twenty-First Century Fox (NASDAQ:FOX).
… Read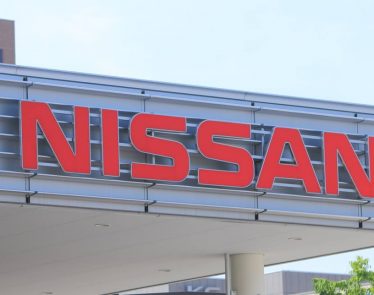 Carlos Ghosn has been caught committing financial fraud and is now facing arrest in Japan. The Chairman of Nissan (OTC:NSANF) and Chief Executive of Renault (OTC:RNSDF) will also be sacked by the car manufacturers for …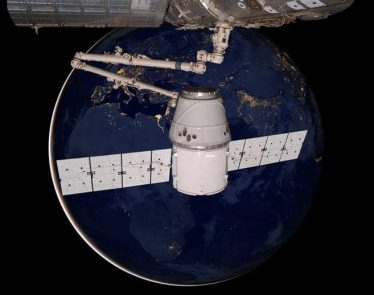 According to a Bloomberg report, US regulators have granted SpaceX permission to launch over 7,000 SpaceX satellites. The permission granted yesterday allows Elon Musks' company to deploy far more satellites than is currently in orbit. …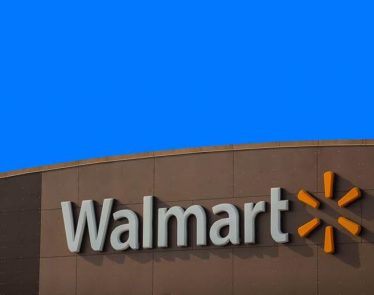 We wrote about Bernie Sanders' latest effort to tackle wage disparity at Walmart (NYSE:WMT) on Wednesday. Now we know the details of his new bill, as he unveiled the Stop Walmart Act yesterday. Let's take …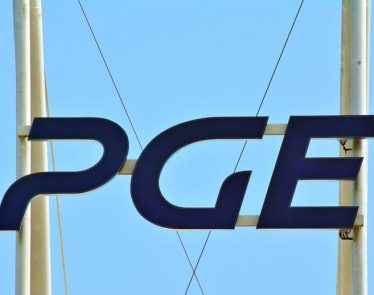 PG&E (NYSE:PCG) continues to be in the red today. At the time of writing, PCG stock is down 26.58% on the day, selling for $18.84 USD.
Last week, the stock was selling for …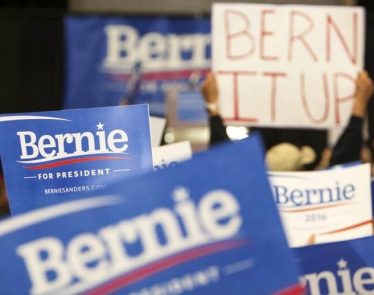 Senator Bernie Sanders will unveil a new legislation tomorrow, titled 'The Stop Walmart Act.' The aim of the new legislation is to raise the minimum wage for Walmart workers.
The Stop Walmart Act
…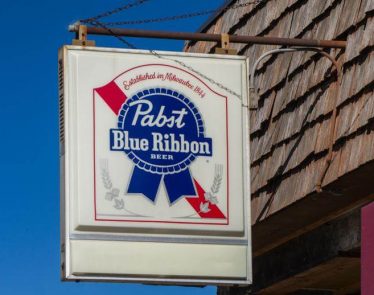 Pabst Brewing Company and MillerCoors are going to trial. In the pending lawsuit, Pabst is claiming that MillerCoors wants to put it out of business by putting the breaks on the pair's longstanding partnership. 
… Read