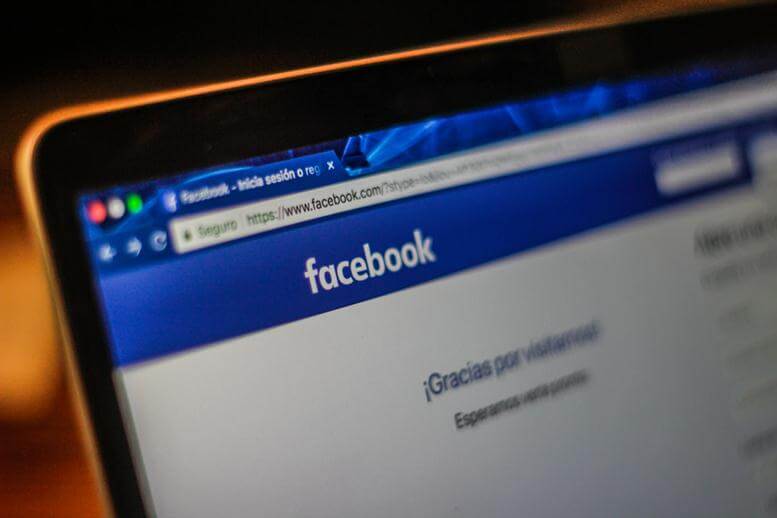 Facebook (NASDAQ:FB) stock took a massive dip after the market closed yesterday when US regulators announced a $5 billion fine against the social media platform. FB stock is currently trading for $201.54 on the NASDAQ in light of the news.
Here's what we know.
FB Stock: Racked by $5 Billion Fine
US regulators fined Facebook a $5 billion USD penalty yesterday in order to settle claims regarding the violation of users' privacy. Specifically, the claim pertains to the allegations against political consultancy Cambridge Analytica, which improperly obtained the data of up to 87 million Facebook users last year.
The allegations had been under scrutiny for the last year and have since widened to include issues regarding facial recognition.
Now, the $5 billion fine—the biggest ever imposed on any company for violating consumers' privacy—will settle the claim against the tech giant.
Federal Trade Commission (FTC) chairman Joe Simons spoke on the matter:
"Despite repeated promises to its billions of users worldwide that they could control how their personal information is shared, Facebook undermined consumers' choices […] The magnitude of the $5bn penalty and sweeping conduct relief are unprecedented in the history of the FTC. The relief is designed not only to punish future violations but, more importantly, to change Facebook's entire privacy culture to decrease the likelihood of continued violations."
FB Stock and the Cambridge Analytica Scandal
Investigations against Facebook began in March 2018 by the FTC. A whistleblower revealed that personal data gathered from an online personality quiz was illegally taken and sold to the UK's Cambridge Analytica. It was believed that this data may have been used to try and influence the outcome of the US 2016 presidential election or the UK Brexit referendum.
According to sources, it is estimated that the data of some 50 million users "was harvested without their explicit consent via their friend networks."
The data was purportedly used by other firms too—not just Cambridge Analytica—despite there being no authorization for others to take advantage of it.
>> SNAP Stock Rockets to New Highs Following Robust Quarterly Results
FB Stock Now
When the incident was first leaked in early 2018, FB stock tanked on the news. Shares had hit highs of $214 prior, but by the end of 2018 were trading at $124, a drop of approximately 40%. Facebook has spent much of 2019 rebuilding trust, and shares have climbed in response; they have paired around 37% of the damage year-to-date.
However, the $5 billion punishment for the data breach will no doubt affect FB stock in the short-term. Not only will it affect operational results, but it will also remind investors of the scandal Facebook has worked so hard to forget.
Featured Image: DepositPhotos © bernardojbp