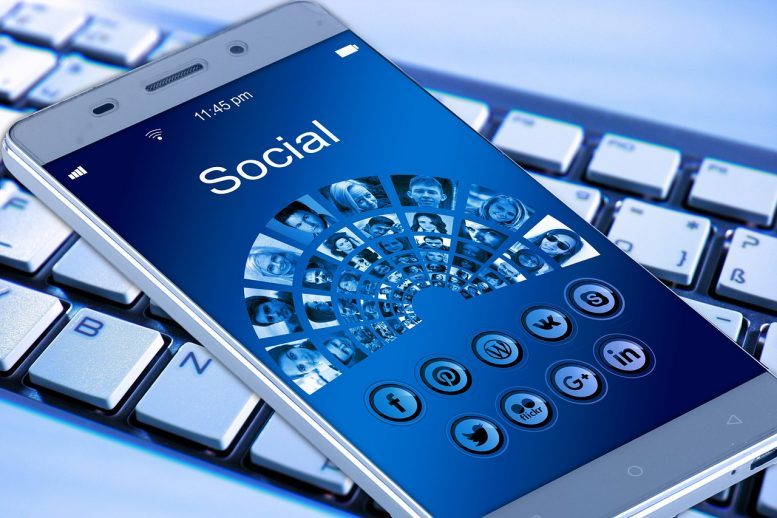 Facebook Inc. (NASDAQ:FB) and Instagram announced today that they will be banning white nationalism and white separatism on their networks next week after an advocacy group called on the social media giants to do more to fight racial hatred.
Advocacy group Colors of Change called Facebook's decision a "critical step forward" that they hope will prompt platforms like Twitter (NYSE:TWTR), YouTube (NASDAQ:GOOGL), and Amazon (NASDAQ:AMZN) to follow suit.
In this morning's press release, Facebook announced the ban on "praise, support, and representation of white nationalism and separatism" and also vowed to educate its users by directing those who search for terms associated with white supremacy to resources focused on helping people leave behind hate groups. Anyone searching for those terms will be directed to Chicago-based non-profit Life After Hate founded by former violent extremists that provide education, crisis intervention, support groups, and outreach.
Facebook Strengthens Ban Already in Place
Although Facebook officially banned white supremacist content in 2017, the company considered white nationalism and white separatism as acceptable. After growing criticism, Facebook decided that instead of attempting to distinguish between white supremacy posts versus white nationalist posts, it would ban all content related to any of the terms.
Facebook recognizes that it needs to get better and quicker at finding and removing hate from its platforms, especially after the live streaming footage of the Christchurch massacre remained on the website for hours after the attack and was viewed at least 4,000 times.
>> Grindr is Being Sold Amid US Government Security Fears
Will Other Platforms Follow Suit?
As mentioned, advocacy groups are hoping this move by Facebook will prompt other technology companies to impose similar bans. "Facebook's update should move Twitter, YouTube, and Amazon to act urgently to stem the growth of white nationalist ideologies, which find space on platforms to spread the violent ideas and rhetoric that inspired the tragic attacks witnessed in Charlottesville, Pittsburgh, and now Christchurch," Color of Change president Rashad Robinson said in a statement.
At present, Twitter doesn't ban content from white nationalists or white separatists, although its conduct policy "forbids the promotion of violence or threats against people on the basis of race, gender, religion and other protected categories." YouTube and Amazon have similar policies in place, but it remains to be seen whether or not these codes of conduct will make a difference.
Featured Image: Pixabay