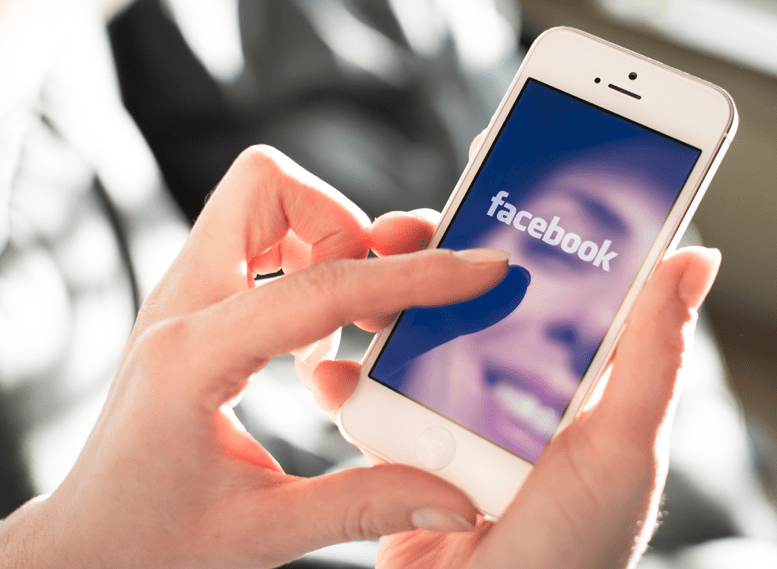 Facebook (NASDAQ:FB) said yesterday that it "unintentionally uploaded" the email contacts of up to 1.5 million users without their consent or even knowledge. The victims of this negligence signed up for new accounts at any point since May 2016.
Facebook Upload
The latest incident is another in a long line of issues affecting privacy concerns and online data. Affected users were not just based in the US and could be from anywhere. Facebook has said that it has "fixed the underlying issue and are notifying people whose contacts were imported."
Fortunately, the email contacts were not shared with anyone, and Facebook has since deleted them.
What Happened?
According to Business Insider, a security researcher noticed that the Facebook platform was "prompting some users to type in their email passwords when they opened an account to verify their identity."
This prompt was a feature that the tech giant used to have in their account verification process. Users had the option to confirm their email address and then "voluntarily import their email contacts onto the site."
The feature was to help them find friends easier on the site and to "improve ads." Facebook apparently redesigned this feature in May 2016. However, though redesigned, the actual feature was not removed. But interestingly, the language explaining the step was, and this resulted in users uploading email contacts to the site without being aware of it.
>> Alcoa Stock Falls On Disappointing Q1 Earnings: Analysts Scratching Heads
Facebook Upload: Full Statement
The full statement from a Facebook spokesperson detailing the issue is as follows:
"Last month we stopped offering email password verification as an option for people verifying their account when signing up for Facebook for the first time. When we looked into the steps people were going through to verify their accounts we found that in some cases people's email contacts were also unintentionally uploaded to Facebook when they created their account. We estimate that up to 1.5 million people's email contacts may have been uploaded. These contacts were not shared with anyone and we're deleting them. We've fixed the underlying issue and are notifying people whose contacts were imported. People can also review and manage the contacts they share with Facebook in their settings."
What do you think? Are these errors happening too often? Let us know your thoughts!
Featured Image: DepositPhotos © Mactrunk