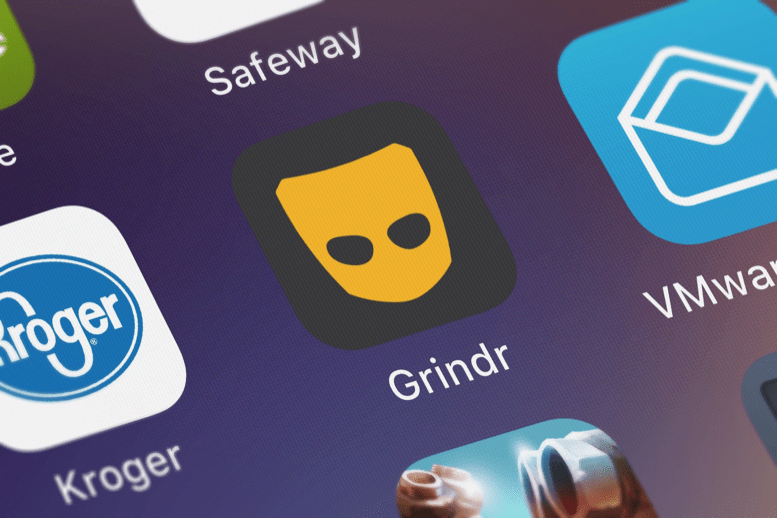 Popular dating app Grindr is up for sale. The company behind the world's largest dating app for homosexual people is being forced to sell the app following pressure from the US Government.
According to Reuters, Grindr will soon be auctioned off due to security risks.
Grindr Up For Sale
According to the report, investment firm Cowen has begun shopping for buyers for the dating app.
Owned by Chinese gaming company Beijing Kunlin, it is believed that the US Committee on Foreign Investment became irked at the company after it missed the committee's most recent review. This then raised concerns because the company is Chinese-owned and, through services such as Grindr, holds information on thousands of US citizens.
According to Advocate:
"The federal agency immediately raised national security concerns about the financial situation. Now the federal committee is sounding the alarm over Chinese ownership of applications that track information on U.S. citizens through a forced sell."
Spying Concerns
The forced sell comes at a time when the US federal government has also cracked down on Chinese products amidst spying concerns. This includes mobile phones from companies Huawei and ZTE. The fear is so great that US government employees are banned from using phones by Chinese providers. There is an unfounded belief that the Chinese government has implemented "backdoor technology" within its devices in order to collect data from US officials.
>> Airbus Signs Multimillion Dollar Deal with China: 300 Jets on the Way
Though Grindr is only a small part of Beijing Kunlin's portfolio—representing about 4% of the company's net profits last year—it has been active and popular for 10 years. The force sell brings concern that the app won't maintain its user-base if it faces major changes or becomes defunct altogether.
Other cases involving Chinese tech companies involve Huawei allegedly stealing T-Mobile intellectual property, according to the Wall Street Journal.
What do you think? Is there reason to be concerned over Grindr?
Featured Image: DepositPhotos © opturadesign