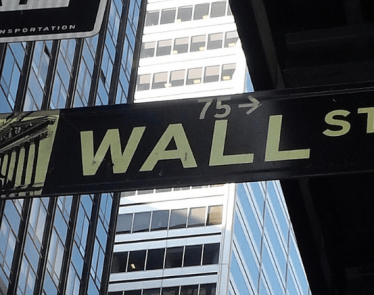 It's still early June, but it's already been quite the month of IPOs. Last week, Revolve Group jumped nearly 90% on its first day of trading on the New York Stock Exchange. And today, CrowdStrike …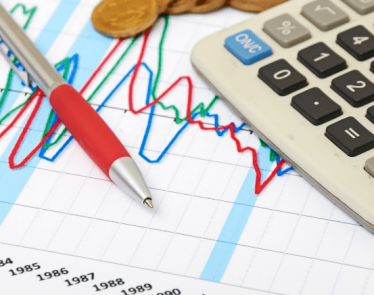 Ever since Zoom Video Communications (NASDAQ:ZM) went public, it has been receiving non-stop market attention. And this week has been no different. Yesterday, the video conferencing software company posted its first quarterly results as a …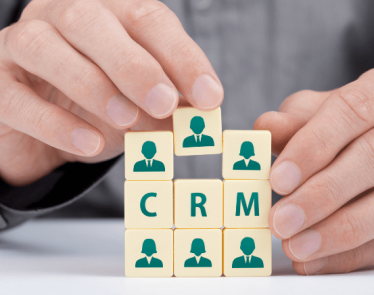 CRM stock is up nearly 5% Wednesday, twenty-four hours after Salesforce (NYSE:CRM), a leader in customer relationship management (CRM), announced its Q1 report.
Here's what we know.
CRM Stock: The Latest
…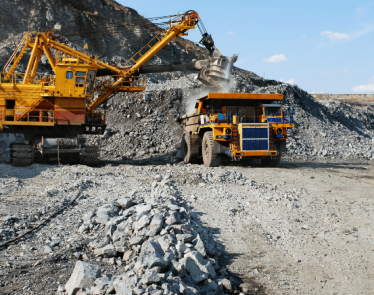 China is still locked in a trade war with the United States, the most recent economic conflict impacting commodity prices; and yet, iron ore appears seamlessly unaffected. In fact, demand for iron ore, the main …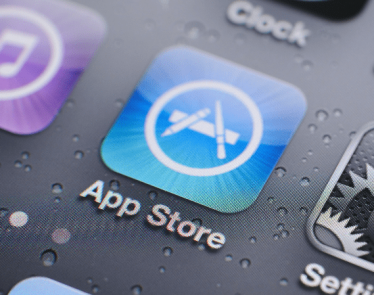 Apple (NASDAQ:AAPL) has been under fire for a while regarding its App Store, a controversy that has impacted AAPL stock. Today, however, very quietly, the multinational technology company shut down its haters.
Here's …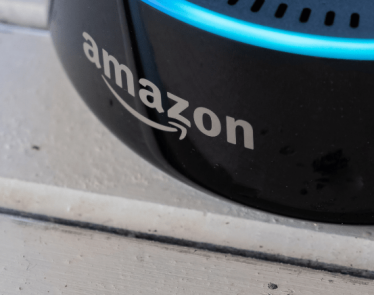 For the most part, people love Amazon. Whether it's because of the site or the company's drive and ambition, Amazon (NASDAQ:AMZN) and AMZN stock continue to get loads of market attention. And according to Piper …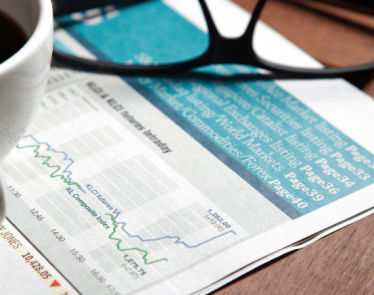 Earlier this year, RBC Capital Markets published a report titled "Imagine 2025." In it, the financial service company imagined the world in six years time. The conclusion? Technology will impact the world, causing disruptions and …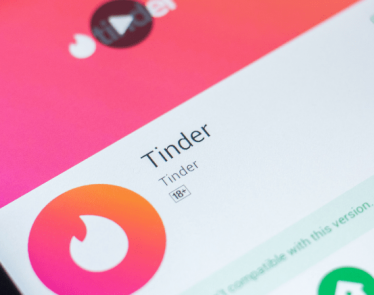 On Tuesday, May 7, the Match Group Q1 earnings report was released, impressing investors and analysts far and wide. To no one's surprise, MTCH stock jumped the following day, currently trading in the double-digits.
… Read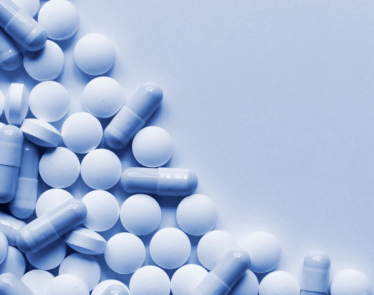 On Monday, May 6, BHC stock jumped nearly 10% after Bausch Health Companies (TSX:BHC) announced its Q1 2019 results and increased its 2019 outlook.
Here's what we know.
BHC Stock Up On … Read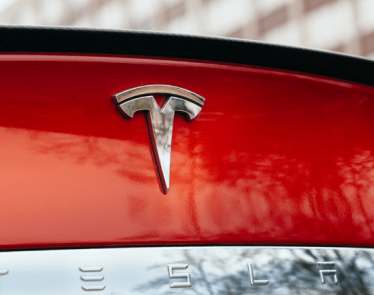 Yesterday, a Tesla stock and bond offering was announced, which sent shares of the company up nearly 5%. Twenty-four hours later, the automaker increased the size of this offering, which has again sent TSLA stock …