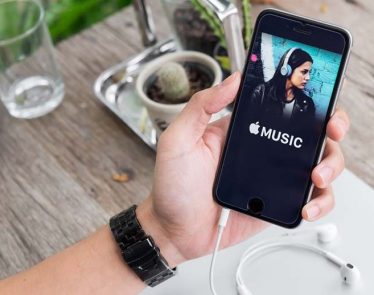 A lot is going on in the stock market today. Canopy Growth (TSX:WEED) is making headlines, but so is Apple (NASDAQ:AAPL).
According to various reports, Apple has purchased Asaii, a San Francisco-based music …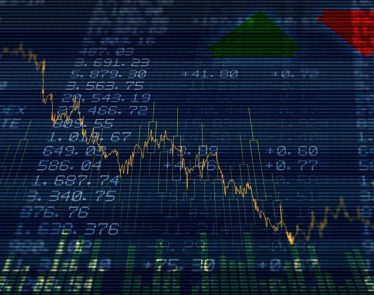 On Wednesday, the Dow Jones Industrial dropped more than 800 points, a move that instantly became trending stock market news. And are you surprised? Yesterday marked the Jones' worst day in eight months. Not to …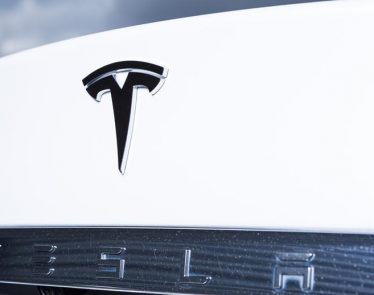 Last night, a Macquarie Research analyst wrote a bullish note on Tesla (NASDAQ:TSLA); it was enough to send the TSLA stock into the green zone during Tuesday's session.
But was the more than …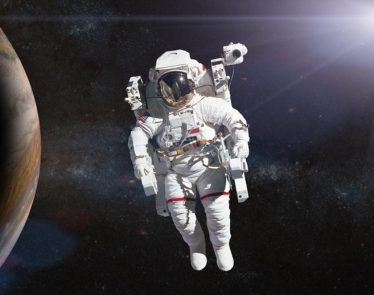 Jeff Bezos was named the richest person in history back in January. And, based on this week's announcement, that label wasn't enough for him. Now, Bezos will be adding 'sending people to space' to his …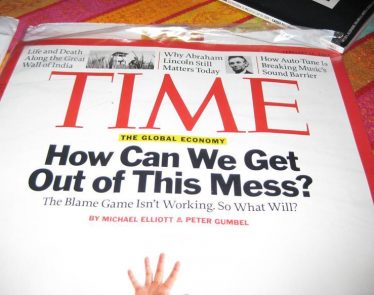 In 2018, billionaires buying news outlets is not uncommon. They have the money; they want the authority. Why not? On Monday, headlines of Time magazine sold to Salesforce (NYSE:CRM) hit and consumed the market. And …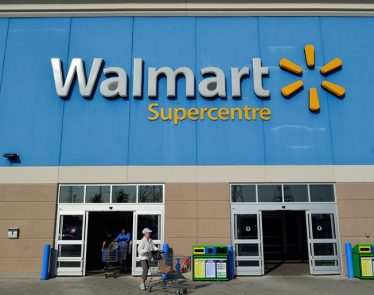 Walmart buys Cornershop, but is that enough to compete with the likes of Amazon, which acquired Whole Foods in 2017? Maybe, considering this is the third online/grocery delivery service the retailer has purchased in 2018. …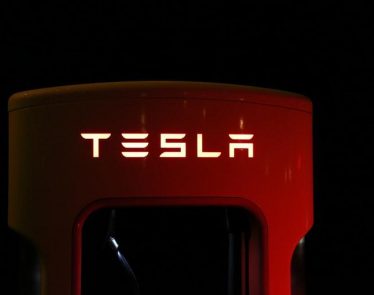 Elon Musk is having a bit of a hard time. First, we had the Tesla going public tweets, which sparked chaos. Then we had videos of Musk smoking cannabis circulating on the Internet. And now? …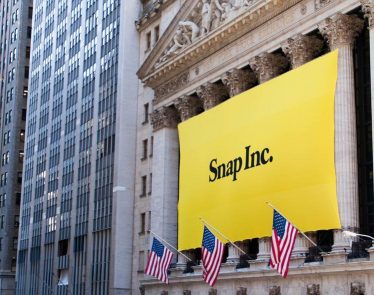 More bad news for Snap, Inc. On Monday, word surfaced that Snap Chief Strategy Officer Imran Khan will be leaving the Los Angeles-based tech company.
People leave companies all the time; most of …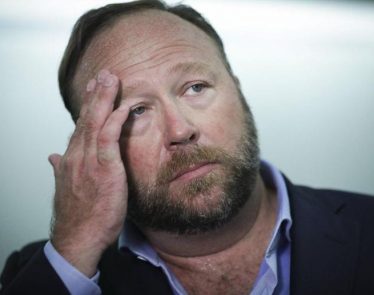 Actions have consequences; Alex Jones of Infowars is finding this out the hard way. A few months ago, Jones was banned by influential tech companies, like Facebook, and it appears another one has followed in …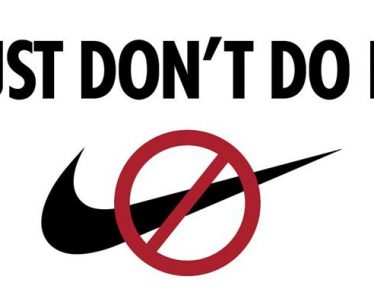 At the start of the week, the Nike Kaepernick partnership was announced. Immediately after, critics hit the market, threatening to boycott the brand.
Two days later, people are still mad about the partnership. …