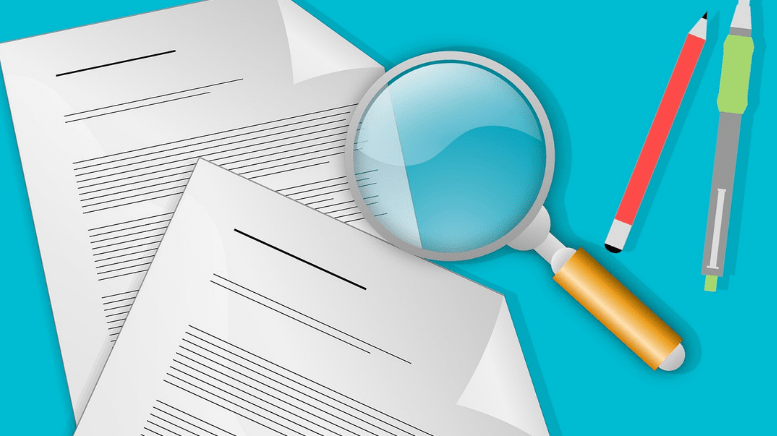 SAEX stock is plunging more than 30% Friday after news of an investigation into SAExploration Holdings (NASDAQ:SAEX) was announced.
Here's what we know about what's going on right now.
SAEX Stock Plunges on Investigation News
On Friday, August 16, global investor rights law firm Rosen Law Firm announced that it is looking into potential securities claims on behalf of SAExploration shareholders. The investigation sparked due to allegations of the company issuing materially misleading business information to the investing community.
But this isn't the first negative piece of news surrounding SAExploration Holdings that has surfaced this week. Just yesterday, SAExploration Holdings said itself that the SEC was investigating the company. In this case, the SEC is looking into accounting matters that occurred in 2015–2016.
Similar to Canopy Growth (TSX:WEED) (NYSE:CGC) over in the cannabis market, this has not been a good week for the surveying services company, which is based in Houston, Texas. And we're not surprised to see SAEX stock trading the way that it is because of it.
According to Yahoo Finance, as of 1:22 PM EDT, SAEX stock is trading at $2.2255 on the Nasdaq Exchange; this puts SAEX stock down 31.94%.
>> NVDA Stock Rebounds Strongly on Impressive Q2 Earnings
Takeaway
What will come out of this investigation, we can't be sure. But it will be interesting to see the direction SAEX stock takes in the following weeks, as the company is likely to garner a lot of attention, and probably not for the better.
Similarly, it will be interesting to see if the SEC makes any further announcements about its own investigation into the company.
What do you think about the investigation into SAExploration Holdings? Do you think it's justified?
Let us know your thoughts in the comments below, and don't forget to follow along with this story as the month progresses.
Featured image: PixaBay