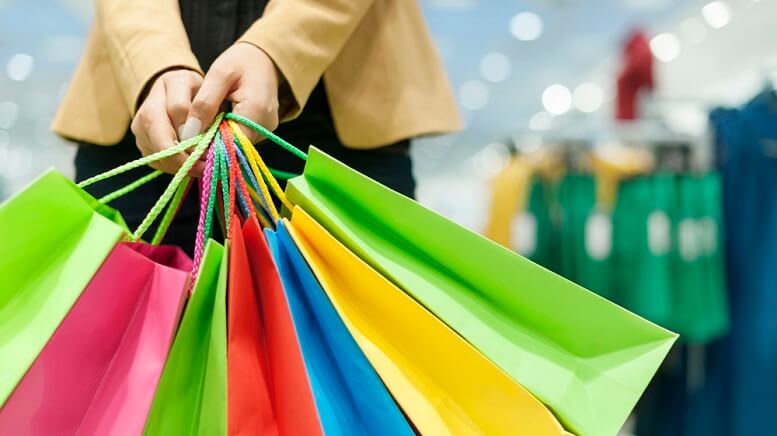 Retail stocks have garnered a lot of attention over the past five years. It's true that some of these stocks have struggled, but if you look hard enough, you'll be able to find companies that are posting growth and generating healthy profits. Right now, these companies include Foot Locker, American Eagle, and Williams-Sonoma.
Here's everything to know about these three gems of retail stocks.
Williams-Sonoma (NYSE:WSM)
Founded in 1956 and based in San Francisco, Williams-Sonoma began as a company selling high-quality cookware. Over time, however, Williams-Sonoma expanded its business model, moving past cookware and now selling home furnishing products via its subsidiaries, such as Pottery Barn.
In 2019 so far, this retail stock has seen successes, with comps up around 3%. Not to mention, earnings per share increased 21% Y-O-Y in the last quarter. And moving forward, the retail company is confident it's going to continue to drive growth in the short term.
To do this, Williams-Sonoma has a plan. According to management, the retail stock plans to continue cross-promoting its brands. On average, the company says, a cross-brand customer spends more time shopping than a single-brand customer.
It seems likely that if Williams-Sonoma can continue to improve customer experience and better its operational efficiency, WSM stock might see more growth in the future.
At the time of writing, WSM stock is up 1.17% on the New York Stock Exchange.
American Eagle (NYSE:AEO)
Mall traffic may have declined over the past few years, but American Eagle hasn't struggled. In fact, the retail stock has a lot going for it.
>> AAPL Stock Rollercoaster: Mac Pro Moves to China and Jony Ive Leaves
Aside from reporting positive comp store sales increasing for the 17th quarter in a row, American Eagle is also well positioned in the e-commerce world, with its $1 billion-plus digital business. Management believes that with positive financial results and a strong digital position, American Eagle is going to continue to grow rapidly.
At the time of writing, AEO stock is down 0.24%.
Foot Locker (NYSE:FL)
Foot Locker is an interesting one. While it's true the retail stock hasn't gone anywhere over the past few years, and people are worried about how the company fits into the digitized world, Foot Locker continues to shock the market when posting financial results. For instance, Foot Locker continues to show growth in profits and revenues.
Take last quarter, for example. The New York-area retail company reported that store-channel comps increased by 2.9% last quarter. Meanwhile, Foot Locker's digital channel increased by nearly 15% Y-O-Y.
At the time of writing, FL stock is up 2.63% on the New York Stock Exchange.
Takeaway
Retail stocks are tricky, just like penny stocks. Sometimes they plunge; other times, they shoot up. And almost everyone is looking at the impact e-commerce has had on the industry. But what's important to remember is that sometimes stocks may not look like they are going anywhere, but in reality, there's a lot happening behind the scenes. Williams-Sonoma, American Eagle, and Foot Locker are all great examples of this.
If you're thinking about moving into the retail sector, Williams-Sonoma, American Eagle, and Foot Locker might be worth adding to your watch list.
Featured image: DepositPhotos © gpointstudio