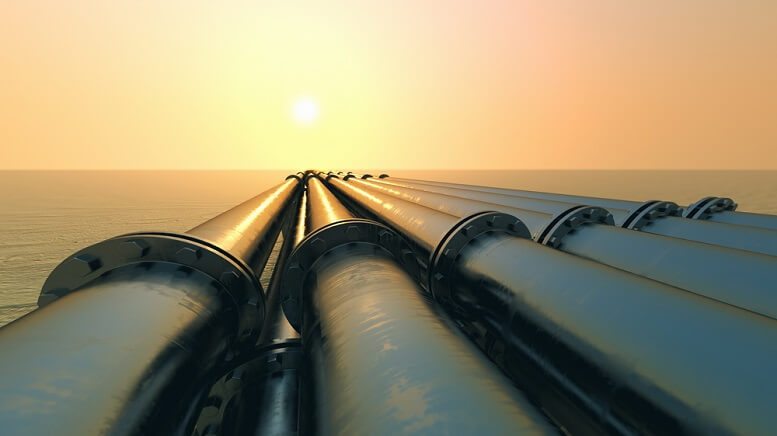 In recent years Exxon Mobil Corporation (NYSE:XOM) has faced tough times and XOM stock in the last three years has shed over 20% because of the growing volatility in the oil market. Equally, the company has struggled to grow its production and earnings in that period.
Here is what to consider for ExxonMobil stock.
Bullish Scenario
At the beginning of last year, the company unveiled a long term strategy seeking to enhance its production, cash flow, and profitability. In the plan, the company set a production target of over 5 million barrels of oil equivalent per day by 2025 from the current production of 4 million barrels per day. With a focus on returns, the company hoped that its cash flow would almost double from the level of 2017 even without improvement of oil prices.
At the beginning of the year, ExxonMobil updated its outlook, and it expects production from the Permian Basin to increase by more than 1 million barrels per day by 2024. This is a better drilling performance, and the company's performance elsewhere will see earnings grow 140% by 2025. This means shares could also double from the price point of 2017 if oil prices improve.
XOM stock is now down 0.65% at $68.99.
>> EL Stock Jumps 12.5% After Strong Quarterly Results
Bearish Scenario for ExxonMobil
The company's ambitious strategy has been derailed by oil prices and uninspiring good results. The company's well results in the Permian Basin and offshore Guyana have exceeded expectations with production up 90% in the past year. However, a well spacing test by Concho Resources (NYSE:CXO) showed that the wells are located close to each other, which leads to faster depletion than anticipated.
Therefore if ExxonMobil also runs into the same problem, then the company will not achieve its plan by 2025. Also, the company's offshore Guyana site has not been completed, with the first phase expected to come online next year, and further delays could derail the ability to deliver a return.
Despite there being risks derailing ExxonMobil's strategy, it is nonetheless on track to achieve this strategy and offer investors significant value, making XOM stock one to watch right now.
Featured image: DepositPhotos © 3dmentat