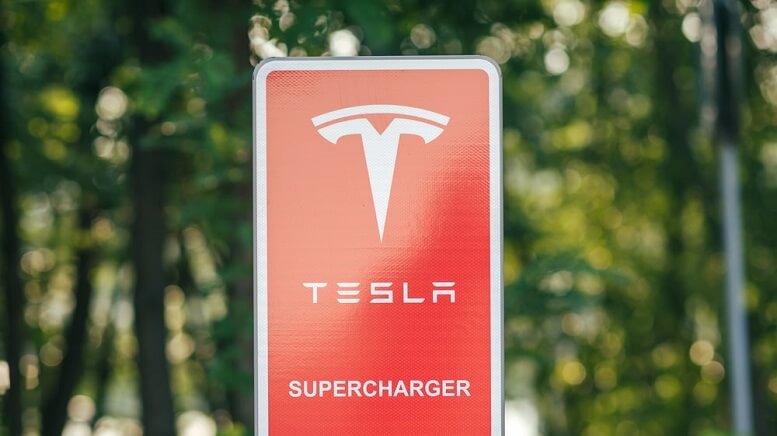 TSLA stock is witnessing one of its worst one-day falls after Tesla Inc (NASDAQ:TSLA) reported lower than estimated deliveries for the third quarter.
Major Setback
2019 has been a bit of a rollercoaster ride for electric car manufacturing company Tesla and late Wednesday, the company revealed its delivery figures for the third quarter. The company reported record-breaking deliveries of 97,000 electric vehicles globally for the third quarter. While it is an impressive performance, it should be noted that it still fell short of analysts' expectations.
Additionally, Tesla now faces a tough task in the fourth quarter to reach Elon Musk's projection of 300,000 to 400,000 deliveries in the year. If the company is to reach that goal, then it would have to deliver at least 105,000 electric vehicles in the next quarter.
That being said, it needs to be pointed out that it was in the previous quarter that Tesla had broken its all-time delivery record, and in the third quarter, it improved on this further to set a new record. However, Wall Street analysts had expected the deliveries to hit 99,000 for the quarter on average.
TSLA stock is down by a whopping 6.50% at $227.51.
The delivery figures are the most important yardstick as far as Tesla's well being as a business is concerned and hence, closely watched. The company revealed that it had delivered 79,600 units of the Model 3, while 17,400 of the rest were made up of Model S and Model X vehicles.
>> TSG Stock Soars on $6 Billion Merger with Flutter Entertainment
The bigger question remains whether the company is going to be able to hit Musk's projected target of 300,000 to 400,000 deliveries for the year. If it manages to reach that target, then it will reflect a healthy year-on-year rise of 45% to 65%.
It is believed that Tesla is on track to hit that target since it needs to deliver at least 105,000 vehicles in Q4 2019, and analysts have projected higher deliveries for the next quarter. The company stated that in Q4 2019, there is a rising order backlog, and the company is doing everything to raise production in order to meet the demand.
TSLA stock has lost over 255% since the beginning of this year.
Featured image: DepositPhotos © Afotoeu